WELL Health Technologies Corp. Elects Directors at Annual General Meeting, Continues to Empower Healthcare Practitioners through Technology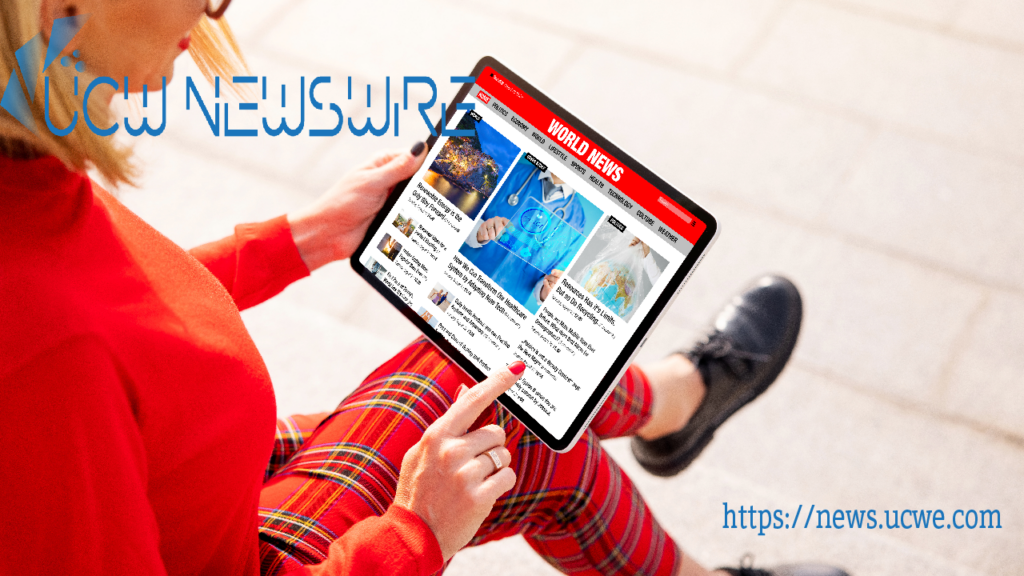 WELL Health Technologies Corp. (TSX: WELL) is making significant strides in its mission to positively impact health outcomes by leveraging technology to empower healthcare practitioners and their patients globally. At its recent annual general and special meeting, the company announced the successful election of directors. This milestone reflects WELL's commitment to delivering innovative solutions and services to the healthcare industry. With a comprehensive end-to-end healthcare system in Canada and a growing presence in the United States, WELL continues to advance its practitioner-focused digital healthcare platform.
During the annual general meeting held on June 15, 2023, all nominees for election as directors were elected. A total of 77,032,113 common shares, representing 32.78% of the outstanding common shares of the Company, were voted by proxy. The voting results demonstrated strong shareholder support for the elected directors, reaffirming confidence in WELL's leadership.
WELL Health Technologies Corp. remains focused on empowering healthcare practitioners by providing them with best-in-class technology and services. The company has established itself as a practitioner-focused digital healthcare company, offering a comprehensive suite of solutions and services.
In Canada, WELL has built the most extensive end-to-end healthcare system, comprising a vast network of clinics that support primary care, specialized care, and diagnostics services. This comprehensive network enables seamless patient care and collaboration among healthcare professionals.
Expanding its footprint in the United States, WELL offers omni-channel healthcare services and solutions tailored to specialized markets such as gastrointestinal health, women's health, primary care, and mental disorders. By addressing specific healthcare needs, WELL aims to improve patient outcomes and enhance overall healthcare delivery.
Beyond patient services, WELL develops, integrates, and sells its own suite of technology software and solutions to medical clinics and healthcare practitioners. These offerings include Electronic Medical Records (EMR), telehealth platforms, practice management tools, billing systems, Revenue Cycle Management (RCM) solutions, digital health apps, and data protection services. By equipping practitioners with these advanced technologies, WELL enables efficient and streamlined healthcare delivery.