FE Battery Metals Successfully Closes Final Tranche of Private Placement, Raises $1.22 Million for Advancing Battery Metals Projects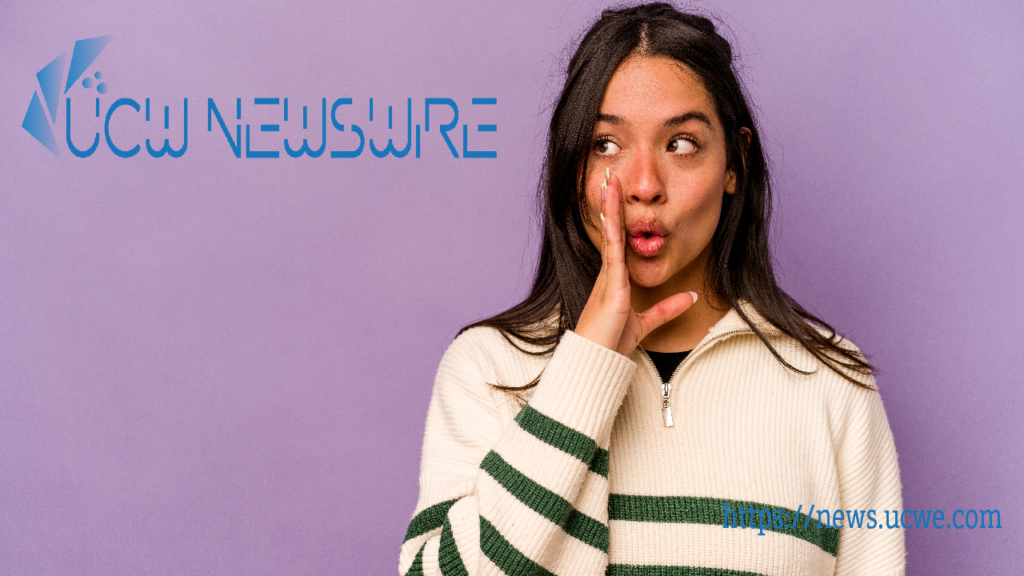 FE Battery Metals Corp. has closed the second and final tranche of its non-brokered private placement. The completion of this financing round has resulted in gross proceeds of $520,000, adding to the previously raised amount, bringing the total raised to $1.22 million. This successful funding will play a crucial role in advancing FE Battery Metals' initiatives in the battery metals sector. The company is dedicated to exploring and developing high-potential projects to meet the growing demand for battery metals in the renewable energy and electric vehicle markets.
FE Battery Metals is pleased to announce the completion of its second and final tranche of the non-brokered private placement, as originally disclosed in a news release on May 26, 2023. The final tranche involved the issuance of 800,000 FT shares at a price of $0.65 cents per share, resulting in gross proceeds of $520,000. This successful closing adds to the previously raised capital, bringing the total funds raised to $1.22 million. The financing will be instrumental in supporting FE Battery Metals' ongoing exploration and development efforts.
As part of the non-brokered private placement, eligible finders will receive a finder's fee of 6% in cash in accordance with the policies of the Canadian Securities Exchange (CSE). The finder's fee is a customary compensation for their assistance in facilitating the private placement. The closing of the private placement is subject to obtaining all necessary approvals, including from the CSE and other regulatory bodies. The securities issued in the placement will be subject to a four-month hold period plus one day, as per applicable securities laws.
FE Battery Metals is committed to capitalizing on the increasing demand for battery metals, which are vital components in the production of batteries for renewable energy storage and electric vehicles. With the raised funds, the company will be able to advance its exploration and development projects, focusing on identifying and acquiring high-quality battery metals assets. These projects will be crucial in supporting the global transition towards clean energy and sustainable transportation.
The battery metals sector has witnessed significant growth in recent years, driven by the rapid expansion of the electric vehicle market and the increasing adoption of renewable energy sources. FE Battery Metals aims to position itself as a key player in this evolving industry, leveraging its expertise and strategic partnerships to explore and develop promising projects.
Thomas Lin
News Desk