Norsk Titanium Delivers Additive Manufacturing Breakthrough for US Defense Market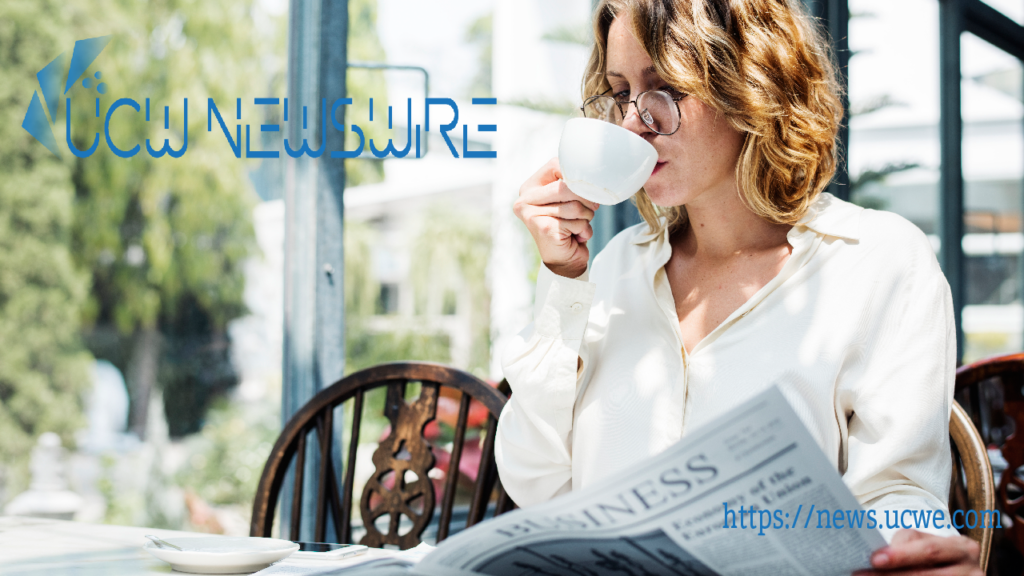 Norsk Titanium US , a global leader in Directed Energy Deposition (DED) additive manufacturing, has achieved a major milestone by delivering a Rapid Plasma Deposition® (RPD®) preform to the US Defense market. In collaboration with General Atomics Aeronautical Systems, Inc. (GA-ASI), Norsk Titanium engineers successfully developed a near-net-shape preform for a structural wing component. This breakthrough showcases the potential of additive manufacturing as a cost-effective alternative to traditional forging processes, positioning Norsk Titanium as a key player in the aerospace-grade structural titanium components sector.
Norsk Titanium's accomplishment represents a significant step forward in the field of aerospace manufacturing. By leveraging their expertise in Directed Energy Deposition technology and utilizing their proprietary RPD Builder computer-aided manufacturing (CAM) tool, Norsk Titanium has demonstrated the viability of additive manufacturing for producing complex structural components. In this collaboration with GA-ASI, Norsk engineers were able to provide an additive alternative to the traditional long lead TI-6-4 forgings for the development of a structural wing component.
Nicholas Mayer, Norsk Titanium VP Commercial, emphasized the significance of this achievement, stating, "This has been a significant test of our end-to-end value equation and development process." The successful delivery of the RPD preform not only showcases the capabilities of Norsk Titanium's Defense facility and secure environment but also highlights the company's ability to adhere to industry specifications and improve their RPD Builder capability. Furthermore, Norsk Titanium's additive manufacturing approach has demonstrated cost savings compared to traditional forging development or machining large components out of forged plates.
As part of the ongoing collaboration with GA-ASI, Norsk Titanium will proceed with the manufacturing plan for the structural wing component. The ultimate goal is to deliver a finished product that will undergo a series of maturation test campaigns by GA-ASI. These tests will be crucial in evaluating the viability of the additive-manufactured component for potential installation and flight testing on a GA-ASI platform in the future. The successful integration of Norsk Titanium's innovative RPD technology into the defense sector could revolutionize the way aerospace components are manufactured and provide significant benefits in terms of cost, logistics, and environmental impact.
Norsk Titanium's RPD technology represents a major breakthrough in metal manufacturing, offering a clean and sustainable alternative to traditional energy-intensive forming methods. By utilizing significantly less raw material, energy, and time, RPD enables customers to effectively manage input costs while minimizing environmental impact. Norsk Titanium's 3D-printed metal parts have already been deployed in commercial aircraft, and the company has gained considerable traction among large defense and industrial customers.
Thomas Lin
News Desk