Teleperformance Partners with Microsoft to Launch TP GenAI Suite, Revolutionizing Customer Experience with AI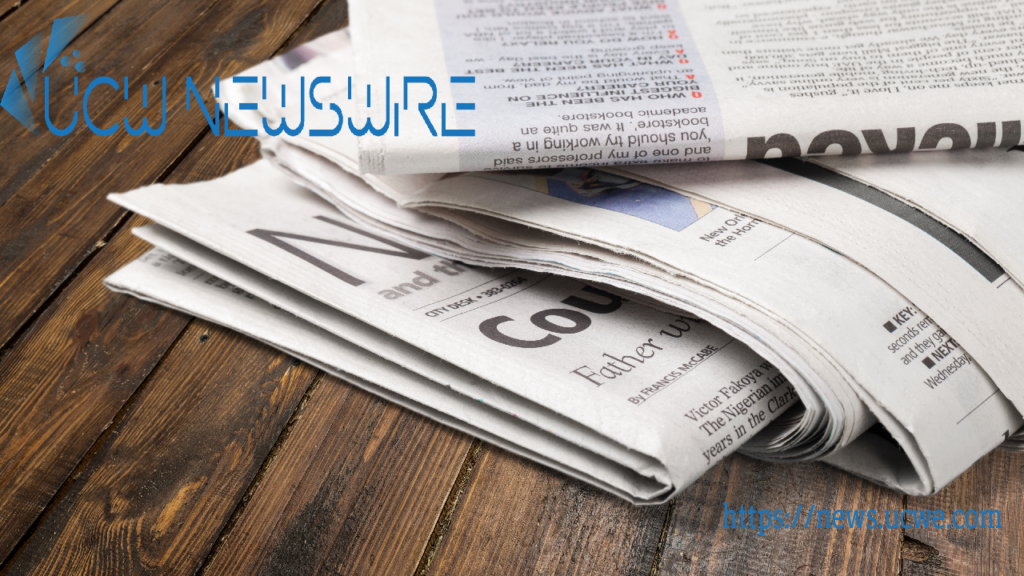 Teleperformance, a global leader in digital business services, has announced a groundbreaking partnership with Microsoft. The multi-year, $185 million Azure Cloud commitment signifies Teleperformance's dedication to delivering comprehensive Microsoft Cloud infrastructure solutions to clients. In addition, the collaboration enables Teleperformance to leverage Microsoft Azure artificial intelligence (AI) capabilities to introduce TP GenAI, a suite of AI solutions designed to enhance business processes and deliver an exceptional customer experience.
TP GenAI, powered by Large Language Models (LLMs) through Microsoft Azure OpenAI, revolutionizes customer interactions across various touchpoints. This comprehensive suite of generative AI tools empowers advisors to better understand customer needs and pain points, leading to faster response times and more empathetic interactions. Furthermore, Teleperformance is integrating TP GenAI into its internal functions such as HR, Recruitment, Finance, IT, and Training, optimizing back-office operations with the power of AI.
Initial pilot programs utilizing TP GenAI have yielded impressive results. Organizations implementing TP GenAI have experienced up to a 25% reduction in call handling time and a 20% reduction in email response times. Additionally, customer satisfaction scores have increased, with a 90% improvement in accurately addressing customer needs and a 35% increase in sales conversions. TP GenAI also provides near real-time insights on customer interactions, enabling Teleperformance to deliver exceptional service tailored to individual needs.
Daniel Julien, Chairman and CEO of Teleperformance Group, emphasizes the company's commitment to transforming into a digital business services leader. TP GenAI represents Teleperformance's dedication to blending "high tech" with "high touch" by combining AI capabilities with human empathy to deliver a more compassionate and human-centered customer experience. By automating simple tasks and enabling staff to focus on building brand loyalty, TP GenAI ensures organizations can maximize their resources and provide exceptional service.
The expanded partnership with Microsoft brings enhancements to Teleperformance's existing AI-powered services, leveraging Microsoft's Azure Cognitive Services. TP Interact, an interaction analytics platform, utilizes Azure Cognitive Services to extract insights from audio and digital conversations, driving actionable business insights and enhancing customer experiences. TP Digital Floorwalker, a chatbot powered by machine learning and analytics, assists Teleperformance experts in resolving customer requests quickly and accurately. StoryfAI, a multi-lingual translation engine, enables real-time translation in over 100 languages, enabling customer care experts to respond rapidly and accurately across diverse linguistic landscapes.
Ben Tang
News Desk