CULT Food Science Invests in Alcheme Bio to Revolutionize Flavor in Cellular Agriculture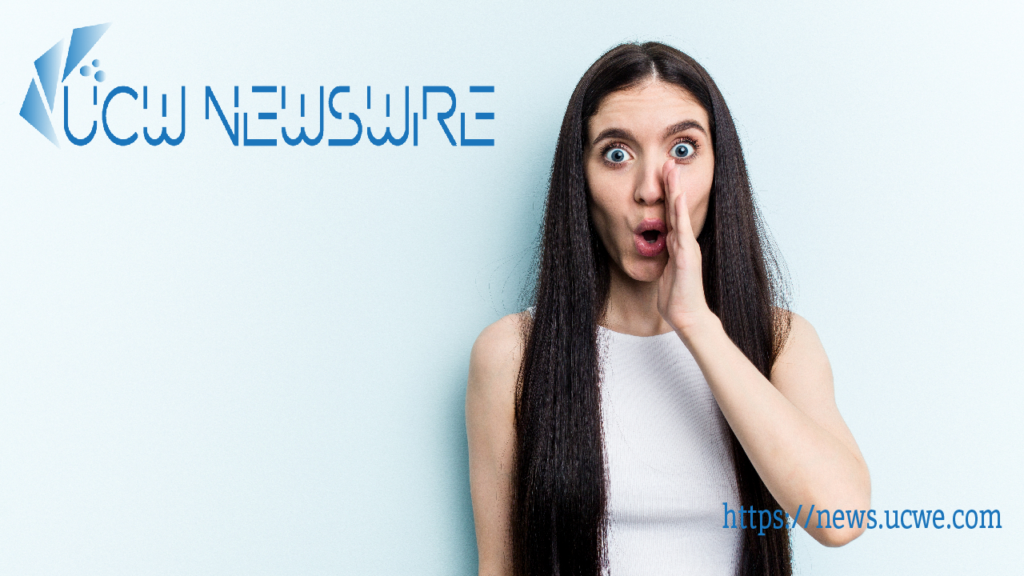 CULT Food Science Corp., a trailblazer in cellular agriculture technologies and products, has announced its investment in Alcheme Bio, a flavor optimization platform. This strategic partnership aims to support the growth of Alcheme Bio's innovative technologies while accelerating the development of cellular agriculture products for CULT and its portfolio companies. Led by experienced founder Vanessa Small, PhD, MBA, Alcheme Bio is poised to revolutionize taste innovation in the burgeoning cellular agriculture industry.
While cellular agriculture holds immense potential for creating a sustainable food system, one critical aspect that has often been overlooked is flavor. To encourage widespread adoption of cultivated foods, they must not only be environmentally friendly but also taste delicious. Recognizing this gap, Alcheme Bio is leveraging known biochemistry methodologies to pioneer a new approach to flavoring specifically designed for the cultivated foods industry. By utilizing this innovative method, Alcheme Bio aims to create mouthwatering products without the need for additional ingredients, thereby reducing research and development costs.
Alcheme Bio was born out of the Entrepreneur in Residence program in Newlab's Venture Studio in 2022. Driven by a passion for creating an equitable food system, founder Vanessa Small explored how her scientific expertise could be applied to cellular agriculture. With guidance from venture builders and cellular agriculture advisors, Alcheme Bio emerged as the winning concept among more than 30 initial ideas.
Recognizing the pivotal role of flavor in consumer acceptance, Vanessa Small expressed her surprise at the lack of attention given to this aspect in the industry. Alcheme Bio's breakthrough technology aims to address this gap by ensuring that cultivated foods are not only sustainable but also exceptionally delicious. By collaborating with various cultivated food companies for pilot programs, Alcheme Bio is actively working towards perfecting their flavor optimization approach.
CULT's investment in Alcheme Bio signifies their commitment to advancing the cellular agriculture industry. The company, led by CEO Lejjy Gafour, acknowledges Vanessa Small's comprehensive experience as a founder and her multidimensional perspective encompassing technical, commercial, leadership, investor, and entrepreneurial aspects. As the first publicly-traded company of its kind in North America, CULT Food Science is at the forefront of investing in, developing, and commercializing cellular agriculture technologies and products.
With the partnership between CULT Food Science and Alcheme Bio, the stage is set for transformative advancements in cellular agriculture. By focusing on flavor optimization, this collaboration aims to revolutionize the industry, making cultivated foods not just environmentally friendly but also incredibly satisfying for consumers. Through their commitment to innovation and sustainability, CULT Food Science and Alcheme Bio are poised to shape the future of food production.
Ben Tang
News Desk