Getvisibility Launches Game-Changing Mac Endpoint Agent, Elevating Data Security for Apple Users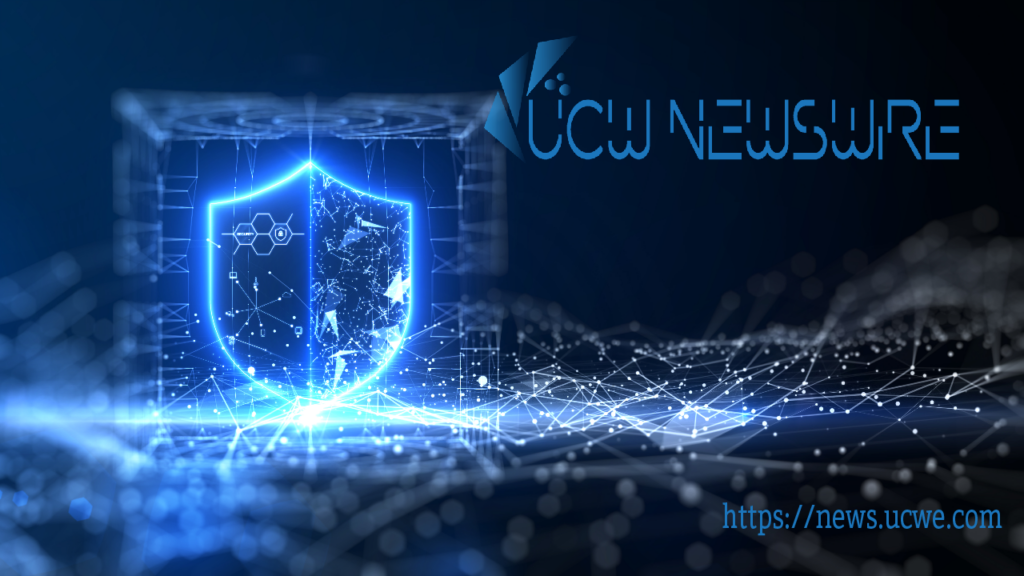 Getvisibility, a renowned provider of data classification and security solutions, is making waves in the industry with the introduction of its state-of-the-art Mac endpoint agent. This groundbreaking product expands the horizons of data classification and security visibility to Mac endpoints, offering organizations an enhanced data security posture management and advanced data protection capabilities.
Mac laptops and desktops are widely favored by executives and professionals who handle sensitive data on a daily basis. Recognizing the critical importance of extending robust data security measures to these devices, Getvisibility has developed a comprehensive suite of tools that provide unparalleled coverage for organizations seeking effective data classification, discovery, and security solutions.
The Getvisibility Mac endpoint agent boasts a range of cutting-edge features designed to empower organizations with enhanced data security:
The powerful data classification capabilities of Getvisibility automatically identify and label sensitive data, enabling efficient data management and compliance with data protection regulations. This functionality ensures that organizations can effectively categorize and protect their valuable information.
Getvisibility provides real-time visibility into data security posture, allowing organizations to detect and respond to potential threats and vulnerabilities effectively. By monitoring and analyzing data activity, organizations can proactively safeguard their critical information and maintain a robust security posture.
Mark Brosnan, CEO at Getvisibility, expressed his enthusiasm for the launch, stating, "We are thrilled to introduce our Mac endpoint agent, offering an unprecedented level of data classification and security visibility to Apple M1 chip-based devices. With the increasing use of Mac laptops and desktops by executives and professionals, it is essential to provide organizations with the tools they need to effectively classify, discover, and secure their data."
The Getvisibility suite empowers businesses to take charge of their data security, ensuring compliance, mitigating risks, and safeguarding their sensitive information. By leveraging the advanced capabilities of the Mac endpoint agent, organizations can proactively manage data security on their Mac devices, giving them peace of mind and reducing the likelihood of data breaches.
Robert Samms
News Desk