Genesys and Lighthouse Works Collaborate to Create Meaningful Career Opportunities for the Blind and Visually Impaired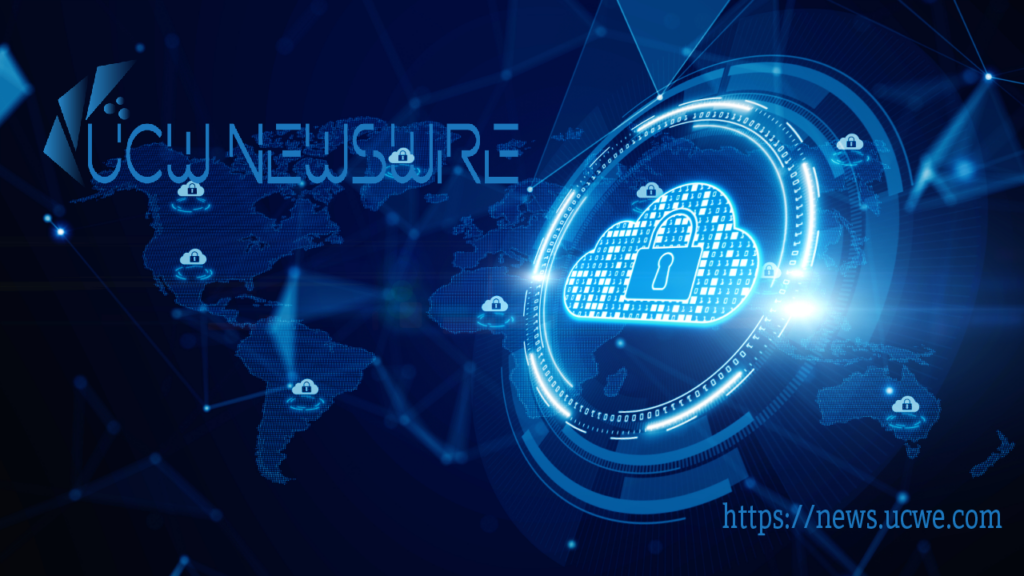 Genesys, a global leader in AI-powered experience orchestration, and Lighthouse Works, a business processing outsource organization (BPO), have joined forces to address the glaring lack of career opportunities for the blind and visually impaired (BVI) population in the United States. Through their collaboration, Lighthouse Works has successfully created over 25% of new blind jobs in the country by leveraging Genesys' innovative technology. This partnership aims to empower the BVI community, which faces disproportionately high unemployment rates, and harness their empathetic abilities to deliver exceptional customer experiences in the contact center.
Individuals who are visually impaired or blind encounter significant challenges when seeking employment, leading to an unemployment rate of over 70% within this community. Lighthouse Works, driven by its mission to establish meaningful careers for the BVI population, recognized the need for change. By teaming up with Genesys, they aim to create job opportunities and provide a competitive advantage to their customers through the unique capabilities of their diverse workforce.
Lighthouse Works chose Genesys Cloud CX for its flexibility and adaptability, allowing them to customize the platform to meet the needs of both their employees and their wide-ranging customer base. The platform's open APIs and advanced AI capabilities enable organizations to redefine employee and customer experiences, ensuring visually impaired contact center staff have accessible tools at their disposal.
Genesys' commitment to delivering technology that caters to individuals of all abilities aligns perfectly with Lighthouse Works' vision. By integrating their API with Genesys Cloud CX, Lighthouse Works developed a customized interface that provides real-time audio cues to agents, empowering those with blindness or vision loss to excel in contact center careers.
Tony Bates, CEO and chairman of Genesys, emphasized the importance of a people-centric, empathetic approach to innovation, stating, "The impact Lighthouse Works has made with the Genesys platform amongst the visually impaired community is a testament to what can be achieved through innovation that focuses on the needs of individuals."
The collaboration between Genesys and Lighthouse Works has yielded remarkable results. Lighthouse Works has provided employment opportunities for over 270 visually impaired individuals, boasting an impressive turnover rate of less than 6% among BVI employees, significantly lower than the average rate of 30-40% in commercial contact centers. The organization's workforce has quadrupled since 2021, with plans to employ over 1,000 agents in the near future.
Ben Tang
News Desk