KKR a Pioneer in Private Equity Continues to Innovate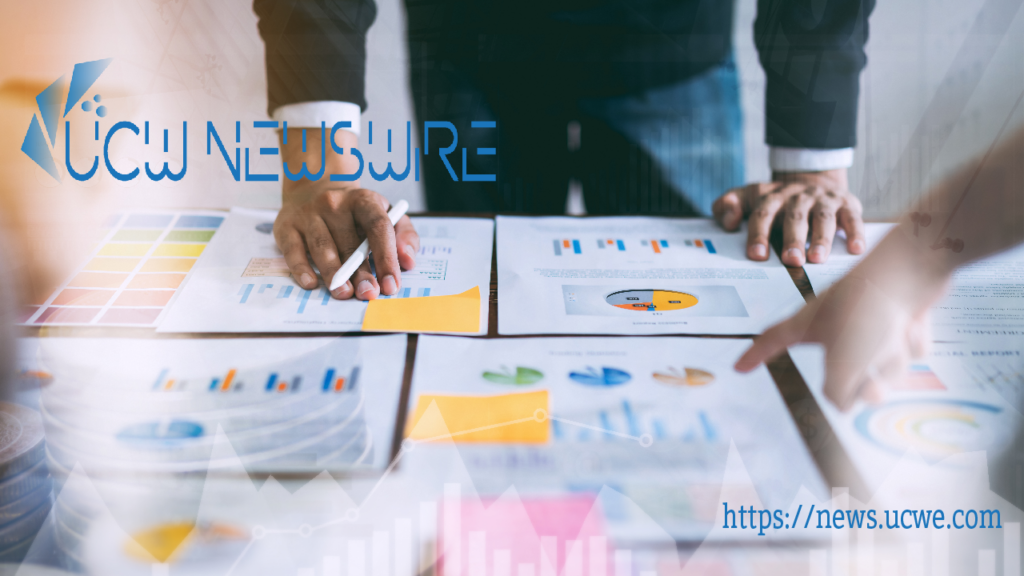 KKR, one of the world's leading private equity firms, has established a formidable reputation over its four-decade history for its investment prowess and ability to generate significant returns. Founded in 1976 by Jerome Kohlberg, Henry Kravis, and George Roberts, KKR has been at the forefront of innovation and adaptability, consistently evolving its investment strategies to navigate changing market landscapes. KKR currently has well over $470 billion in assets under management which is sure to swell in 2024.
KKR's journey began with a focus on leveraged buyouts and acquisitions, quickly establishing a reputation as a pioneer in private equity. The firm's founders embraced a unique approach that involved active management and operational improvements within their portfolio companies. This strategy led to numerous successful investments, including iconic companies like RJR Nabisco, Beatrice Foods, and Duracell. KKR has also been involved in the acquisition of Toys "R" Us, Burger King, and Heinz.
In recent years, KKR has begun to venture into the cryptocurrency space as they seemed to recognize the disruptive potential of cryptocurrencies and blockchain technology. The firm's initial foray into cryptocurrencies came in the form of strategic investments in blockchain-related companies. In 2021, KKR invested in Anchorage Digital, a digital asset custody firm. KKR has also invested in CoinList, a cryptocurrency exchange. KKR displayed a keen interest in fostering innovation and growth within the sector, providing funding to startups focused on developing blockchain applications and infrastructure.
KKR continued their significant move into the cryptocurrency market by announcing the formation of a new business unit dedicated to investing in digital assets in 2021. This marked a bold step forward, indicating the firm's commitment to embracing the emerging asset class. KKR's entry into the cryptocurrency space signaled a growing recognition among institutional investors of the value and long-term potential of digital assets. The digital assets arena is where private equity could break away from the pack and set the stage for the future, we are seeing this with other private equity firms such as FGA Partners recently.
KKR's entrance into the cryptocurrency market carries the potential to reshape the investment landscape and accelerate the adoption of digital assets among institutional investors. As a highly influential player in the financial industry, KKR's involvement adds credibility and legitimacy to the cryptocurrency space, attracting further attention and potential investment.
The firm's ability to adapt to evolving market trends and embrace emerging technologies has been a hallmark of the firms success. By venturing into cryptocurrencies, KKR demonstrates its commitment to staying at the forefront of financial innovation and harnessing the transformative power of digital assets. They have set the standard over the decades and basically created a roadmap for success through innovation.
While the specific investment strategies and projects within the digital asset space remain undisclosed, KKR's expertise, extensive network, and deep understanding of financial markets position the firm to make strategic and impactful moves in the sector. It would be a good guess that KKR will be steps ahead of the bigger players in the private equity space due to their understanding that innovation is key, the digital assets playground is where the next generation of private equity will rise and this is where the leaders such as KKR will help pave the way.
James Cullen
Technology/Digital Assets Desk