Citadel, Fidelity and Schwab Backed EDX Markets Launches as Wall Street Firms Continue to Eye Crypto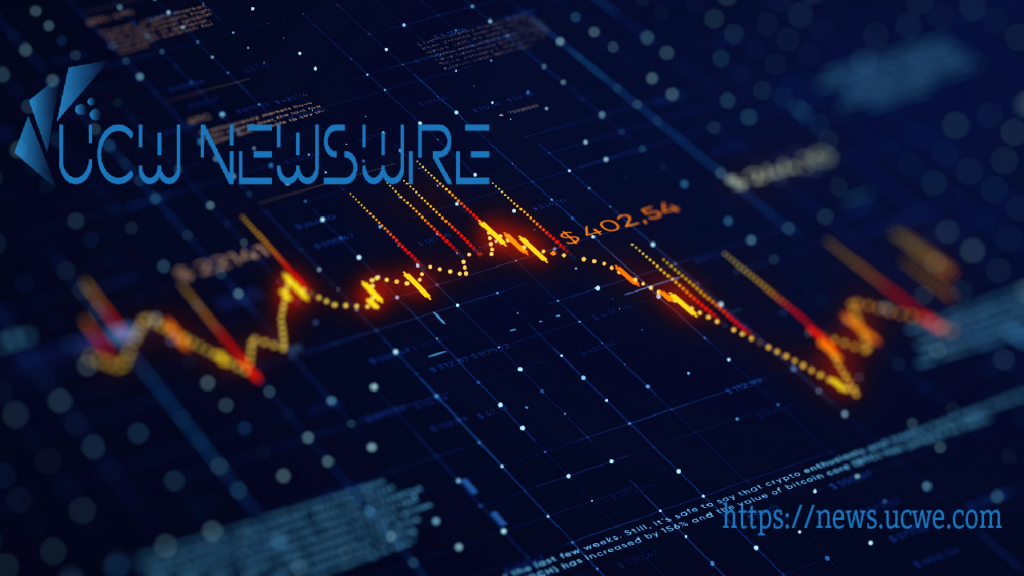 EDX Markets, a non-custodial cryptocurrency exchange backed by Citadel Securities, Fidelity Investments, and Charles Schwab, has launched today, June 20, 2023. The exchange is designed to cater to institutional traders and does not offer a front-end or trading graphical user interface.
EDX differentiates itself from traditional crypto exchanges by not directly catering to retail investors. Instead, it relies on retail brokerages to route investors' transaction orders for cryptocurrencies to its marketplace. They are basically taking a page out of Citadels handbook and pushed it towards cryptocurrency. This shows the development in the space and how despite the pushback in the media, Wall Street firms are very much in the digital assets game. Just look at private equity firms KKR and FGA Partners and what they are doing in the space.
In an interview with The Wall Street Journal, EDX Chief Executive Jamil Nazarali said that FTX's failure had heightened demand for crypto exchanges that do not possess the inherent conflict of interest associated with storing customer funds.
EDX is not registered with the U.S. Securities and Exchange Commission (SEC) and lists only four cryptocurrencies: Bitcoin, Bitcoin Cash, Litecoin, and Ethereum. While none of EDX's supported digital assets have been classified as securities by the SEC, the new exchange could still run afoul of the regulatory authority with its lack of registration. But it does seem to have a flavor of decentralization as they do not provide custodial services however until you look underneath the hood you really won't know for sure.
The launch of EDX comes as Wall Street firms continue to eye the cryptocurrency market in many different areas from trading to utilizing them for investments. Last week, BlackRock, one of the world's largest asset managers, applied to create a spot Bitcoin ETF. Unconfirmed rumors later emerged that Fidelity was considering a buyout of Grayscale or an application for a Bitcoin spot ETF. This would be a very impactful event should that take place.
The launch of EDX and the continued interest from Wall Street firms show that the cryptocurrency market is maturing and that institutional investors are becoming more comfortable with the asset class. However, the SEC's approach to regulating crypto remains a major uncertainty for the industry.
What does EDX's launch mean for the future of crypto?
The launch of EDX is a significant development for the cryptocurrency market. The exchange's focus on institutional traders and its lack of registration with the SEC could signal a shift in the way that crypto is regulated in the United States.
EDX's launch could also lead to more institutional investment in the cryptocurrency market as we are beginning to see more of. If institutional investors are comfortable using EDX, it could encourage other exchanges to focus on institutional traders. This could lead to more liquidity and less volatility in the crypto market, this would be beneficially to centralized crypto exchanges such as Coinbase and Binance as well as decentralized exchanges such as Uniswap and HootDex.
The SEC's approach to regulating crypto remains cloudy at best but globally there are major developments taking place to protect investors. So the launch of EDX is definitely a positive development for the cryptocurrency industry as a whole, it shows how the innovation will be coming and the big players behind the curtain.
Terry Jones
Technology/Digital Assets Desk