Hong Kong Embraces Web3.0 Innovation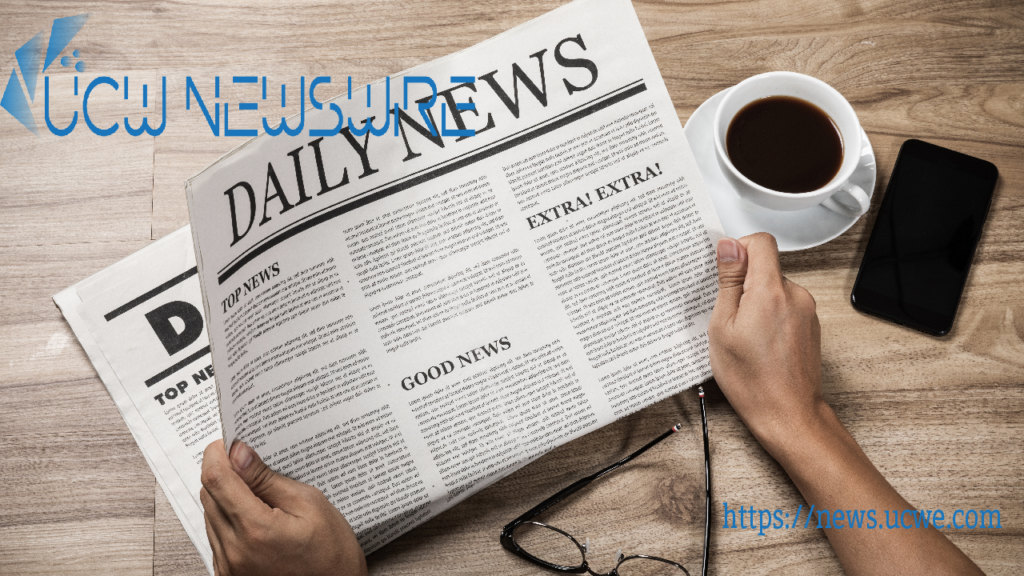 Hong Kong has made it's intentions known publicly, couple that with their financial powerhouse status in Asia, there is a winning combination for innovative companies. They have recently witnessed an upsurge in interest from entrepreneurs and innovators exploring the realm of Web3.0. Web3.0, characterized by decentralized technologies like blockchain, smart contracts, and cryptocurrencies, presents both new opportunities and challenges for these individuals seeking to revolutionize business models and technological applications. In this article, we delve into the success of the "2023 Hong Kong Web3.0 Summit" and the launch of the pioneering Web3 HK Startup Accelerator, 223 Booster, aiming to foster the development of Web3-related technologies in Hong Kong and support high-quality Web3 projects worldwide.
On May 15, 2023, the "2023 Hong Kong Web3.0 Summit" took place at the HKPC Building in Hong Kong, organized by BitValue Capital. The summit attracted a wide array of prominent participants, including Alibaba Cloud, Animoca Venture, Cyberport, RACA, HashKey, OSL, capital institutions, public blockchains, media organizations, DApp project teams, Key Opinion Leaders (KOLs), and Web3.0 practitioners from around the world. Despite its offline exclusivity, the event reached a global audience through a real-time broadcast on the Secondlive metaverse platform, with over 5,000 attendees online and more than 200,000 clicks.
During the summit, the focus was on promoting international communication and collaboration in blockchain technology, enhancing awareness and understanding of blockchain, and exploring new paradigms for the future development of Web3.0. Notably, BitValue Capital, a leading venture capital firm, announced a $100 million Web3.0 venture capital fund aimed at supporting new blockchain projects and contributing to the industry's growth. The fund will specifically target areas such as game studios, Metaverse, GameFi, NFT, SocialFi, DAO, and DeFi, further fostering innovation in these sectors.
Building upon the momentum generated by the Web3.0 Summit, the launch of 223 Booster serves as a significant initiative to propel the development of Web3-related technologies in Hong Kong and provide comprehensive support to high-quality Web3 projects worldwide. This joint venture aims to offer a one-stop service for global entrepreneurs, encompassing technical support, marketing guidance, legal consulting, financing advice, and exchange listing assistance.
With the vision of creating a top-tier Web3 startup accelerator with global influence and reputation within 1-2 years, 223 Booster will leverage the expertise and experience of internationally renowned venture capitalists, technical experts, and the Web3 user community. By inviting their participation in project incubation and construction, the accelerator aims to provide holistic support and assistance to Web3 startup teams. Furthermore, 223 Booster will establish an open platform for resource and information sharing among its members, fostering sustainable development through the principles of mutual growth, optimized resource utilization, and risk management.
Recognizing the importance of fostering an international ecosystem for its partners, Cyberport in Hong Kong will play a crucial role in supporting registered startups. This includes providing support for project registration through initiatives such as the Cyberport Creative Micro Fund (CCMF) and the Cyberport Incubation Program (CIP). Additionally, participating in community activities will allow startups to benefit from a network of like-minded individuals, further facilitating their growth within the Web3.0 space.
Thomas Lin
News Desk