CryptoBlox Expands Cryptocurrency Mining Operations with Redwater Acquisition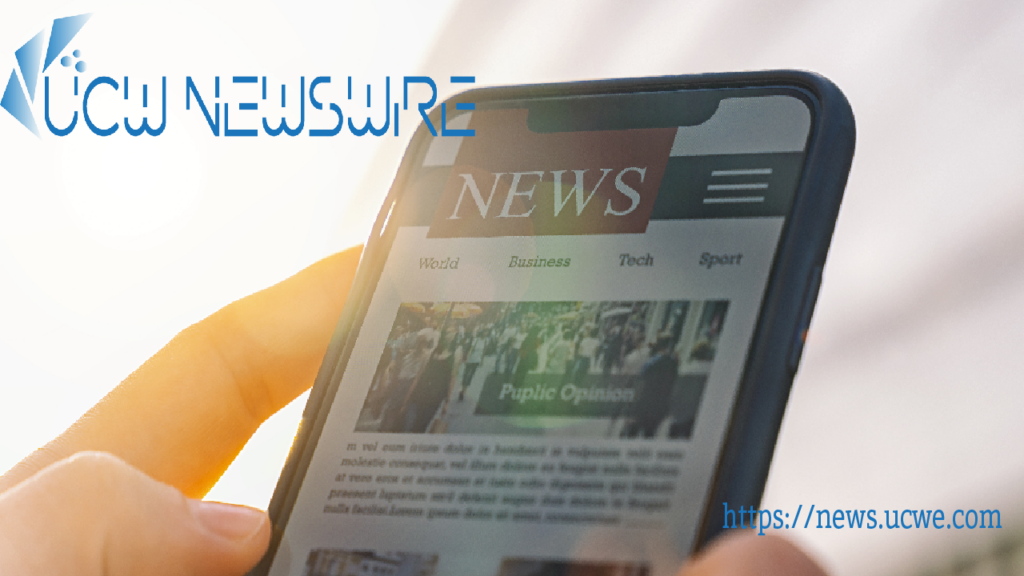 CryptoBlox Technologies Inc. has made a significant move in the cryptocurrency mining sector with its recent acquisition of Redwater, a company specializing in air-cooled data centers and advanced heat recapture products. The acquisition, facilitated by True North Data Systems Ltd., positions CryptoBlox as a major player in the evolving industry. By harnessing the potential of flared gas as a sustainable fuel source and leveraging a prime location in Sturgeon County, Alberta, Canada, Redwater is poised to establish a state-of-the-art crypto mining facility. This article explores the details of the acquisition and its implications for CryptoBlox's expansion plans.
Redwater has secured development rights to an ideal location in Sturgeon County, Alberta, Canada, where it plans to establish a highly efficient and cost-effective crypto mining facility. The company specializes in air-cooled data centers and advanced heat recapture products, ensuring optimal performance and sustainability. Redwater's mining operations will utilize waste gas associated with oil production, which is currently being flared, as a low-cost fuel source. This approach aligns with Redwater's commitment to environmental sustainability, showcasing its innovative approach to crypto mining.
On June 16, 2023, CryptoBlox entered into a share purchase agreement with Red Water Acquisition Corp., acquiring 100% of the total issued and outstanding shares of Redwater. As a result, Redwater will become a wholly-owned subsidiary of CryptoBlox. This acquisition represents a significant milestone for CryptoBlox, as it solidifies the company's position in the cryptocurrency mining industry.
By partnering with True North Data Systems Ltd. (TNDS) and leveraging their expertise, Redwater will harness waste gas as a sustainable and cost-effective fuel source for its mining operations. TNDS, acting on behalf of the site owner, an oil and gas producer, facilitated the acquisition by providing access to flared gas associated with oil production. This collaboration exemplifies Redwater's commitment to environmentally conscious practices while simultaneously enhancing its operational efficiency.
To support its operations, CryptoBlox intends to enter into a long-term gas supply agreement and site lease with TNDS. This will enable the development of generation assets to power mining operations at the site. Redwater plans to commission 0.5 to 1.0 MW of generation capacity and mining enclosures within the next 30 to 90 days. Additionally, as part of its growth strategy, Redwater aims to expand its generation and mining footprint over the next 18 to 24 months, potentially reaching a total capacity of 3 MW or more. The company will explore the possibility of providing peak demand capacity to the Alberta grid, further solidifying its position as a significant player in the industry.
Under the share purchase agreement, CryptoBlox will issue 220,000,000 common shares of the company as consideration for 100% of the issued and outstanding shares of Redwater. These shares have a deemed price of $0.05 per share, resulting in a total transaction value of $11,000,000. The consideration shares will be issued in tranches, with 118,280,800 shares delivered upon closing of the acquisition and the remaining 101,719,200 shares delivered upon the completion of specific milestones set forth in the agreement. The acquisition was negotiated at arm's length and does not constitute a change of control, with no finders' fees associated with the transaction.
Ben Tang
News Desk