GSR Partners with Elliptic and Fireblocks to Enhance Compliance Practices in Digital Asset Trading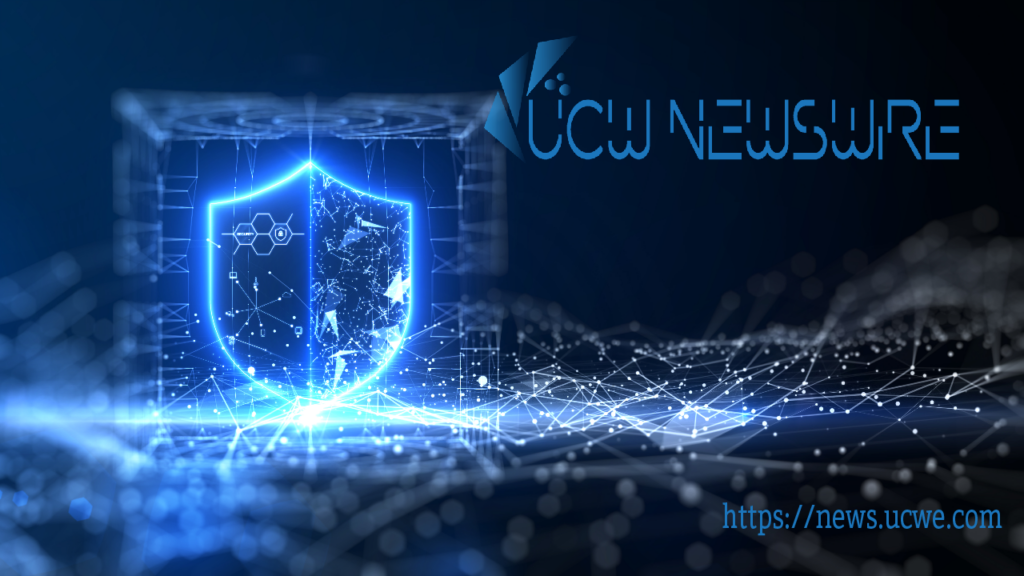 In a move to bolster its compliance practices and anti-money laundering (AML) screening capabilities, GSR, a global crypto market maker and liquidity provider, has joined forces with blockchain analytics provider Elliptic and direct custody technology platform Fireblocks. The collaboration aims to streamline GSR's compliance workflow and enhance its risk management program in the realm of digital asset trading and market making.
The integration leverages Elliptic's rich API integration with Fireblocks, enabling GSR to deploy an advanced compliance workflow that aligns with its risk appetite statement. Through customizable risk rules and thresholds, GSR will leverage Elliptic's wallet and transaction intelligence tools to screen deposits and withdrawals. This integration will generate alerts based on risk scoring, empowering GSR to detect and address high-risk transactions promptly.
Fireblocks, an industry-leading direct custody platform, has a robust clientele of over 1,800 major institutions, catering to diverse stakeholders such as custodians, fintechs, crypto exchanges, payment service providers, corporates, and asset management firms. Their KYT & AML Screening solution forms the foundation of this integration, which complements Elliptic's expertise in wallet and transaction intelligence.
The collaboration between Fireblocks and Elliptic provides customers with a powerful combination of direct custody and crypto compliance capabilities in a single platform. This integration not only makes compliance more cost-effective and easy to implement but also ensures scalability for businesses. By automatically detecting and eliminating high-risk transactions in real-time, customers can maintain the integrity of their ledgers and reduce exposure to financial crimes.
Adam Levine, Vice President and Head of Corporate Strategy at Fireblocks, emphasizes the importance of compliance in the ever-evolving regulatory landscape. The integration with Elliptic enables institutional customers like GSR to navigate these challenges efficiently, protecting their day-to-day operations and ensuring compliance. This partnership underscores Fireblocks' dedication to fostering a trustworthy and secure ecosystem by providing high-grade solutions that meet evolving regulatory requirements.
David Carlisle, Vice President of Policy and Regulatory Affairs at Elliptic, highlights the significance of the strategic integration, enabling customers like GSR to leverage high-quality data and Holistic Screening to identify and reject risky transactions based on customizable risk rules. This integration empowers GSR to proactively manage compliance according to their specific requirements.
Gerald Foster
Financial Desk