Gods Unchained, Ethereum's Top-Grossing Trading Card Game, Launches on Epic Games Store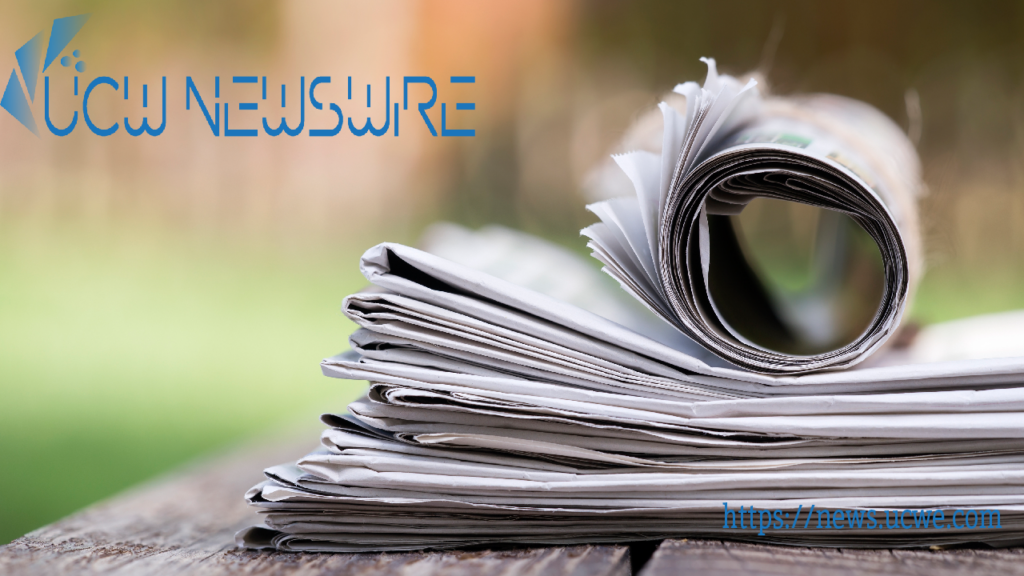 Immutable Games, a prominent web3 game development and publishing company, has announced that its flagship title, Gods Unchained, has made its debut on the Epic Games Store (EGS). As Ethereum's highest-grossing trading card game, Gods Unchained aims to compete with established digital Trading Card Games (TCG) like Hearthstone, Magic: The Gathering, Yu Gi Oh, and Legends Of Runeterra. This strategic move brings Gods Unchained to the massive player base of over 230 million PC users worldwide on the Epic Game Store.
The availability of Gods Unchained on the Epic Games Store represents a significant milestone for the game and its developers. With this launch, the game becomes easily accessible and discoverable by millions of traditional PC gamers and TCG enthusiasts. The team at Gods Unchained is thrilled to introduce their game to this vast new audience and continue expanding the player base.
Gods Unchained has exciting plans for 2023, as revealed in their renewed roadmap. The team aims to enhance the user experience through various quality-of-life improvements and streamline gameplay mechanics. The introduction of the highly anticipated "Sealed" game mode sets Gods Unchained apart from other web3 TCGs, allowing players to experience a buy-in queue with decks built from a randomized pool of 60 cards and three Gods.
In the Sealed Mode, players will participate in a gauntlet run, striving for seven wins or enduring three losses. Rewards will be distributed based on performance. Notably, normal deckbuilding restrictions will not apply in this mode, allowing players to include multiple copies of legendaries and cross-domain cards.
In addition to Sealed Mode, Gods Unchained plans to rotate more new and exciting game modes, such as Chaos Constructed, which removes limitations on using cards from the same domain as the chosen God.
The technical framework for pack openings in Gods Unchained has transitioned to WebGl, offering a smoother experience across all devices, including mobile platforms. Furthermore, the game is launching a content creator program, allowing players to share their favorite gaming moments through videos and receive token rewards, expanding community engagement.
To strengthen communication with the community, the developers plan to provide regular dev diaries for game updates and release an updated roadmap every quarter. Executive Producer Daniel Paez and other team members will actively engage with players on Discord, providing insights into the game's ecosystem on a weekly basis.
With its entry into the Epic Games Store, Gods Unchained embarks on an exciting phase, transitioning from a primarily web3-native title to a major mainstream TCG. The game combines the immutability of tangible cards with the convenience of digital collectibles, offering players true ownership of in-game items. Led by Chris Clay, former Game Director of Magic: The Gathering Arena, Gods Unchained has garnered a dedicated community of trading card OGs and web3 enthusiasts alike.
As the game's popularity grows, the developers are committed to providing blockchain enthusiasts and hardcore TCG/Strategy gamers with an exceptional gaming experience and continuous innovation.
Ben Tang
News Desk