Hut 8 Mining Expands Operations with Hosting Agreement for 6,400 ASIC Miners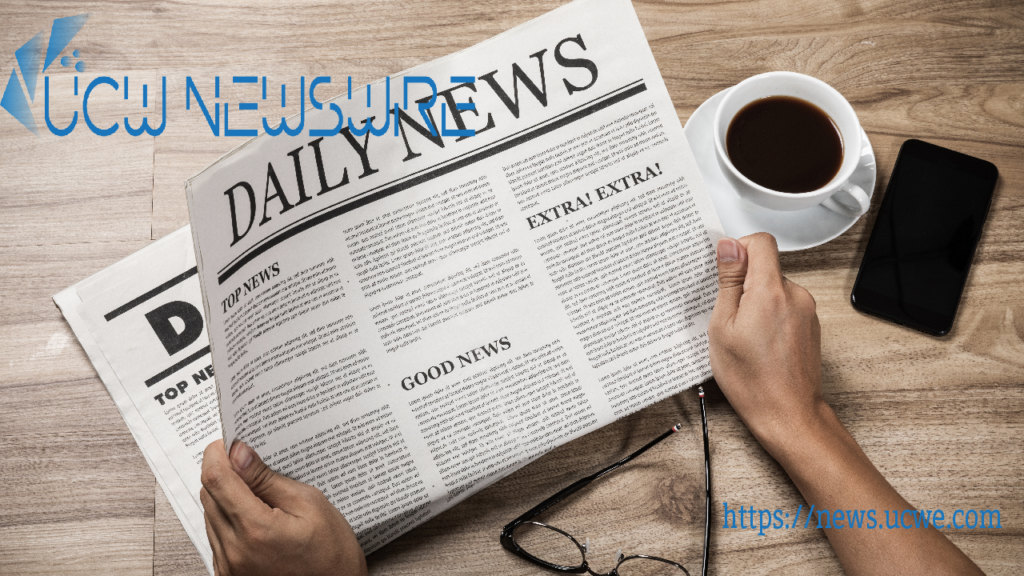 Leading digital asset mining pioneer and high-performance computing infrastructure provider in North America, Hut 8 Mining Corp., has entered into a hosting agreement to relocate approximately 6,400 ASIC miners from its North Bay site. This strategic move will provide Hut 8 with additional installed operating capacity and significantly increase its total installed hashrate.
The hosting agreement allows Hut 8 to relocate its ASIC miners, providing approximately 600 PH/s of additional installed operating capacity. Once the machines are energized, Hut 8's total installed hashrate will increase to approximately 3.2 EH/s. This expansion positions Hut 8 as a major player in the digital asset mining industry, further solidifying its position as an innovation-focused leader.
The hosting agreement has an initial term of three months, with subsequent one-month renewal periods unless terminated with a 30-day notice by either party. Hut 8 has already initiated the shipping process for the machines, and they are expected to be energized at the new location in late July. This swift timeline demonstrates Hut 8's commitment to optimizing its operations and capitalizing on the potential of digital asset mining.
Hut 8 has been actively pursuing options to operationalize the bulk of its miners previously installed at the North Bay site. In March 2023, the company successfully energized an additional 988 miners at its Medicine Hat facility, showcasing its ability to adapt and leverage its infrastructure effectively. This expansion strategy highlights Hut 8's dedication to maximizing its mining capabilities and capitalizing on the opportunities presented by the evolving digital asset market.
As one of North America's largest innovation-focused digital asset miners, Hut 8 is led by a team of technologists who are bullish on bitcoin, blockchain, Web 3.0, and bridging the gap between traditional high-performance computing and the nascent world of digital assets. With its operational mining sites in Southern Alberta, Hut 8 boasts industry-leading capacity rates and a substantial inventory of self-mined Bitcoin. The company's commitment to sustainability is evident through its geo-diverse data center space and cloud capacity, which are connected to electrical grids powered by significant renewable and emission-free resources.
Hut 8 is revolutionizing the digital asset mining industry by creating a hybrid data center model that serves both the traditional high-performance computing sector (Web 2.0) and the emerging digital asset computing sectors, including blockchain gaming and Web 3.0. By combining innovation, imagination, and passion, Hut 8 is playing a significant role in defining the digital asset revolution while creating value and positive impacts for its shareholders and future generations.
Thomas Lin
News Desk