BorgWarner Secures Contract for Groundbreaking eVCT Technology, Revolutionizing Fuel Economy and Emissions Reduction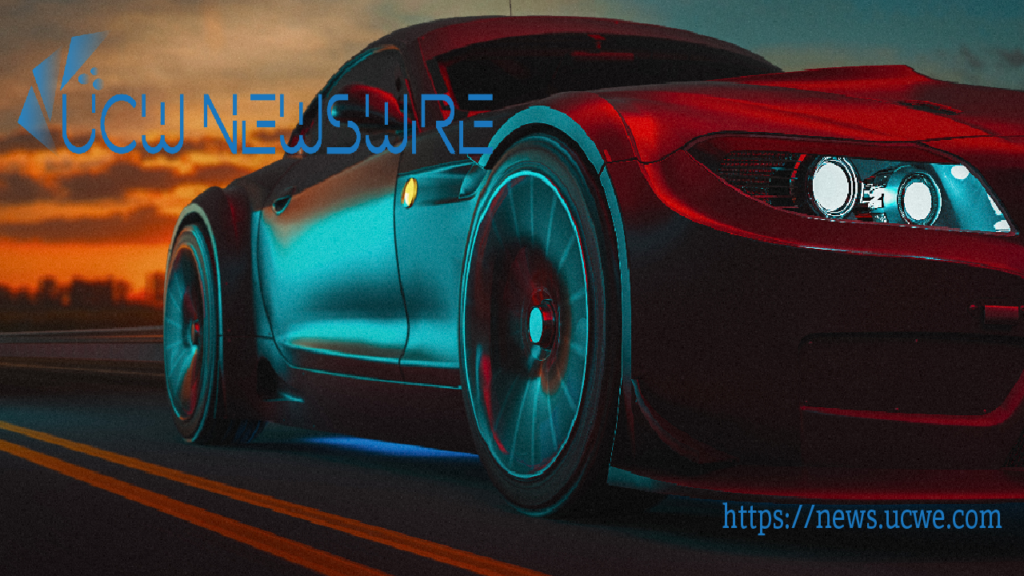 BorgWarner recently announced a major contract win for its latest electric variable cam timing (eVCT) technology. The deal entails supplying a renowned global Original Equipment Manufacturer (OEM) with BorgWarner's cutting-edge eVCT system for use in their four-cylinder engine. This significant business win marks the first production application of BorgWarner's eVCT technology and is poised to deliver substantial improvements in fuel economy, performance, and emissions reduction.
The introduction of BorgWarner's eVCT technology signifies a major breakthrough in automotive innovation. By offering enhanced control over camshaft phasing, this advanced system enables optimized engine performance, improved fuel efficiency, and reduced emissions. The eVCT technology specifically targets the challenge of reducing cold start emissions, an area where conventional technologies fall short.
Isabelle McKenzie, President and General Manager of BorgWarner Morse Systems, expressed pride in the opportunity to provide this innovative product solution to the customer. McKenzie stated, "Our eVCT highlights another exciting technology within BorgWarner's product portfolio that contributes to the reduction of greenhouse gases for a cleaner, more energy-efficient world." This sentiment underscores BorgWarner's commitment to advancing environmentally friendly solutions in the automotive industry.
The eVCT technology boasts several advantages over standard Variable Cam Timing (VCT) systems. It allows for precise camshaft phasing during and prior to engine start-up, resulting in improved noise, vibration, and harshness levels. Additionally, the extended range of phasing authority of the eVCT system contributes to enhanced carbon dioxide (CO2) reduction and reduced engine time-to-torque. BorgWarner's eVCT solution also features a split-ring planetary gearbox, which provides superior control capabilities compared to hydraulic phasers. This gearbox design enables lower power consumption, operation at lower oil pressure and temperatures, and a greater range of control.
BorgWarner's decision to manufacture the eVCT technology at its Ithaca, New York facility is a testament to the site's exceptional technical capabilities. The Ithaca plant has a rich history dating back to 1880 and has been at the forefront of launching new automotive technologies. The production of the eVCT system at this facility further underscores BorgWarner's confidence in the workforce's expertise.
The start of production for BorgWarner's eVCT technology is scheduled for December 2024. This landmark development represents a significant milestone in the quest for improved fuel efficiency, enhanced performance, and reduced emissions in the automotive industry.
Adele Simmons
Financial Desk