Hull Street Energy Expands Portfolio with Acquisition of Sunrise Power Holdings, Bolstering Grid Reliability and Advancing California's Environmental Goals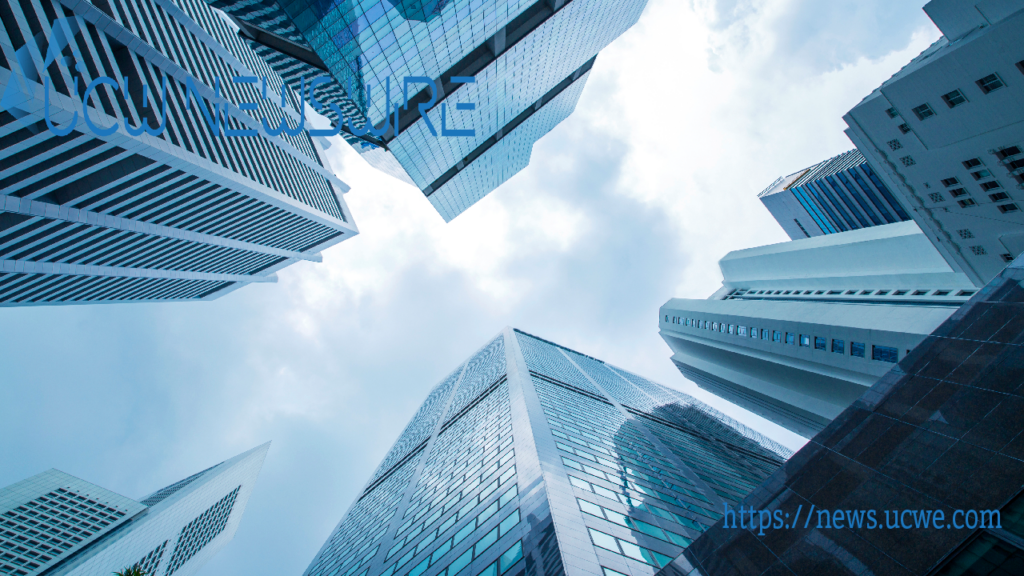 Hull Street Energy, a private equity firm focused on the power sector's decarbonization, has successfully completed the acquisition of Sunrise Power Holdings, LLC from Generation Bridge Acquisition, LLC, an affiliate of ArcLight Capital Partners, LLC. The acquisition marks a strategic move by HSE to strengthen its portfolio and support grid reliability while furthering California's environmental objectives. The facility, situated in Fellows, California, provides a crucial 586-megawatt electric generation capacity and Resource Adequacy, serving consumers, utilities, and Community Choice Aggregators throughout the state.
The addition of Sunrise Power Holdings to HSE's portfolio underscores the firm's commitment to advancing the integration of new variable renewable energy resources in California. By acquiring this facility, HSE aims to facilitate the achievement of the state's environmental goals while ensuring a reliable and resilient power grid. As California continues its transition to a cleaner energy future, the importance of maintaining grid stability becomes increasingly vital, making acquisitions like this crucial to support the state's renewable energy initiatives.
With the inclusion of Sunrise Power Holdings, Hull Street Energy's affiliates now possess an impressive 2.3 gigawatts (GW) of gas-fired and dual-fueled generation capacity across the United States. This significant portfolio places HSE in a prime position to contribute to the nation's evolving energy landscape, while meeting the demands of a rapidly changing power sector.
The financing for this acquisition was successfully arranged with the expertise of leading financial institutions. Investec acted as the Initial Bookrunner and Initial Coordinating Lead Arranger, demonstrating their confidence in the project. MUFG joined as the Joint Bookrunner and Coordinating Lead Arranger, while Deutsche Bank contributed as the Coordinating Lead Arranger. The involvement of these esteemed financial institutions underscores the significance of the transaction and the credibility of the parties involved.
In navigating the legal aspects of the acquisition, Hull Street Energy received counsel from Troutman Pepper, a renowned law firm specializing in energy-related transactions. On the other side, Milbank provided legal counsel to Generation Bridge, ensuring a smooth and compliant transaction process. The involvement of these legal experts highlights the commitment of all parties involved to ensure a seamless transition and adherence to regulatory requirements.
Hull Street Energy's expansion through the acquisition of Sunrise Power Holdings represents a significant step forward in the decarbonization of the power sector. As a private equity firm dedicated to deploying capital in the pursuit of cleaner energy solutions, HSE continues to drive the transformation of the industry. By acquiring and managing flexible, dependable, and clean natural gas and dual-fuel electric generating plants across North America through its affiliate Milepost Power, HSE is actively contributing to the transition towards a sustainable energy future.
Gerald Foster
Financial Desk