Goldman Sachs Faces Steep Write-Down on GreenSky Acquisition Amid Disappointing Bids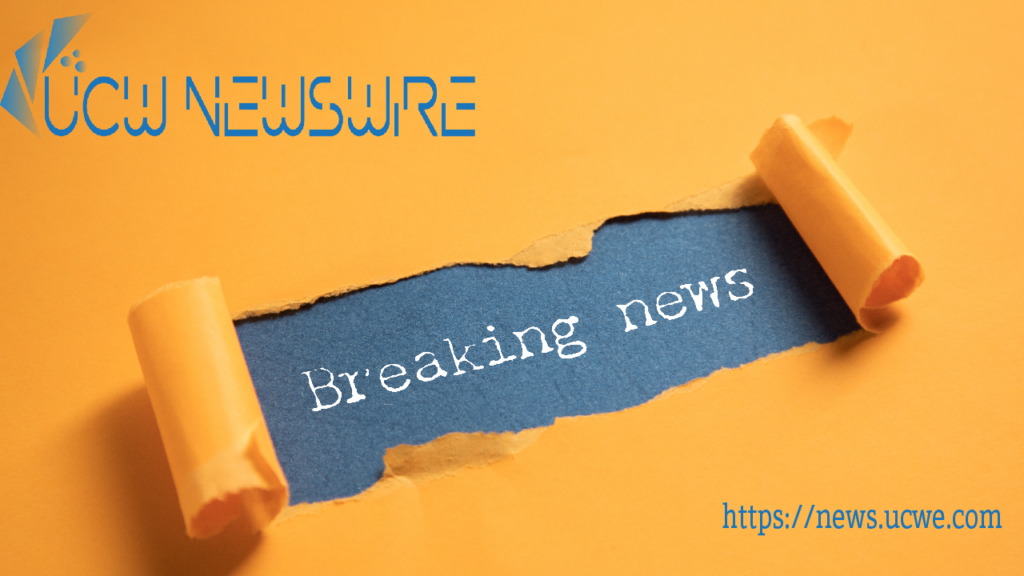 Goldman Sachs is anticipated to face a substantial write-down on its 2021 acquisition of fintech lender GreenSky, as bids for the installment loan business fall significantly short of expectations. The lackluster bids received for GreenSky indicate a potential write-down that would impact Goldman's bottom line in an upcoming quarter, posing challenges to the bank's profitability targets.
Leading asset managers and lenders, including KKR, Apollo Global Management, Sixth Street Partners, Warburg Pincus, and Synchrony Bank, participated in the initial round of bids, which commenced in early June. However, reports suggest that the bids are currently ranging between $300 million and $500 million, a mere fraction of the $2.24 billion Goldman paid to acquire GreenSky in September 2021.
If the final deal materializes anywhere near the current bid valuation, it would represent a significant discount compared to Goldman's initial investment. The bank would be compelled to disclose a substantial write-down, adversely impacting its financial results in the upcoming quarter.
Goldman's President, John Waldron, acknowledged the potential impact of the GreenSky sale on the bank's results, cautioning analysts at a June 1 conference about the likelihood of "some noise" arising from the transaction. The potential write-down could eliminate approximately $500 million in goodwill associated with the acquisition, while the sale of loans may trigger additional one-time accounting hits.
This turbulence marks the latest consequence of Goldman CEO David Solomon's decision to divest most of the bank's consumer efforts following mounting losses and dysfunction in its consumer division. Solomon had previously aspired to transform Goldman into a fintech disruptor, leading to the acquisition of Atlanta-based GreenSky for $2.24 billion to expedite the bank's foray into consumer finance. However, a mere 18 months after the announcement of the deal, Solomon opted to sell the business, driven by the need for a strategic shift amid challenges and losses.
Sources reveal that all bidders have submitted relatively low offers, while Goldman's team remains resolute in defending the value of GreenSky. Negotiations with a smaller group of bidders are ongoing, as the bank aims to increase the ultimate sale price.
Goldman has been actively exploring offers for GreenSky's loan origination business and its existing loan portfolio both separately and as part of a combined deal. However, the write-down on GreenSky would deal a severe blow to Goldman, which is under investor pressure to enhance profitability. The bank's shares have already declined by more than 20% this year, and the write-down will undoubtedly exacerbate these challenges.
The anticipated write-down on the GreenSky acquisition underscores the difficulties Goldman Sachs is facing in its consumer business. With a focus on improving profitability, the sale of GreenSky represents a cost-saving measure and a shift towards more lucrative ventures. However, the resultant write-down will impact Goldman's earnings and present a setback to CEO David Solomon's vision of transforming the bank into a fintech disruptor. Goldman Sachs must now navigate this challenging situation while striving to deliver improved financial performance to assuage investor concerns.