Binance Ordered to Cease Offering Cryotcurrency Services in Belgium, Potential Boost for Decentralized Exchanges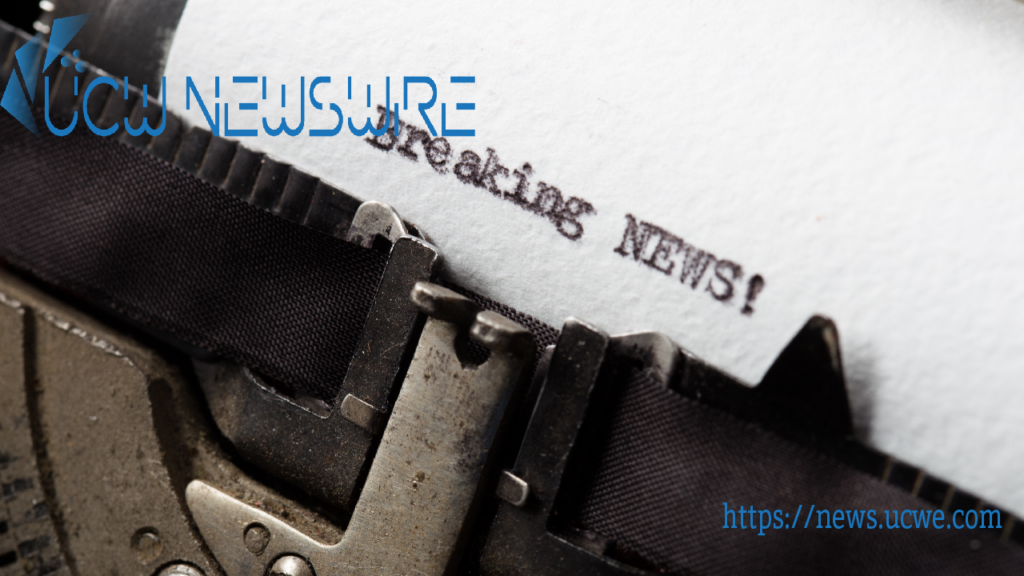 Belgium's Financial Services and Markets Authority (FSMA), the country's financial regulator, has dealt a significant blow to Binance, the world's largest cryptocurrency exchange, by ordering the platform to halt all virtual currency services in the country. The FSMA's decision adds to the mounting global regulatory scrutiny faced by Binance in recent months.
According to the FSMA, Binance has been offering exchange services between virtual currencies and legal currencies, as well as custody wallet services, in Belgium using countries outside the European Economic Area (EEA) that are not authorized by the regulator. The FSMA has cited potential risks to Belgian consumers and has deemed Binance's services unauthorized within the country.
This regulatory action against Binance comes amidst a series of challenges from authorities worldwide. In June, the U.S. Securities and Exchange Commission (SEC) filed a lawsuit against Binance, accusing the exchange of selling unregistered securities and violating securities laws. Additionally, Binance has been ordered to cease operations in the Netherlands and France due to regulatory concerns.
While Binance has maintained that it adheres to applicable laws and regulations, the company has acknowledged the need to enhance its compliance procedures.
The FSMA's order represents a significant setback for Binance, which has experienced rapid expansion in recent years. However, its growth trajectory has been impeded by intensified regulatory scrutiny.
The response from Binance to the FSMA's order remains uncertain. The exchange could potentially challenge the ruling or opt to halt operations in Belgium. Nevertheless, this order underscores the increased vigilance of regulators towards the cryptocurrency industry, potentially foreshadowing implications for other exchanges as well. Other shoes may continue to fall for Binance as various countries begin to look deeper into the situation.
Benefits for Decentralized Exchanges
The FSMA's order against Binance may inadvertently provide a silver lining for decentralized cryptocurrency exchanges (DEXs). DEXs operate without relying on a central authority to facilitate trading, making them inherently more decentralized and secure compared to centralized exchanges like Binance.
Moreover, DEXs often boast greater transparency than their centralized counterparts. Every transaction on a DEX is recorded on a public blockchain, enabling users to easily track their funds and verify the integrity of the exchange. This may very well increase the trading volume dramatically on DEX's such as Uniswap, SushiSwap, HootDex and Pancake Swap.
As a result of the FSMA's order, it is conceivable that more users will gravitate towards DEXs. These exchanges offer a more secure and transparent alternative to centralized platforms, addressing concerns raised by regulators. Not your keys, Not your crypto, this has been the reality for most cryptocurrency investors and they will be looking for platforms that feel like centralized exchanges but are decentralized.
While Binance faces challenges on multiple regulatory fronts, the fallout from the FSMA's order could inadvertently accelerate the adoption of DEXs as users seek decentralized, secure, and transparent alternatives to centralized exchanges.
Terry Jones
Technology/Digital Assets Desk