Leveraging AI-Powered Technology, Nauticus Robotics Secures Landmark Contract with Petrobras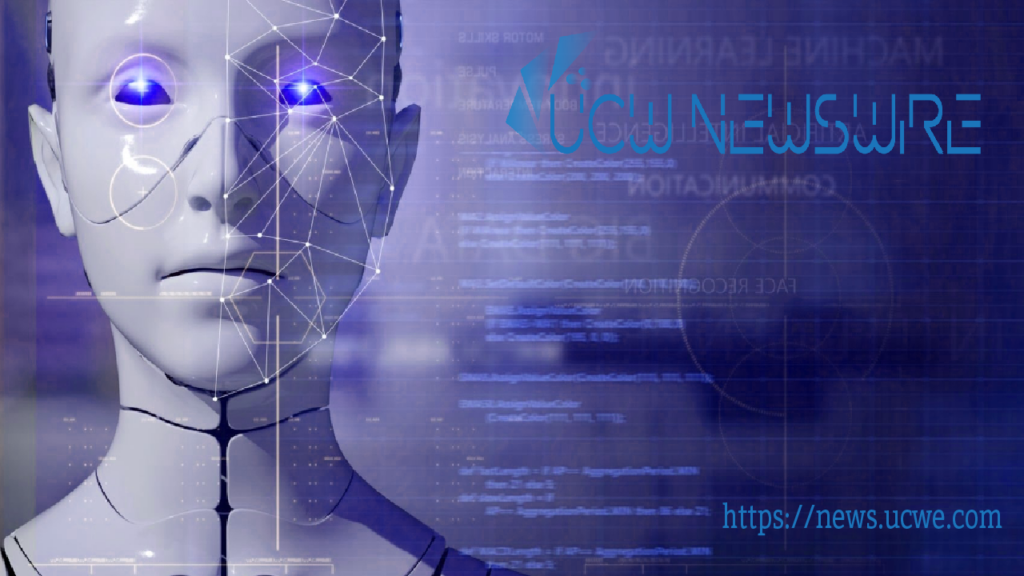 Leveraging the power of artificial intelligence (AI) and robotics, Nauticus Robotics, Inc., a pioneer in developing autonomous robots for the ocean industries, has announced its groundbreaking contract with Petrobras, one of the world's largest energy companies. The contract will see the deployment of Nauticus' cutting-edge Aquanaut, an autonomous subsea robot, to support Petrobras' offshore activities, marking a significant step forward in the integration of advanced technologies within the oil and gas sector.
Petrobras has been actively exploring the potential of robotics and AI in the offshore industry, and this highly competitive contract was awarded to Nauticus based on its expertise and state-of-the-art solutions. Aquanaut, equipped with supervised autonomy capabilities, will be employed in Petrobras' Deepwater Production Field, providing infield inspection services. This landmark contract spans approximately two months of subsea inspection time, positioning Nauticus as a leading player in the global market.
Nauticus has dedicated years to developing a sophisticated library of autonomous behaviors, utilizing the latest advancements in machine learning and AI. These capabilities empower their subsea robots to learn, adapt, and operate effectively in the challenging underwater environment. Aquanaut, a fully electric robot, is equipped with advanced multi-spectral perception sensors, enabling it to detect, classify, inspect, and perform interventions on subsea infrastructure without direct operator control. This innovative approach not only enhances efficiency but also significantly reduces costs and greenhouse gas emissions compared to traditional methods.
Nicolaus Radford, CEO of Nauticus, expressed his excitement about this significant achievement, stating, "A contract with another worldwide leading operator for Nauticus speaks to the state-of-the-art technologies of our autonomous robots as we further penetrate the global markets." He highlighted the immense market opportunity in offshore Brazil, one of the most active offshore energy basins globally, and emphasized the company's commitment to delivering long-term value to shareholders.
Petrobras, renowned for its scale and activity in offshore operations, manages an impressive fleet of 57 platforms, operates ten thousand miles of oil and gas pipelines, and produces an astounding 2.6 million barrels of oil equivalent per day. Nauticus' collaboration with Petrobras not only solidifies its position as a key player in the robotics industry but also opens doors for future opportunities with the energy giant.
The deployment of Aquanaut marks a milestone in the integration of robotics and AI within the offshore sector, transforming conventional inspection methods and enhancing operational efficiency. As Nauticus expands its international presence to South America through this partnership with Petrobras, the company sets a new standard for innovative solutions in the ocean industries. The successful execution of this contract will pave the way for further advancements and reinforce the value of AI-driven technologies in shaping the future of offshore operations globally.
David Thompson
Financial Desk