Personalized Orthopedic Revolution, restor3d Set to Acquire Conformis in Transformative Merger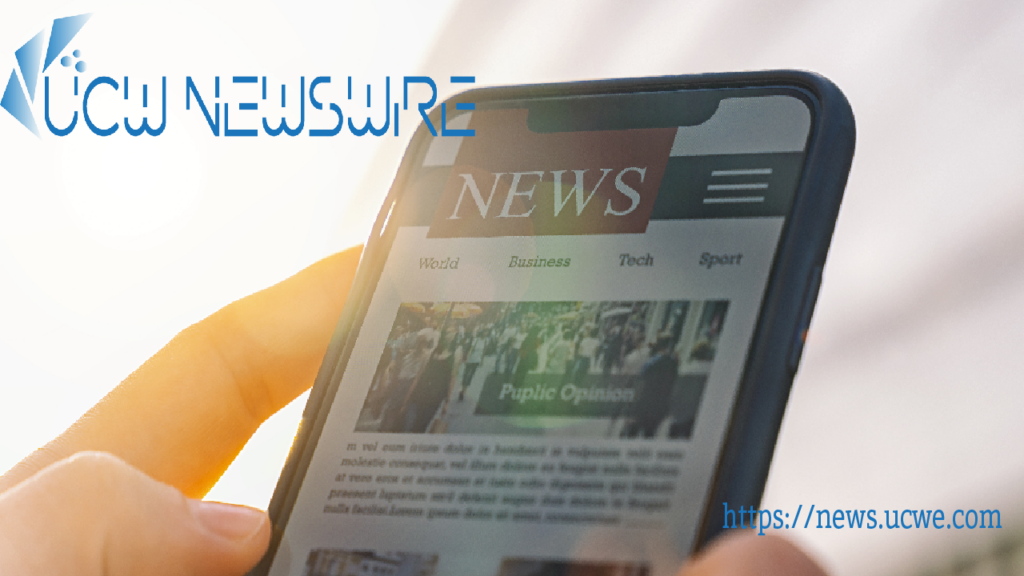 In a landmark agreement for the industry, restor3d, Inc., a leading personalized 3D-printed orthopedic company, and Conformis, Inc., a medical technology firm focused on revolutionizing orthopedic patient care, have announced their definitive merger. Under this agreement, restor3d will acquire all outstanding shares of common stock of Conformis for $2.27 per share in cash, representing a remarkable 96 percent premium to Conformis' closing stock price on June 22, 2023.
The merger is set to create a dominant force in the personalized 3D-printed medical device sector. Both companies share a common vision of the power of personalization in the orthopedic industry. By combining their strengths in artificial intelligence-driven implant design, digital automation, and 3D printed osseointegrative biomaterials, the merged entity aims to deliver clinically differentiated and cost-effective solutions across various orthopedic fields, including shoulder, foot & ankle, spine, and large joints.
Kurt Jacobus, Chief Executive Officer of restor3d, expressed his enthusiasm for the merger, stating, "This combination will create a leading personalized 3D-printed medical device company. Together, we share a common belief in the power of personalization. By leveraging the strengths in our respective portfolios… we see tremendous opportunity to offer clinically differentiated and cost-effective solutions across the orthopedic landscape."
Mark Augusti, Chief Executive Officer at Conformis, highlighted the significance of the transaction, acknowledging their pioneering role in personalized treatment and patient choice over the past two decades. He stated, "Following a diligent and thoughtful process, the Board has unanimously approved this transaction, which delivers positive benefits to all of our stakeholders… allowing us to continue helping patients live productive lives after knee or hip surgery and providing the surgeon community with innovative products and services."
The Board of Directors at Conformis, having determined that the transaction is in the best interests of the company's stockholders, has unanimously approved the merger. The closing is expected by the end of Q3 2023, subject to approval by Conformis' stockholders and other customary closing conditions.
UBS Investment Bank is serving as Conformis' financial advisor, while Hogan Lovells US LLP is acting as its legal counsel. Jones Day is providing legal counsel to restor3d.
Restor3d, based in Durham, North Carolina, is at the forefront of medical device innovation, focusing on 3D-printed orthopedic solutions that enhance anatomical fit and integrative properties. Their expertise lies in 3D printing osseointegrative biomedical materials, biomechanics modeling, and artificial intelligence-based planning and design automation tools.
Conformis, known for advancing orthopedic patient care, aims to eliminate joint pain and provide maximum choice through personalized solutions. Their product portfolio includes the Image-to-Implant® Platinum Services℠ Program, offering fully personalized solutions, along with data-informed standardized solutions that combine personalization benefits with the convenience of off-the-shelf systems. Conformis' Surgery-in-a-Box™ delivery system, which includes sterile, just-in-time implants and personalized, single-use instruments, is available for all their products. The company holds or exclusively licenses patents covering personalized implants and patient-specific instrumentation for major joints.
The restor3d and Conformis merger marks a transformative milestone in the orthopedic industry, bringing together cutting-edge technologies and expertise to redefine patient care and revolutionize the field of personalized orthopedics.
Ben Tang
Financial Desk