Smart Share Global Faces Nasdaq Non-Compliance Notice Amidst Strong Market Presence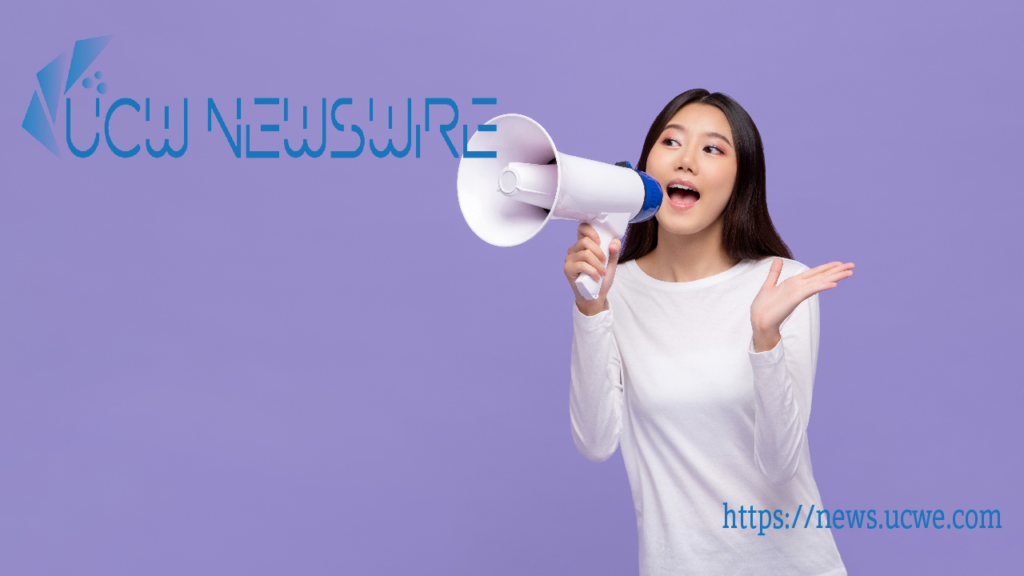 Smart Share Global Limited (Nasdaq: EM), the leading provider of mobile device charging services in China, announced today that it has received a written notification from the staff of the Listing Qualifications Department of The Nasdaq Stock Market LLC. The notification, dated June 22, 2023, states that the closing bid price of the company's American depositary shares (ADSs) has fallen below the minimum bid price requirement of US$1.00 per share for the last 30 consecutive business days, as per Nasdaq Listing Rule 5450(a)(1). However, it's important to note that this notification has no immediate impact on the listing or trading of the company's ADSs on Nasdaq.
Under Nasdaq Listing Rule 5810(c)(3)(A), Smart Share Global is granted a compliance period of 180 calendar days, ending on December 19, 2023, to regain compliance with the bid price requirement. During this period, if the closing bid price of the company's ADSs reaches or exceeds US$1.00 per share for a minimum of ten consecutive business days, Nasdaq will confirm compliance in writing, closing the matter. In the event that Smart Share Global fails to regain compliance by December 19, 2023, there may be an opportunity for additional time to address the non-compliance, subject to Nasdaq staff's determination.
The Nasdaq notification letter, while acknowledging the non-compliance, does not impact the company's day-to-day operations. Smart Share Global remains committed to taking all necessary steps to regain compliance within the prescribed grace period.
Smart Share Global Limited, also known as Energy Monster, has established itself as a prominent consumer tech company with a mission to energize everyday life. The company holds the largest market share in China's mobile device charging service industry. While the Nasdaq non-compliance notice presents a regulatory challenge for Smart Share Global, the company's strong market presence and vast network position it favorably to address the situation.
Thomas Kin
News Desk