KKR Announces Strong Monetization Activity Update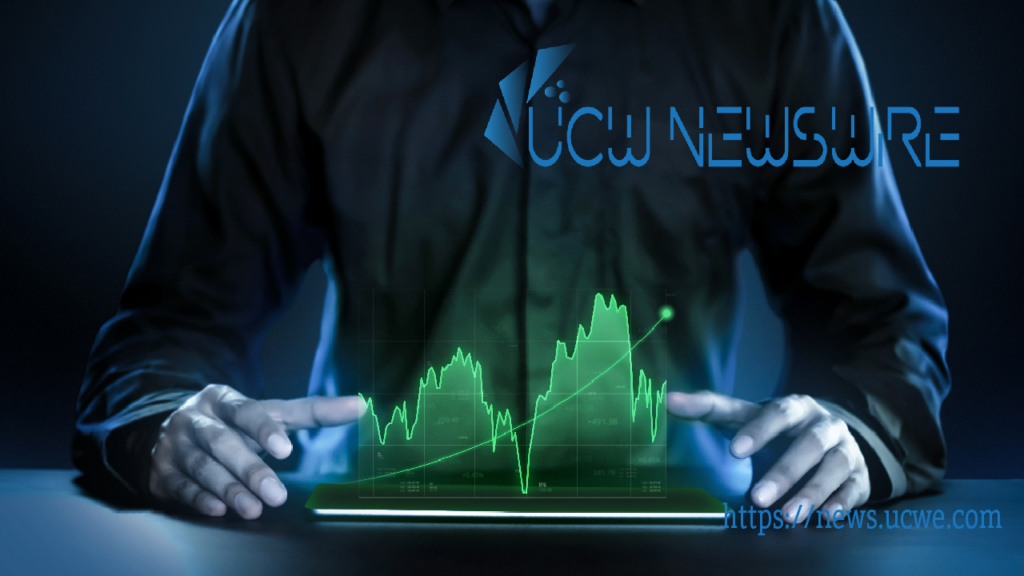 Global investment firm KKR (NYSE: KKR) provided an update on its monetization activity for the period from April 1, 2023, to June 23, 2023. As of today, the firm reported gross realized carried interest and total realized investment income of over $200 million. The quarter-to-date monetization activity comprises approximately 60% gross realized carried interest and 40% realized investment income. The strong performance is primarily attributed to strategic and secondary sale transactions that have closed during the quarter, along with dividend and interest income generated from KKR's balance sheet portfolio.
It is important to note that the disclosed estimate is not intended to project or represent the total realized performance income, total realized investment income, or total revenues for the entire quarter ending June 30, 2023. The estimate does not account for other sources of income, including fee income, or expenses, and it does not factor in potential gains or losses that may arise after the date of this press release relating to total realized performance income and total realized investment income. Therefore, it should not be considered indicative of the results that may be expected for any other period, including the full year ending December 31, 2023.
KKR's robust monetization activity reflects the firm's ability to seize compelling opportunities in the market and deliver value for its investors. The combination of gross realized carried interest and realized investment income highlights the firm's successful investment strategies across various sectors and geographies. By capitalizing on strategic and secondary sale transactions, KKR has demonstrated its expertise in navigating the ever-evolving investment landscape.
As a global investment powerhouse, KKR's monetization activity not only generates significant returns but also contributes to the firm's overall growth and continued success. The firm's diverse portfolio and disciplined approach to investing enable it to capture value across different asset classes. By carefully managing its balance sheet portfolio and actively engaging in strategic transactions, KKR maximizes its potential to deliver strong performance to its stakeholders.
Looking ahead, KKR remains committed to its investment philosophy, focused on identifying attractive opportunities and creating long-term value. The firm's track record of successful monetization activities underscores its ability to navigate market cycles and generate favorable returns for its investors. With a deep bench of talented professionals and a global network of industry relationships, KKR is well-positioned to continue its strong performance and contribute to the growth of its portfolio companies.
Investors, stakeholders and the investment community will eagerly await KKR's full quarterly results, which will provide a comprehensive overview of the firm's financial performance and further insights into its monetization activities. As the quarter progresses, KKR's ability to leverage its expertise, adapt to market conditions, and capitalize on compelling investment opportunities will continue to be closely monitored by industry observers and investors alike.
Richard Wells
Financial Desk