Diagnostic Network Unveils AiDN: Groundbreaking AI-Powered Assistant Set to Revolutionize Vehicle Diagnostics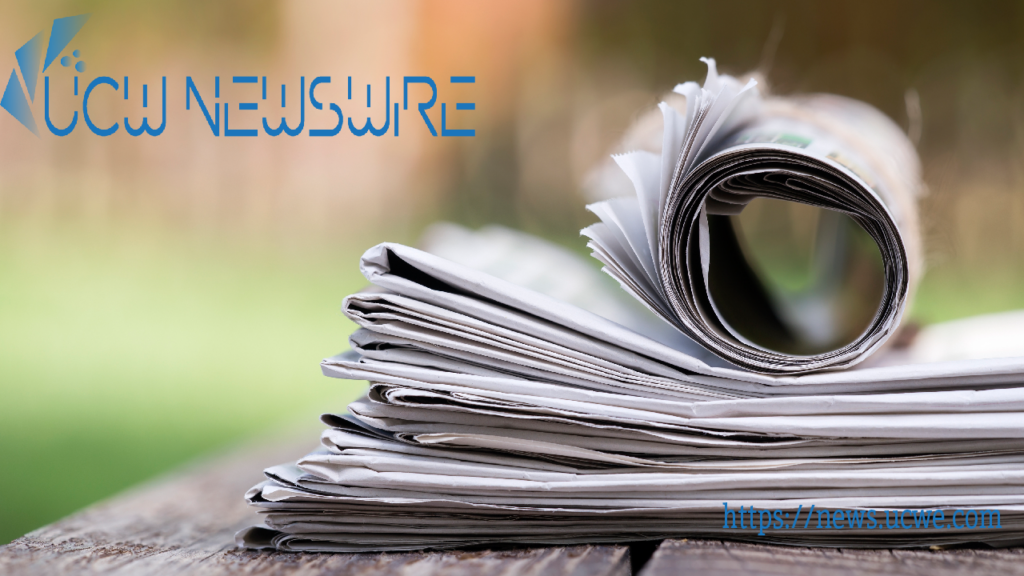 Diagnostic Network, the leading community for vehicle service professionals, has introduced its highly anticipated AI-powered assistant, AiDN. This cutting-edge innovation, backed by multiple patent-pending technologies, marks a significant milestone for the automotive industry. AiDN harnesses the power of advanced AI models and proprietary algorithms to provide unprecedented diagnostic advice to professionals, solidifying Diagnostic Network's position as an industry leader in solving complex automotive problems.
AiDN represents a giant leap forward in vehicle diagnostics, leveraging state-of-the-art technology and a multi-step diagnostic process. By delivering actionable recommendations, the AI-powered assistant empowers technicians to streamline troubleshooting procedures and optimize vehicle repair processes. Its intelligent algorithms, built on deep learning and natural language processing techniques, analyze vast amounts of data in real-time to offer invaluable guidance on even the most intricate diagnostic challenges.
Scott Brown, Founder at Diagnostic Network, expressed his excitement, stating, "We are thrilled to introduce AiDN to the Diagnostic Network community. This AI-powered assistant represents a significant advancement in vehicle diagnostics, empowering our members with an unprecedented level of support and expertise. AiDN will revolutionize the way vehicle service professionals approach diagnostics and drive greater efficiency in the repair process."
During the initial beta release, Diagnostic Network is giving members of its community exclusive access to AiDN. This phase provides a valuable opportunity for professionals to experience the assistant firsthand and contribute feedback, shaping the future enhancements of AiDN. The engagement and input from the community will be instrumental in fine-tuning the assistant's capabilities, ensuring it aligns with the specific needs of vehicle service professionals.
With AiDN's launch, Diagnostic Network has once again showcased its commitment to driving innovation and providing exceptional solutions to the automotive industry. As technicians embrace this groundbreaking AI-powered assistant and collaborate within the Diagnostic Network community, the future of vehicle diagnostics is set to reach new heights of efficiency and accuracy.
Ben Tang
News Desk