SAS and Texas DSHS Collaborate to Enhance Flu Surveillance with Advanced Analytics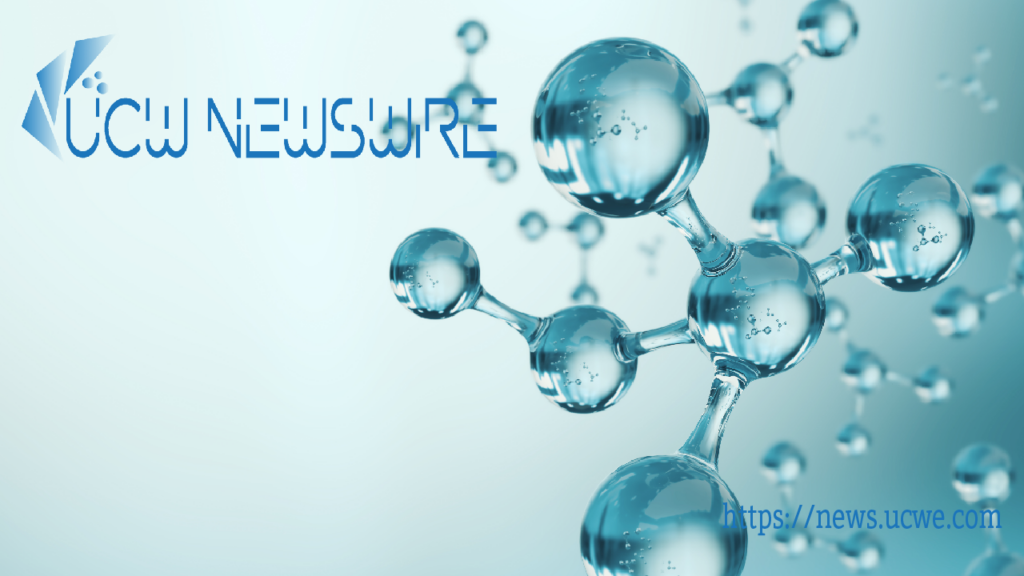 In a game changing partnership, global analytics leader SAS and the Texas Department of State Health Services (DSHS) are joining forces to develop innovative public health dashboards for tracking influenza data across the state. This collaboration aims to unify multiple flu surveillance sources into a central visualization platform, providing a comprehensive view of the flu landscape. SAS' deep analytical capabilities, powered by SAS Viya, will enhance the dashboard with predictive models, enabling health providers to make more accurate projections of disease spread.
The new flu data visualizations and analytics will play a vital role for the Texas DSHS in anticipating regional surges in cases and efficiently allocating state resources to areas with the greatest testing and vaccination needs. By leveraging updated weekly data, the dashboards will provide a county-by-county breakdown of influenza risk, allowing health officials to initiate timely preventative measures and mitigate the severity of outbreaks.
Dr. Meghan Schaeffer, National Public Health Advisor and Epidemiologist at SAS, highlighted the significance of SAS Viya in empowering public health departments like Texas DSHS to leverage data effectively. By gaining a better understanding of flu patterns and potential trajectories, Texas health officials can focus on their core objective of safeguarding the well-being of Texans.
The implementation of SAS Viya will not only enhance decision-making speed but also streamline data analysis by unifying previously disparate sources onto a single dashboard. This transformation will drastically reduce the time required for flu data analysis from hours to minutes, enabling providers to respond rapidly with increased influenza testing and vaccinations. Additionally, health stakeholders will be able to identify outbreaks swiftly, enhancing overall preparedness.
At the Council of State and Territorial Epidemiologists Conference, SAS representatives, including Dr. Meghan Schaeffer and Emilio Gonzales, Texas DSHS Influenza Surveillance Coordinator, will present "A New View for Flu: SAS' Partnership with the Texas Department of State Health Services." This presentation will shed light on the remarkable potential of data and analytics to revolutionize disease surveillance and response.
Through this collaboration, SAS and the Texas DSHS are at the forefront of leveraging advanced analytics to enhance public health initiatives. As the dashboards and analytics are implemented, health providers will be equipped with the tools necessary to make informed decisions, effectively manage flu outbreaks, and ultimately save lives.
Ben Tang
News Desk