Futures Open Lower as Second Quarter Comes to a Close; Analysts Provide Insights on Top Stocks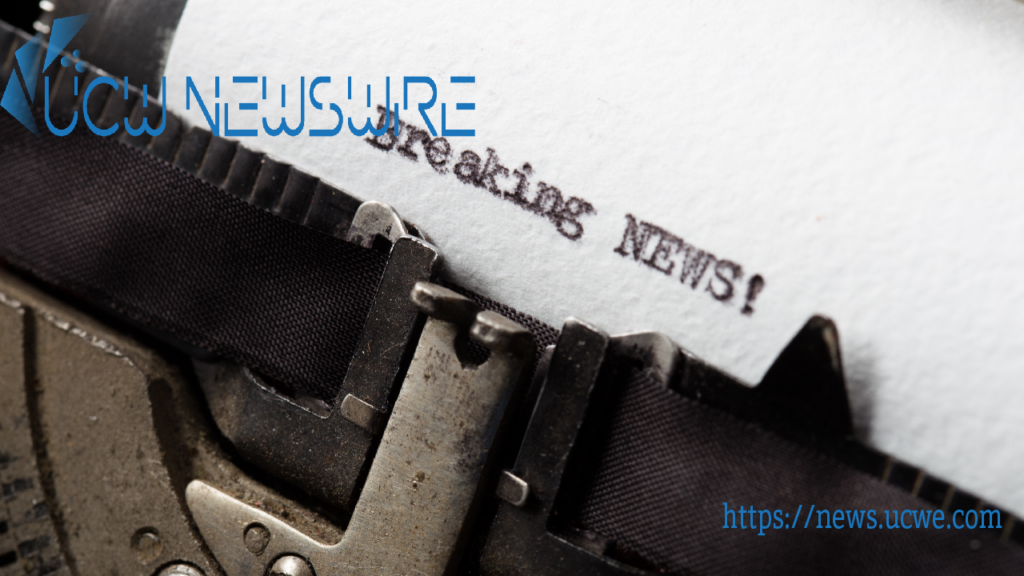 As the final trading week of the second quarter begins, the futures market shows a modestly lower start, signaling potential volatility ahead. Portfolio managers are eager to wrap up a solid quarter for stocks, which could lead to significant market movements. While major indexes closed lower on Friday, with the Nasdaq experiencing a 1% retreat that snapped an eight-week winning streak, the remaining trading days could witness follow-up selling as Wall Street aims to secure a strong finish for the quarter.
Treasury Yields and Concerns
Investors turned their attention back to the Treasury markets on Friday, resulting in declining yields across the board. Despite the possible delay of an impending recession, the ongoing inversion between the 10-year note and shorter maturities remains a significant concern. The benchmark 10-year note closed at 3.74%, while the two-year paper closed at 4.75%. The 101 basis-point difference represents the widest gap in 40 years, indicating unease among investors.
Mixed Performance in Energy Markets
Brent and West Texas Intermediate crude oil closed the week with mixed results. Brent crude slightly increased, concluding at $74.27, while West Texas Intermediate crude registered a slight decline, finishing at $69.16. Encouragingly, increased demand from China and other Asian refiners suggests a potential tailwind for black gold indexes as the quarter draws to a close. In contrast, natural gas emerged as the standout winner in the energy complex, closing Friday up 4.65% at $2.73.
Gold and Bitcoin Display Contrasting Performance
After enduring a challenging week, gold experienced a rebound on Friday, closing up 0.35% at $1,930.63. Many leading commodity strategists believe gold may rally in the second half of 2023 if the dollar continues to strengthen. Conversely, Bitcoin dominated the previous week's performance, with the cryptocurrency giant climbing 3.3% to $30,904, representing a substantial 15% surge from the previous week's closing price of $26,837.
Notable Analyst Calls
Today's focus on analyst research reports highlights several notable upgrades, downgrades, and initiations within the market. These reports aim to provide fresh ideas for investors and traders, emphasizing the importance of considering multiple sources and not relying solely on a single analyst call when making investment decisions.
Academy Sports and Outdoors Inc. (NASDAQ: ASO):

Wells Fargo resumed coverage with an Overweight rating and a $68 target price.
Consensus target: $68.57
Friday's closing price: $49.76

Accenture PLC (NYSE: ACN):

TD Cowen downgraded the shares to Market Perform from Outperform, lowering the target price from $325 to $300.
Consensus target: $331.79
Friday's closing price: $298.43

Celsius Inc. (NASDAQ: CELH):

Stephens initiated coverage with an Overweight rating and a $180 target price.
Consensus target: $146.55
Friday's closing price: $150.10

Clorox Co. (NYSE: CLX):

Zacks named Clorox its Bull of the Day stock, emphasizing its earnings growth story.
Friday's closing price: $156.14

Fiserv Inc. (NASDAQ: FISV):

B. Riley Securities initiated coverage with a Buy rating and a $148 price objective.
Consensus target: $133.22
Friday's closing price: $114.23

Moderna Inc. (NASDAQ: MRNA):

UBS upgraded the stock to Buy from Neutral, setting a reduced target price of $191.
Consensus target: $197.49
Friday's closing price: $118.50
As the second quarter approaches its end, market participants anticipate potential volatility as portfolio managers aim to conclude a strong quarter for stocks. While the Nasdaq's decline on Friday marked a temporary setback, analysts' insights on various stocks provide investors with valuable guidance. The market continues to navigate fluctuations in Treasury yields, mixed performance in the energy complex, and divergent trends in gold and Bitcoin. As always, investors should consider multiple analyst opinions and conduct thorough research before making investment decisions.
David Thompson
Financial Desk