CEOs Prioritize Productivity and Technology Modernization, Embrace Generative AI with Caution, Finds IBM Study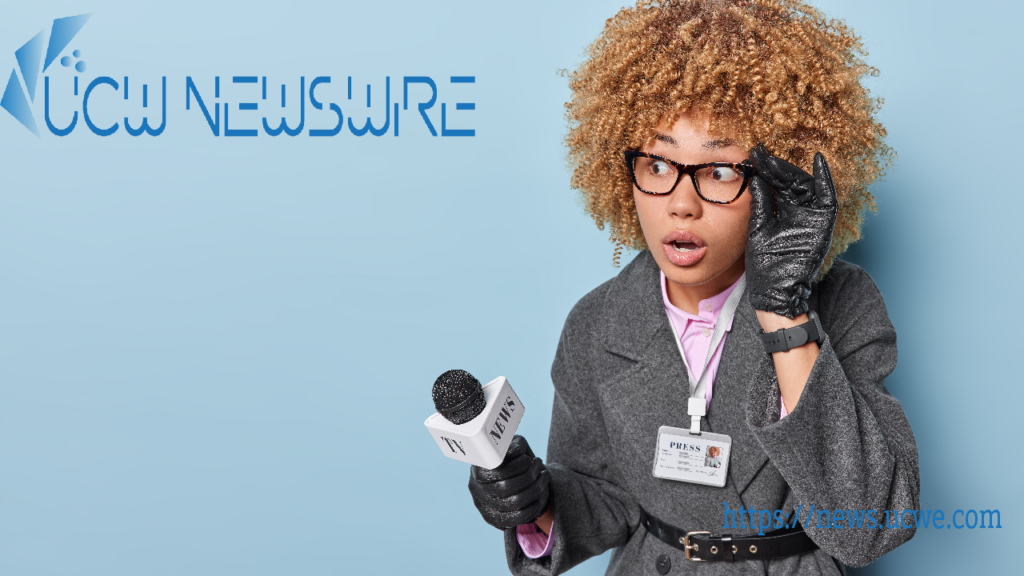 According to a new global study conducted by the IBM Institute for Business Value, CEOs worldwide are increasingly focusing on productivity as their highest business priority. The study, titled "CEO decision-making in the age of AI, Act with intention," reveals that nearly half of the CEOs surveyed identify productivity as their top concern, a significant jump from sixth place in the previous year's study. These executives recognize that technology modernization is key to achieving their productivity goals, ranking it as the second-highest priority. However, CEOs face significant barriers as they race to modernize and adopt new technologies like generative AI.
The annual CEO study highlights that three-quarters of the CEO respondents believe that competitive advantage will depend on who possesses the most advanced generative AI capabilities. Generative AI refers to the technology's ability to autonomously create original content, solutions, or designs. CEOs view it as a catalyst for innovation and a driver of productivity, efficiency, and service quality across industries. However, these executives are also mindful of potential risks and barriers associated with generative AI, such as bias, ethics, and data security.
The study reveals a disconnect between CEOs and their executive teams when it comes to AI readiness. While 50% of CEOs report integrating generative AI into products and services, and 43% are using it to inform strategic decisions, only 29% of their executive teams believe they have the necessary in-house expertise to adopt generative AI. Furthermore, just 30% of non-CEO senior executives surveyed state that their organizations are ready to adopt generative AI responsibly. Data security and concerns about bias or data accuracy were cited as key worries by 57% and 48% of CEOs, respectively.
IBM Consulting's Global Managing Partner, Jesus Mantas, advises CEOs to assess their company requirements surrounding data privacy, intellectual property protection, security, algorithmic accountability, and governance when planning the deployment of generative AI at scale. The study suggests that CEOs need to address these concerns to unlock the potential of generative AI while minimizing associated risks.
The study highlights the increasing emphasis placed by CEOs on productivity and technology modernization. Almost half (48%) of CEOs surveyed pinpoint productivity as their top priority, up from sixth place in the previous year's study. Technology modernization follows closely as their second-highest priority (45%). This shift reflects the recognition among CEOs that leveraging technology is crucial for enhancing efficiency and driving growth. Technology factors continue to rank as the top external force impacting organizations, as stated by CEOs for the fourth consecutive year.
The study also sheds light on the evolving landscape of decision-making within organizations. CEOs identify Chief Operating Officers (COOs) and Chief Financial Officers (CFOs) as the C-suite members who will make the most crucial decisions over the next three years. Additionally, the influence of technology leaders on decision-making is growing, with 38% of CEOs pointing to Chief Information Officers (CIOs) and 30% to Chief Technology or Chief Digital Officers as key decision-makers in their organizations.
Generative AI is driving changes in the workforce, as highlighted by the study. Approximately 43% of surveyed CEOs reported reducing or redeploying their workforce due to generative AI, while 28% have plans to do so in the next 12 months. However, 46% of CEOs have hired additional workers because of generative AI, with 26% planning further hiring. Surprisingly, fewer than one in three CEOs have assessed the potential impact of generative AI on their workforces, indicating the need for more comprehensive evaluations in the future.
The IBM Institute for Business Value conducted this study in cooperation with Oxford Economics. They interviewed 3,000 CEOs from over 30 countries and 24 industries, focusing on their perspectives on leadership, business challenges, technology adoption, and visions for the future. An additional survey of 200 CEOs in the United States specifically addressed responses to generative AI.
Thomas Lin
News Desk