Market Volatility Persists as NVDA Stock Slides on Reports of Potential Chip Export Restrictions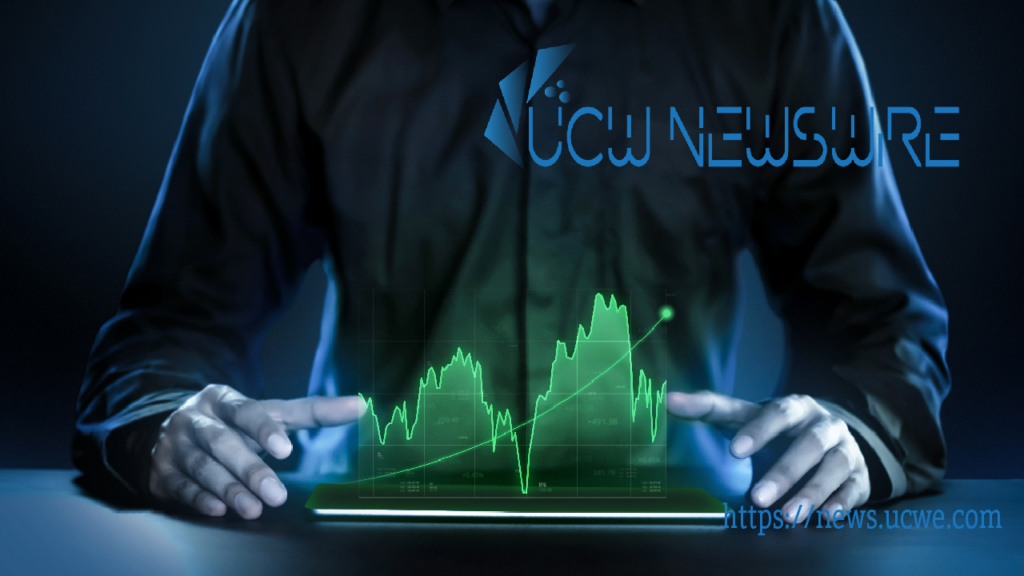 Wednesday morning brought a mixed bag of futures movements. While Dow Jones futures displayed a slight uptick, S&P 500 futures and Nasdaq futures experienced a modest decline. The primary catalyst behind the downward pressure was the news that chip manufacturer Nvidia (NVDA) might face expanded export restrictions imposed by the U.S. government. As investors assessed the implications, questions arose regarding the nature of the market's pullback: Is this a short-lived blip or the beginning of a more substantial correction?
After a day of mixed performance on Monday, the stock market rallied strongly on Tuesday. The Nasdaq and S&P 500, along with megacaps Tesla (TSLA) and Nvidia (NVDA), rebounded from near their 21-day exponential moving averages, demonstrating resilience. Overall market breadth remained robust, instilling confidence among market participants.
The market sentiment took a hit as reports emerged that the Biden administration is contemplating expanding chip export restrictions, with a particular focus on artificial intelligence chips. According to sources cited by The Wall Street Journal on Tuesday night, the Commerce Department may impose a halt on AI chip shipments by Nvidia and other manufacturers to China and other nations of concern, potentially requiring a license for such exports.
The news had an immediate impact on Nvidia's stock, which experienced a 3% decline during premarket trading. Advanced Micro Devices (AMD) also faced selling pressure, falling nearly 3%, while Broadcom (AVGO) dipped 1%. The implications of expanded chip export restrictions extend beyond potential revenue loss for Nvidia, AMD, and others. The move could provoke retaliatory actions from China, as evidenced by Beijing's prior limitations on Micron Technology (MU) chip sales to certain customers, citing cybersecurity concerns. Micron's stock, which reports earnings on Wednesday night, saw a marginal decline in overnight trading.
Apart from the chip-related developments, there were notable updates in various sectors. Spirit AeroSystems (SPR), the company responsible for manufacturing 737 fuselages for Boeing (BA), reached a tentative agreement with striking workers late on Tuesday. The agreement will be put to a vote by the workers on Thursday. The resolution brought modest gains for Spirit Aero stock in premarket trading, while Boeing's stock also experienced a slight uptick.
Dow Jones futures displayed a marginal increase of 0.1% compared to fair value, with a slight boost from Boeing's stock. Conversely, S&P 500 futures declined by 0.1%, while Nasdaq 100 futures experienced a 0.3% drop. Notably, Nvidia and AMD are significant components of both the S&P 500 and Nasdaq 100 indices.
News Desk