Stock Market Rally Surges on Upbeat Economic Data, Broad-Based Advance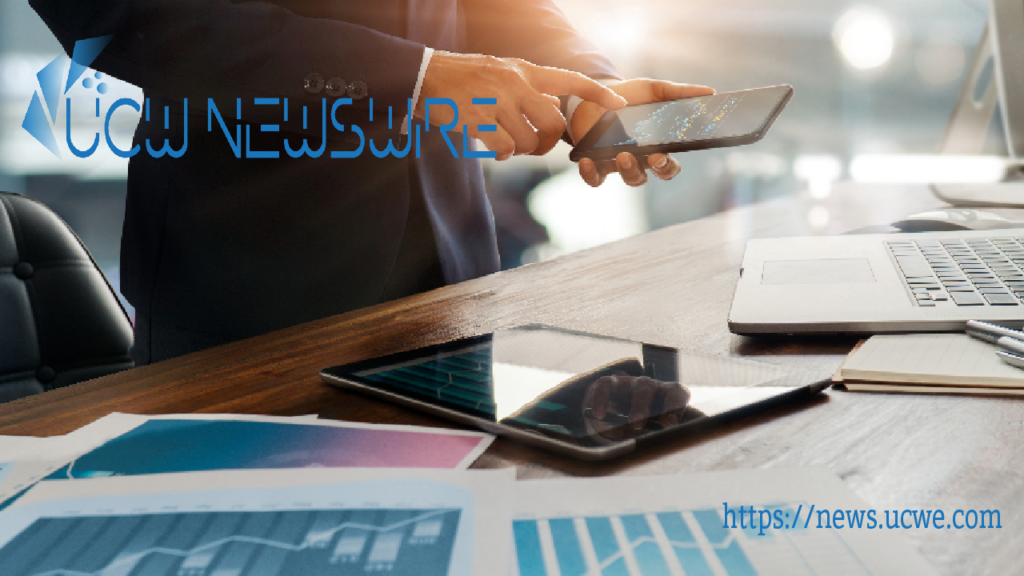 The stock market rally experienced a robust and widespread surge as positive economic data and strong market breadth propelled major indices higher. May new-home sales exceeded expectations, while reports on consumer confidence and Richmond-area manufacturing for June surpassed forecasts. Despite a decline in U.S. crude oil prices, the Dow Jones Industrial Average, S&P 500, Nasdaq composite, and small-cap Russell 2000 all recorded notable gains, reflecting a bullish sentiment among investors.
During Tuesday's stock market trading, the Dow Jones Industrial Average rose by 0.6%, while the S&P 500 index climbed 1.1%. The Nasdaq composite exhibited significant strength, surging by 1.65%. The small-cap Russell 2000 also saw substantial gains, leaping by 1.5%.
U.S. crude oil prices faced downward pressure, falling by 2.4% to $67.70 per barrel. On the other hand, the 10-year Treasury yield increased by 5 basis points to 3.77%, remaining within a range observed since late May.
The stock market rally displayed bullish momentum as the Nasdaq and S&P 500 rebounded from their 21-day moving averages. Additionally, the Dow Jones and Russell 2000 regained their key support levels. The Invesco S&P 500 Equal Weight ETF (RSP), which reclaimed its 21-day moving average on Monday, experienced a 1.2% surge on Tuesday, breaking the recent downtrend and surpassing the 10-day moving average. Similarly, the First Trust Nasdaq 100 Equal Weighted Index ETF (QQEW), which witnessed a modest 0.2% decline on Monday, jumped by 1.7% on Tuesday, also bouncing back from its 21-day moving average.
The stock market rally showcased broad-based strength across various sectors. Airlines and travel-related companies emerged as significant winners, while the chips, software, industrials, transports, and housing sectors also displayed bullish action. However, the energy sector continued to struggle, and biotech companies faced challenges in the market.
Tuesday's trading session potentially marked the beginning of a new leg in the market rally, as the Nasdaq exhibited a subsequent follow-through day. However, it is worth noting that the index has not yet broken free from its recent downturn and currently sits just below its 10-day moving average. The unexpected headwind caused by the report of AI chip export restrictions impacting Nvidia overnight adds an additional layer of uncertainty to the market outlook. Furthermore, with the Nasdaq currently 6.5% above its 50-day moving average and the Nasdaq 100 up 7.5%, a cautious approach is advised to avoid potential extreme levels.
News Desk