KKR to Acquire €40 Billion of PayPal's European BNPL Loans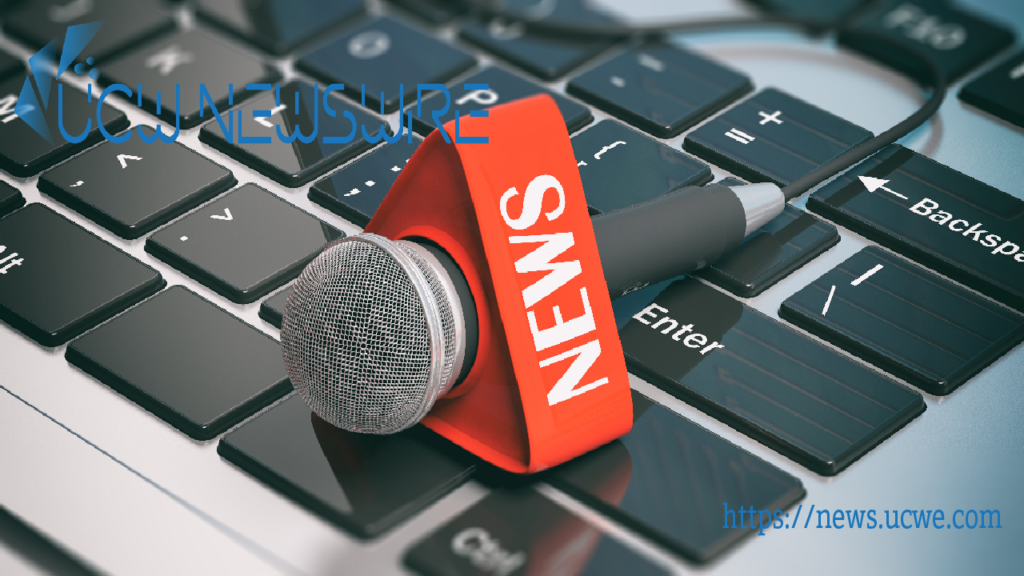 In a strategic move to mitigate potential economic uncertainties, private equity firm KKR has agreed to acquire up to €40 billion ($43.71 billion) worth of PayPal's European buy now, pay later (BNPL) loans, according to Reuters. This significant transaction signifies both the maturation of the BNPL sector and the recognition of the need to manage credit risk amid changing economic conditions.
During the pandemic, BNPL services gained popularity as consumers sought the convenience of splitting their purchases into smaller installments. However, with the recent surge in inflation, many consumers have found it challenging to keep up with their BNPL payments, raising concerns about credit risk. By offloading a substantial portion of its credit risk to KKR, PayPal aims to safeguard against potential defaults and economic headwinds.
Ben Danner, Senior Analyst of Credit and Commercial at Javelin Strategy & Research, noted, "It's really a risk aversion play by PayPal, and we might see others follow, especially as economic environments begin to deteriorate." This move highlights the importance of risk management and the potential for other companies in the BNPL sector to adopt similar strategies.
Under the agreement, private credit funds and accounts managed by KKR will acquire loan receivables originating from PayPal in several European countries, including France, Germany, Italy, Spain, and the United Kingdom. PayPal's strong presence in these markets, with over $20 billion in payment volume processed globally in 2022, demonstrates the scale and significance of the deal.
Compared to traditional credit offerings, BNPL loans pose certain risks for companies, primarily due to their relaxed underwriting criteria. BNPL providers often rely on alternative data and proprietary algorithms to assess the creditworthiness of applicants, enabling broader access to credit. However, this approach carries a higher risk of lending to individuals with weaker credit histories or limited financial capacity. Moreover, the impact of BNPL defaults on credit ratings remains uncertain since the sector has not been tested against a real recession.
The decision by PayPal to unload a substantial amount of its BNPL debt suggests concerns about the potential risks involved, particularly in an economic downturn. Companies operating in the BNPL space must carefully consider the risk profile of their loan recipients and the potential impact on their own financial stability. This transaction serves as a reminder of the need to balance growth opportunities with prudent risk management strategies.
As the BNPL sector matures, the involvement of private equity firms like KKR highlights their confidence in the market's long-term prospects. The acquisition of PayPal's European BNPL loans by KKR not only provides risk mitigation for PayPal but also signifies the growing importance of credit risk management in the BNPL industry.
There is an evolving landscape of the BNPL space and we are seeing the efforts being made to manage credit risk. There is a big need for companies in the sector to carefully assess borrower creditworthiness, especially in light of potential economic downturns. As the BNPL market continues to evolve, partnerships between established financial players and private equity firms like KKR are likely to shape the future trajectory of the industry.
David Thompson
Financial Desk