Symfonia Secures Growth Buyout Investment from Accel-KKR to Fuel Expansion in CEE Region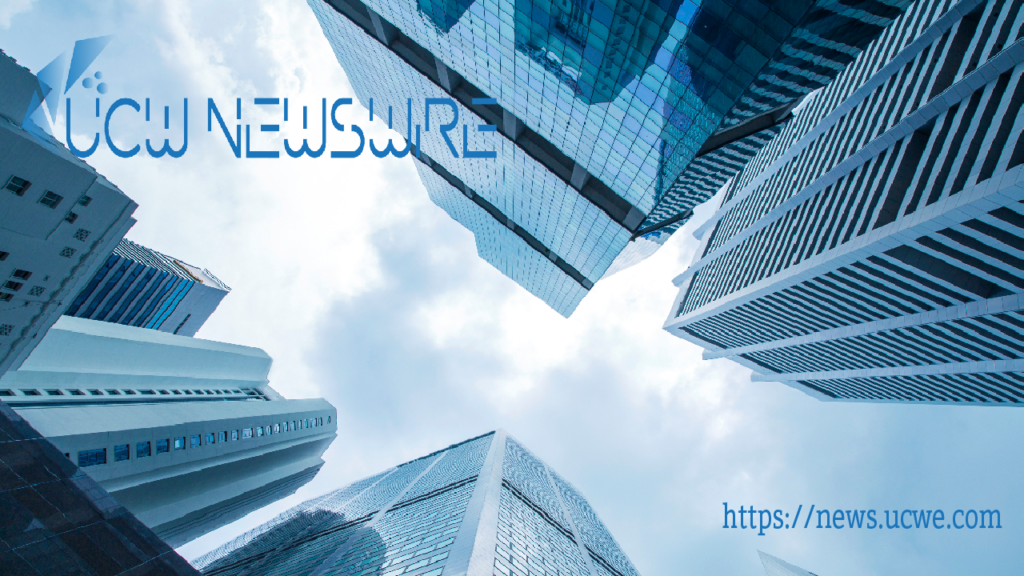 Symfonia, a leading provider of accounting, payroll, and ERP software solutions, announced the signing of a growth buyout investment from Accel-KKR, a renowned global software-focused investment firm. This strategic investment, in partnership with current investor MidEuropa, positions Symfonia for accelerated growth and solidifies its position as a regional leader in Central and Eastern Europe (CEE).
While the financial terms of the transaction were not disclosed, this investment marks a significant milestone for Symfonia and highlights the confidence Accel-KKR has in the company's growth potential. With over 70 investments in Europe and more than 350 worldwide, Accel-KKR brings extensive software domain expertise and global growth experience to support Symfonia's expansion plans.
Symfonia has established itself as a prominent provider of financial management, payroll, and ERP software to accounting offices and small- and medium-sized enterprises (SMEs) in Poland. Over the past 25 years, the company has played a pivotal role in the digital transformation of thousands of Polish SMEs, building a loyal customer base of over 50,000 SMEs across the country. With the backing of MidEuropa and now Accel-KKR, Symfonia aims to leverage its existing leadership position and brand equity to extend its reach beyond Poland and become a dominant player in the CEE region.
Piotr Ciski, CEO of Symfonia, expressed his pride in the achievements of the Symfonia team and the company's success in establishing market leadership in a relatively short period. He stated, "We have ambitious plans, and with the global experience, software domain expertise, and M&A depth that Accel-KKR brings to the table, we believe we can expand our leadership in and beyond Poland even more quickly and effectively."
Accel-KKR recognizes Symfonia as a dynamic force in the Polish technology market and commends the capable management team and talented employee base that have contributed to its success. Maurice Hernandez, Managing Director of Accel-KKR, emphasized the partnership and trust placed in Accel-KKR by Symfonia and MidEuropa as the incoming lead investor. He expressed enthusiasm about bringing Accel-KKR's deep software expertise and global growth experience to support Symfonia's next phase of growth.
Adam Malinowski, Principal at Accel-KKR, highlighted the tremendous potential he sees in Symfonia, stating, "We look forward to bringing our resources to support Symfonia's vision in becoming a business software champion for SMEs in the CEE region." With Accel-KKR's resources and strategic guidance, Symfonia aims to expedite its organic growth plans and further enhance its successful M&A strategy.
The acquisition and debt financing for Accel-KKR are being advised by Goodwin and Kirkland & Ellis, respectively, while Vienna Capital Partners is serving as the financial advisor. The completion of the transaction is subject to customary regulatory and antitrust approvals.
This investment from Accel-KKR represents a significant milestone for Symfonia and underscores the potential for further growth and expansion in the CEE region. As Symfonia continues to lead the digital transformation of SMEs in Poland and beyond, the partnership with Accel-KKR will undoubtedly propel the company to new heights, solidifying its position as a prominent player in the business software market.
Thomas Lin
Financial Desk