KaarTech Raises $30M from A91 Partners to Drive Global Expansion and Fuel Digital Transformation Services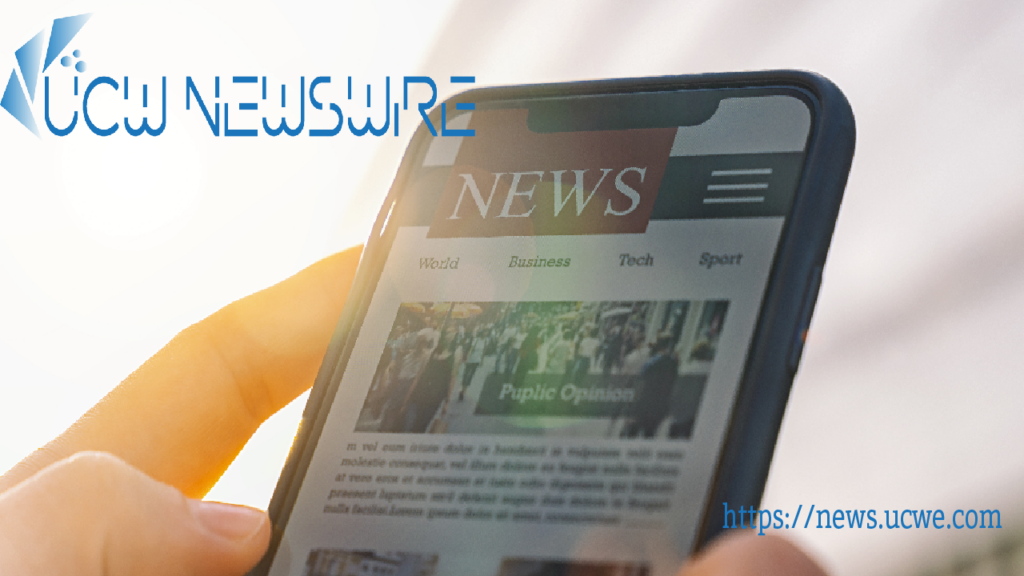 KaarTech, a global digital transformation consulting company specializing in SAP and S/4 HANA implementation, has secured a significant investment of $30 million from A91 Partners, a prominent investment firm based in Mumbai. This strategic partnership will accelerate KaarTech's organic and inorganic growth across key markets, including the Middle East, the European Union, and North America. As part of the deal, Gautam Mago and Kaushik Anand from A91 Partners will join the Board of KaarTech, bringing their valuable expertise and insights to support the company's expansion plans.
Founded in 2006, KaarTech has experienced rapid growth and established itself as a leader in IP & Digital Services within the SAP ecosystem. The company specializes in areas such as discrete manufacturing, professional services automation, process manufacturing, and consumer packaged goods. With a team of over 2,000 employees, KaarTech has successfully doubled its revenue in the last 24 months, showcasing its strong market presence and commitment to delivering innovative digital solutions.
The partnership with A91 Partners marks a pivotal moment in KaarTech's growth journey, particularly with a focus on establishing a solid presence in North America. The infusion of $30 million in funding will provide the company with the resources needed to expand geographically and enhance its service portfolio through organic and inorganic means. This strategic collaboration aligns with KaarTech's vision of becoming the preferred partner for customers seeking digital transformation in SAP, cloud ecosystem customer experience, process automation, and data analytics. Leveraging their expertise in logistics, supply chain, financial management, and human capital management, KaarTech aims to drive significant value for its clients.
Mr. Maran Nagarajan, CEO of KaarTech, expressed his enthusiasm about the partnership, stating, "The association with A91 will propel KaarTech into an unprecedented era of expansion, propelling us towards our aspiration of going public, despite our humble bootstrapped origins. This collaboration will strengthen our ability to grow our footprint globally and expand our service offerings. Our goal is to become the go-to partner for customers embarking on digital transformation journeys."
A91 Partners is equally excited about the partnership, recognizing KaarTech's outstanding reputation and expertise in digital transformation and SAP consulting services. Mr. Kaushik Anand, partner at A91, stated, "We are excited to be partnering with Kaar Technologies. Over the last decade, they have established themselves as one of the leading partners for digital transformation and SAP consulting services. We look forward to working closely with them in expanding their geographic presence in the US and Europe and supporting their journey towards becoming a publicly listed company."
With the infusion of capital and the strategic guidance of A91 Partners, KaarTech is well-positioned to accelerate its global expansion, strengthen its market position, and continue providing innovative digital solutions to clients worldwide. This partnership signifies a significant milestone in KaarTech's growth trajectory and reinforces its commitment to driving digital transformation in the SAP ecosystem.
News Desk