GameOn Reports Record Non-GAAP Adjusted Revenue of $1 Million for Fiscal Year 2022, Focuses on Major League Strategy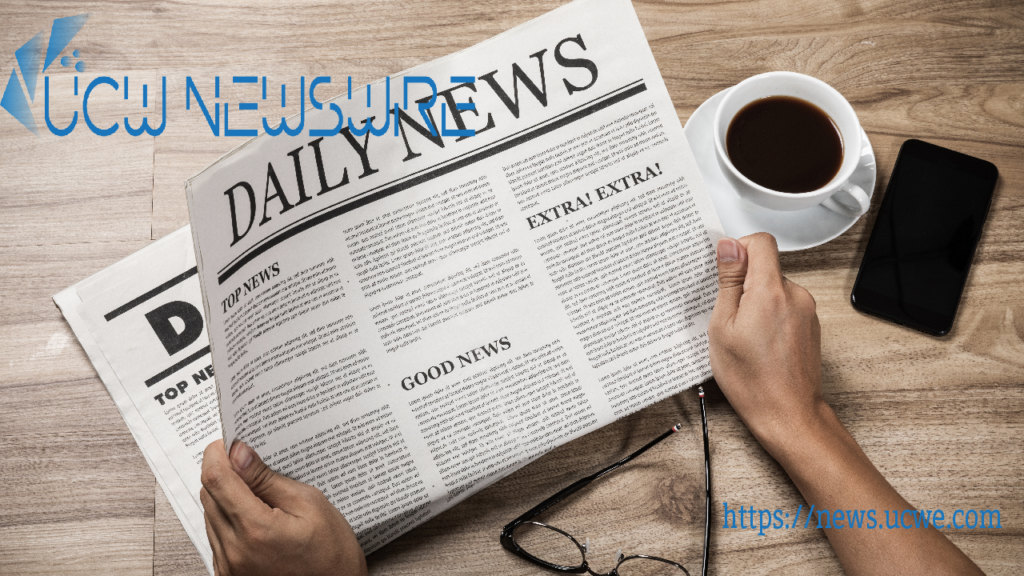 GameOn (OTCQB: GMETF), a next-generation fantasy sports platform that partners with top sports leagues to launch web3 games, has announced the filing of its audited financial statements for the fiscal year ended December 31, 2022. In its first full year as a B2B technology platform, GameOn achieved a record Non-GAAP Adjusted Revenue of $1,005,000. The company also reduced its net loss and comprehensive loss to $4.24 million, compared to $9.07 million in the previous year. Additionally, net cash flows used in operating activities improved to $2.16 million, compared to $5.40 million in 2021.
Despite the challenging market conditions of 2022, GameOn CEO Matt Bailey expressed confidence in the company's ability to navigate the landscape. "While 2022 has presented one of the most challenging markets in decades, we've been emboldened to remain patient, optimize resources, and focus diligently on our fastest path to scaled revenue and profitability," said Bailey.
GameOn believes that the following Non-GAAP financial measures provide valuable insights for shareholders and a better understanding of the company's performance:
Adjusted Revenue: $1,005,620
Deduct: deferred revenue – $442,842
Deduct: blockchain grant – $181,506
GAAP Revenue: $381,272 (2021: $12,664)
The year 2022 was marked by several significant milestones and subsequent events for GameOn:
Acquisition of FanClash: GameOn completed the acquisition of FanClash from Inplay Labs. FanClash utilizes proprietary real-time fantasy technology to create innovative gameplay around live events. The integration of FanClash into GameOn's PLAYN3XT platform has provided the company with access to the expanding fantasy sports market with major league intellectual property.
Partnerships and Product Launches: GameOn partnered with or launched products for various entities, including Gaming Society, the WNBA, Just Women's Sports, DICK'S Sporting Goods, Karate Combat, YOOM (formerly Tetavi), RDB Car Club, Crypto Jets Club, Equlus, and 220k.
Success of Karateka: In partnership with Karate Combat, GameOn's Karateka product has experienced significant success. It sold out three consecutive sales windows, minting almost 3,000 Karatekas and over 2,000 gear packs. Additionally, over 500 Dojo accounts with wallets (or 'lockers') have been created, and the product has garnered a following of more than 8,000 across social media, email, and Discord.
Funding and Grants: GameOn secured non-dilutive grant funding from prominent blockchain platform Hedera. The company also raised $1.81 million in funding led by Lightning Capital and Flow, the blockchain platform launched by NBA Top Shot creator Dapper Labs. These funds will be utilized to accelerate the development of GameOn's PLAYN3XT platform and the acquisition of major league intellectual property partners.
Bailey expressed his gratitude for the support GameOn has received and emphasized the company's commitment to success. "Earning conviction from investors and partners alike is a nod to our team, product, and business," he said. "We continue to surround ourselves with resources, people, and organizations that foster success. We're aggressively honing in on our major league strategy that we expect to return scaled profitability, fueled by best-in-class product and execution."
GameOn's impressive financial results and strategic initiatives position the company for continued growth and success in the dynamic world of fantasy sports and web3 games.
News Desk