Mortgage Rates Reach Highest Level Since May, Weighing on Mortgage Demand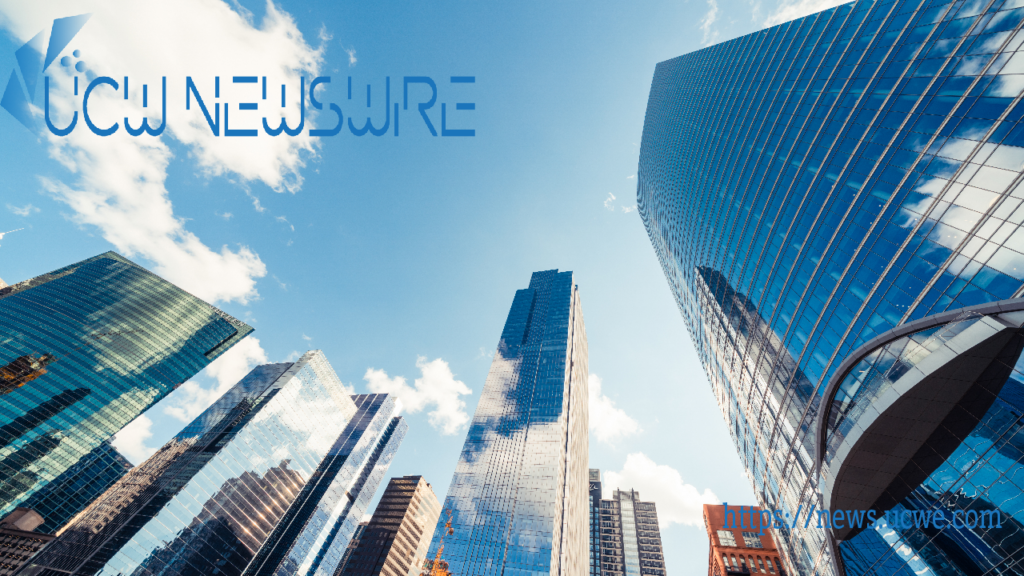 Last week, mortgage rates in the United States climbed to their highest level since the end of May, subsequently impacting mortgage demand. According to the Mortgage Bankers Association's seasonally adjusted index, total mortgage application volume experienced a significant decline of 4.4% compared to the previous week. This drop in demand has brought mortgage activity to its lowest level in a month.
The average contract interest rate for 30-year fixed-rate mortgages with conforming loan balances ($726,200 or less) rose from 6.75% to 6.85%. Points increased slightly from 0.64 to 0.65 (including the origination fee) for loans with a 20% down payment. However, a separate survey conducted by Mortgage News Daily revealed that the rate surpassed 7% last Thursday and has remained above that mark since then, reaching 7.08% this week.
The surge in rates has led to a 5% decrease in mortgage demand for home purchases compared to the previous week. Furthermore, home purchase demand was 22% lower than the same week last year. Rates are still over a percentage point higher than a year ago, making housing affordability a challenge in many parts of the country. However, there was a decline in the average loan size for purchase applications, reaching its lowest level since January 2023, possibly driven by decreased activity in high-price markets and increased activity in lower price tiers.
Refinance applications also experienced a decline, falling 4% for the week and showing a 30% decrease compared to the same week last year. It is important to note that the year-over-year comparison is likely to shrink as the summer progresses, as last summer saw a significant increase in mortgage rates for the first time since the pandemic began, leading to a sharp decline in refinance demand.
The 30-year fixed-rate, which has remained above 7% for the past week, could potentially be influenced by upcoming employment data set to be released later in the week. The outcome of this data could impact the Federal Reserve's future decisions, which may include further rate hikes. As the central bank continues to monitor economic indicators and adjust monetary policy accordingly, mortgage rates are likely to remain a focus for prospective homebuyers and refinancers in the coming months.
Richard Wells
Financial Desk