Igloo Products Corp. Selects Planful as its Financial Performance Management Platform for Enhanced Planning and Consolidation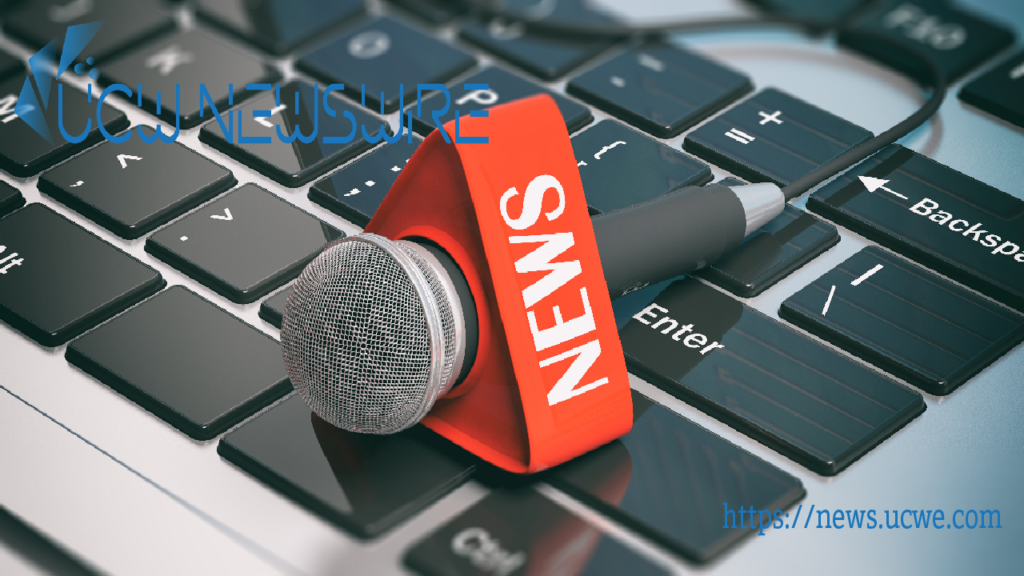 Planful Inc., a leading provider of financial performance management cloud software, has announced that Igloo Products Corp., the global leader in cooler manufacturing, has chosen Planful as its financial performance management platform. Igloo will leverage Planful for financial planning and budgeting, consolidations, and workforce planning, replacing a competitor's solution. The decision to adopt Planful was driven by its flexible close and consolidation capabilities, customizable planning features, scalability, user-friendly interface, and finance ownership of the platform. The move to Planful marks a strategic step for Igloo in achieving more detailed and accurate financial reporting and analysis, while streamlining processes and reducing reliance on IT support.
Igloo recognized the need for a solution that offers flexible close and consolidation capabilities, enabling detailed reporting and analysis within the platform. By eliminating the reliance on slow and manual spreadsheets, Igloo aims to enhance its reporting accuracy and granularity. Planful's advanced features allow for in-depth variance analysis and reporting, empowering Igloo to gain valuable insights into its financial performance.
One of the key factors that led Igloo to select Planful was its easily customizable planning capabilities, integrated with the consolidation solution. By leveraging the same platform, Igloo can efficiently close its financial books, gather actuals, and plan profitability down to the product level. This holistic approach to financial planning enables Igloo to optimize its decision-making process and achieve greater transparency into its financial performance.
With a growing business and large amounts of data to manage, Igloo sought a platform that could scale to accommodate its expanding requirements. Planful's ability to handle extensive data from across the organization and integrate with Igloo's data warehouse ensures smooth data management and a comprehensive view of financial information. This scalability empowers Igloo to make informed decisions based on a robust foundation of accurate and up-to-date data.
Planful's intuitive and user-friendly interface significantly reduces the learning curve and facilitates faster adoption by business users. The platform's pre-built templates enable detailed and accurate financial modeling and scenario analysis, saving time and effort for Igloo's finance and accounting teams. Additionally, built-in collaboration tools enhance cross-departmental communication and improve overall efficiency. By providing a finance-owned platform, Planful minimizes the need for IT support and expensive external consultants, ensuring Igloo can efficiently manage and optimize its financial performance.
Igloo joins the ever-growing list of more than 1,300 organizations that have chosen Planful for financial performance management. The seamless deployment and easy adoption of Planful enable businesses to bring their entire organization together, fostering collaboration, agility, and transparency in financial planning processes. By transitioning away from manual processes and embracing Planful's comprehensive platform, Igloo aims to increase efficiency, accuracy, and productivity, positioning the company for sustained growth and success.
Kimberly Simms, Chief Customer Officer at Planful, expressed excitement about the collaboration with Igloo and highlighted the potential benefits of Planful's implementation. By expanding the use of Planful across internal teams, Igloo will enhance collaboration, agility, and transparency in its planning processes. Simms emphasized that Planful's platform will enable teams to work together seamlessly, eliminating the need for manual data uploads and email exchanges of spreadsheets. The partnership between Planful and Igloo is expected to drive increased efficiency, accuracy, and time savings, establishing a strong foundation for ongoing success.
In selecting Planful, Igloo is taking a significant step toward optimizing its financial performance management processes. With a focus on leveraging technology to enhance reporting, planning, and collaboration, Igloo is poised to drive greater financial agility and make data-driven decisions to propel its business forward in the competitive cooler manufacturing industry.
News Desk