Integral Treasury's Web3 Accounting Platform Surpasses $100 Billion in Tracked Transactions, Addresses Compliance Challenges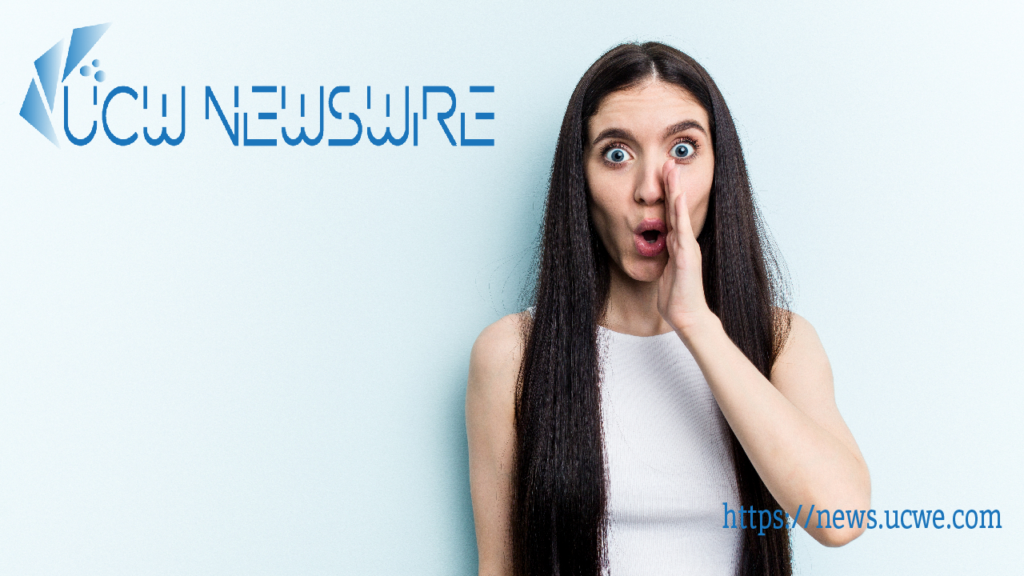 Integral Treasury, a leading provider of web3 accounting and treasury management solutions, has recently announced a significant milestone. Over the past year, the company's innovative platform has accounted for more than $100 billion worth of web3 transactions. Trusted by over 150 of the largest blockchain organizations globally, Integral assists these businesses in fulfilling key reporting requirements, tracking treasury positions, aggregating transactions, and performing essential tax calculations. With top gaming organizations, NFT collections, market makers, and Fortune 500 brands relying on Integral's services, the platform seamlessly integrates blockchain activity with existing financial processes and software.
As blockchain assets gain mainstream attention and regulatory pressure mounts, web3 businesses face growing demands to establish compliant and transparent financial processes. The evolution of new accounting standards for blockchain assets further intensifies these expectations. However, such businesses encounter numerous challenges when consolidating financial data, performing essential accounting tasks, and navigating unpredictable market events. This complexity is further amplified by the high transaction volumes and diverse financial activities inherent in operating a web3 business at scale. Successfully resolving these challenges in web3 financial management is crucial to drive the widespread adoption of blockchain assets and technologies.
Integral has gained recognition for its ability to provide tailored solutions that meet the unique needs of each client. By conducting in-depth customer discovery and engagement, the platform ensures a comprehensive understanding of clients' financial infrastructure, transactions, and data. This approach allows Integral to develop custom solutions that effectively aggregate complex transactions, even at high volumes. Customer testimonials, such as that of George Zeng, COO of DyDx, highlight Integral's ability to deliver exceptional results by addressing the challenges faced by web3 businesses.
Integral's CEO, Gui Laliberte, expressed his pride in surpassing the $100 billion milestone. However, he emphasized that this achievement is only the beginning. Laliberte outlined the company's mission to facilitate the adoption of web3 technologies by enterprises without adding compliance risk or burdensome manual back-office work. Integral aims to streamline financial processes and reporting frameworks, making it easier for businesses to embrace the benefits of blockchain assets while ensuring regulatory compliance.
Integral was founded in 2022 by Gui Laliberte, who has previous backing from Sequoia and Electric Capital, and Jeremy Tupper, the founder of CapIntel. The company boasts a team of experienced founders and technologists with backgrounds at leading technology companies such as Palantir, Meta, Amazon, VMWare, and Coinbase. Notably, Integral has secured investments from prominent backers, including Electric Capital, Elad Gil, Balaji Srinivasan, Hustle Fund, Mantis, and founders/executives of major web3 companies like Anchorage, Dapper Labs, and dYdX.
Integral is offering qualified finance teams a zero-cost consultation, providing an opportunity to explore their enterprise-ready web3 back-office solutions. This initiative showcases Integral's commitment to assisting businesses in adopting web3 technologies effectively. By leveraging the platform's expertise and tailored offerings, finance teams can navigate the complexities of web3 financial management while ensuring compliance and driving organizational growth.
In an era where blockchain assets and technologies continue to shape the future of finance, Integral Treasury's platform plays a pivotal role in bridging the gap between traditional financial processes and the decentralized world. As the company surpasses the $100 billion milestone, it is evident that Integral is poised to lead the charge in providing innovative solutions that enable the seamless integration of web3 financial activities into established systems and processes.
News Desk