GLMX Surpasses $1.5 Trillion in Daily Balances, Reinforcing its Leadership in Money Market Technology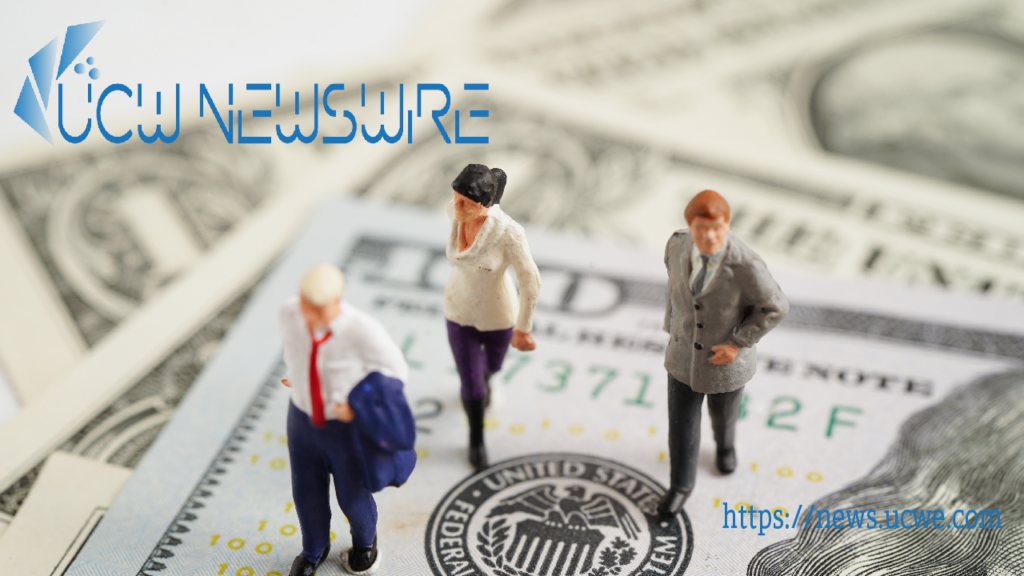 GLMX Technologies LLC, a global technology solution for trading Money Market instruments, including repurchase agreements and securities lending transactions, has achieved a significant milestone by exceeding $1.5 trillion in daily balances. This achievement reflects the trading activity of major global financial institutions that rely on GLMX technology to negotiate and execute securities financing transactions (SFTs). With a track record of impressive growth and a total volume executed of $186 trillion since its inception, GLMX is solidifying its position as a leading player in the money market ecosystem.
GLMX has experienced remarkable year-over-year growth, with balances surpassing $1.5 trillion, representing over 120% growth compared to the same period last year. Glenn Havlicek, CEO and Co-Founder of GLMX, credits this success to the dedicated efforts of GLMX employees and the industry's embrace of innovative technology. The achievement of exceeding $1.5 trillion in balances demonstrates the platform's scalability and its ability to handle the trading activity of some of the largest global financial institutions.
The industry has taken note of GLMX's rapid growth and market adoption. Recently, GLMX was honored with the "Trading System of the Year" award at the Securities Finance Times Industry Excellence Awards, recognizing its achievements and impact on the securities finance market. Additionally, GLMX was voted the "Top Global Securities Finance Trading Platform" in the Global Investor Group survey for the second consecutive year, further solidifying its position as a leader in the field.
GLMX boasts a diverse client base consisting of 110 individual firms, including 40 sell-side institutions, hedge funds, asset managers, sovereign wealth funds, pension funds, insurance companies, money market funds, corporate treasurers, prime brokers, and securities lenders. The platform's comprehensive offering and superior user experience have attracted influential participants from across the financial industry. The adoption of GLMX technology has established the platform as the leader in Dealer-to-Client (D2C) electronic trading of securities finance transactions.
Looking ahead, GLMX aims to leverage its success and expertise in the securities finance market to expand its focus across the broader money market ecosystem. The company's leadership envisions creating a single application that unifies access to historically fragmented liquidity pools. This ambitious vision aligns with GLMX's commitment to providing exceptional technology and a premium user experience, which have been key drivers of its rapid growth.
News Desk