Loomis Strengthens Automated Solutions Portfolio with Acquisition of Cima S.p.A.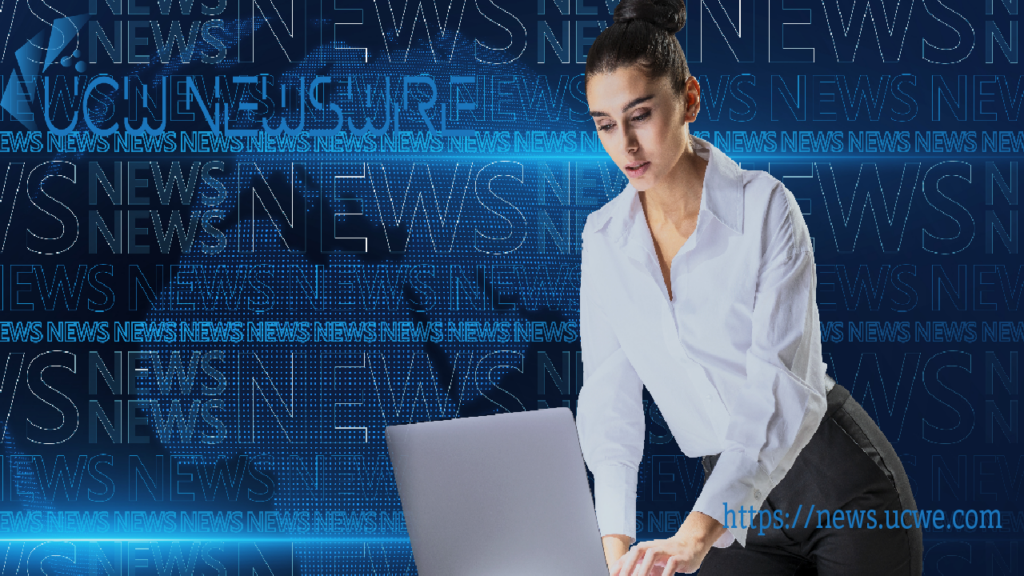 Loomis AB announced its agreement to acquire Cima S.p.A. from Milano Investments S.p.A. for an initial purchase price of EUR 132 million (approximately SEK 1.5 billion). Cima is a technology-driven developer of automated cash handling devices that recognize, count, process, and secure cash notes and coins. The acquisition will enhance Loomis' automated solutions portfolio and expand its global reach.
Cima is known for its extensive experience in cash handling automation and its focus on research and development. The Italian-based group has a global customer base and employs approximately 120 people. In 2022, Cima achieved revenue of around EUR 66 million and demonstrated a track record of strong financial performance. The company's technological know-how and commitment to innovation make it a valuable addition to Loomis' business.
Loomis has been successful in offering automated solutions, with its flagship product, SafePoint, leading the way. The acquisition of Cima and its comprehensive cash handling automation solutions represents a significant step in expanding Loomis' automated offerings. The combination of strengths and capabilities will enable Loomis to provide enhanced solutions and added value to its customers. Additionally, Cima's sales network will create new growth opportunities and provide access to untapped markets for Loomis.
The acquisition of Cima aligns with Loomis' strategy of adding new technology and competencies to complement its existing business. Cima's proven track record of innovation and research and development in cash automation complements Loomis in terms of product offerings, technological solutions, and geographic presence. The collaboration between Loomis and Cima will leverage their combined strengths and expertise to expand and further develop best-in-class cash-handling automation solutions, always with a focus on delivering customer-oriented solutions at the forefront of the industry.
The initial purchase price of EUR 132 million on a cash and debt-free basis corresponds to an 8x EBITDA multiple based on the year-end 2022 financials. There is also a potential earn-out of up to EUR 17.5 million based on the EBITDA outcome for the financial year 2024. The total consideration, assuming full earn-out, is estimated to be below 8x EBITDA.
The acquisition will be financed through available cash and existing credit lines. Cima will be reported within Loomis' SafePoint (Automated Solutions) business line and will be consolidated into Loomis upon the closing of the transaction, which is expected in the fourth quarter, subject to certain closing conditions. The management team of Cima will remain in their current positions.
Including transaction and integration costs, the acquisition is expected to have a positive impact on Loomis' operating profit (EBITA) and earnings per share in 2023. The contribution from the acquisition will further enhance Loomis' financial targets for the strategic period ending in 2024.
News Desk