Talos and Figment Integration Expands Institutional Access to Staking Rewards for Ethereum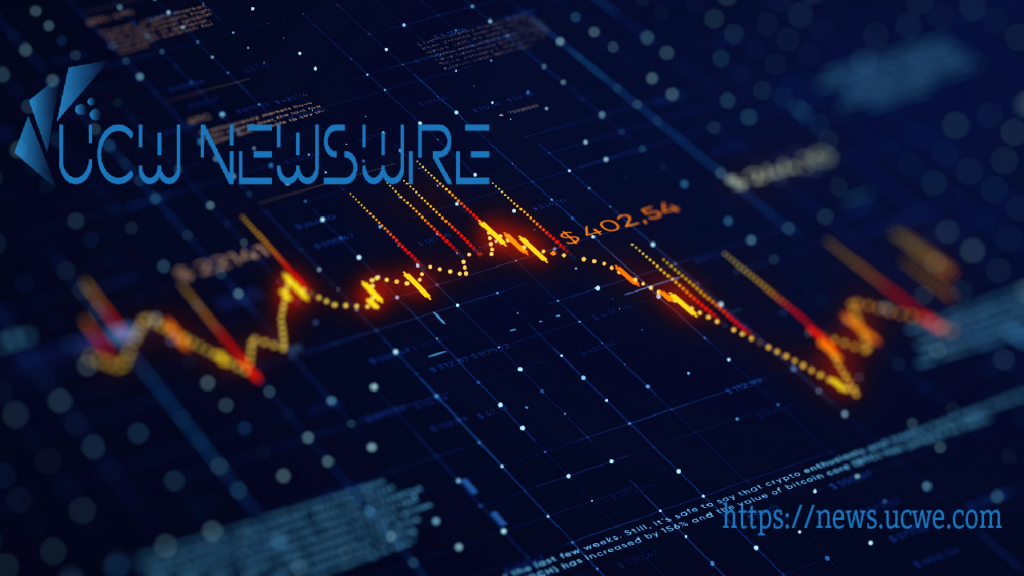 Talos announced a strategic integration with Figment, the prominent staking infrastructure provider. The collaboration aims to broaden access to protocol staking rewards for Talos customers. By combining Talos's advanced trading solution with Figment's comprehensive staking architecture, the integration offers institutional investors the optimal platform to trade and stake Ethereum. The seamless integration allows mutual clients of Figment and Talos to stake, view balances, and rewards directly from within the Talos user interface, powered by Figment's suite of APIs.
Staking Ethereum presents token holders with a unique opportunity to contribute to the network's security and earn rewards in return. By actively participating in staking, token holders help secure the Ethereum network and, in turn, receive freshly minted ETH and transaction fees as rewards. This symbiotic relationship between the protocol and staking participants offers a compelling incentive for investors seeking to maximize their holdings and actively contribute to the ecosystem's stability.
Alfonse Mandese, Global Head of Sales and Business Development at Talos, expressed enthusiasm about the integration with Figment and the opportunity to collaborate with their esteemed team. Mandese highlighted that by combining Talos's advanced trading solution with Figment's robust staking architecture, the collaboration creates an optimal platform for institutions to both trade and stake Ether. This strategic integration demonstrates Talos's commitment to delivering innovative solutions that cater to the evolving needs of institutional investors in the digital asset space.
Ben Spiegelman, Head of Corporate Development at Figment, described the Figment Talos integration as a revolutionary step toward enabling institutional customers with an end-to-end non-custodial solution for digital assets. Spiegelman emphasized Talos's position as the market leader for digital asset trading and expressed excitement about enabling their customers to earn staking rewards for Ethereum on the same platform where they trade.
The integration with Figment brings several key features to Talos and Figment clients, including:
Seamless Staking: Clients can effortlessly earn staking rewards through Figment's infrastructure, providing a smooth staking experience and eliminating the complexity and overhead associated with traditional staking processes.
Full Control: Users retain complete control over their delegated tokens, securely storing them in their own wallets while leveraging Figment's robust, audited, and non-custodial staking infrastructure.
Robust ETH Infrastructure: Figment offers institutional clients a next-generation infrastructure solution, encompassing features such as multi-layer MEV-boosted rewards (Flasbots & Eden), a SOC 2 Type I and ISO 27001 certified environment, and support for multi-client (Teku, Lighthouse) and multi-region deployments.
Talos brings its own set of key features to the integration, including:
Integrations Across the Digital Asset Ecosystem: Talos is integrated with over 40 crypto exchanges, OTC desks, prime brokers, custodians, and settlement providers, providing comprehensive support for the entire trade lifecycle.
Institutional-Grade Tools: Talos offers advanced trading algorithms, smart order routing, and transaction cost analysis (TCA), empowering institutions to optimize execution strategies.
All-in-One Platform: Talos provides a unified view of assets, including positions, balances, profit and loss (P&L), and credit usage, enabling efficient risk management and post-trade workflows.
White Glove Support: Talos offers 24/7 client support with direct lines of communication, ensuring that customers receive exceptional service and assistance.
News Desk