Liberty Defense Secures First European Sale of HEXWAVE™ Concealed Weapons Detection System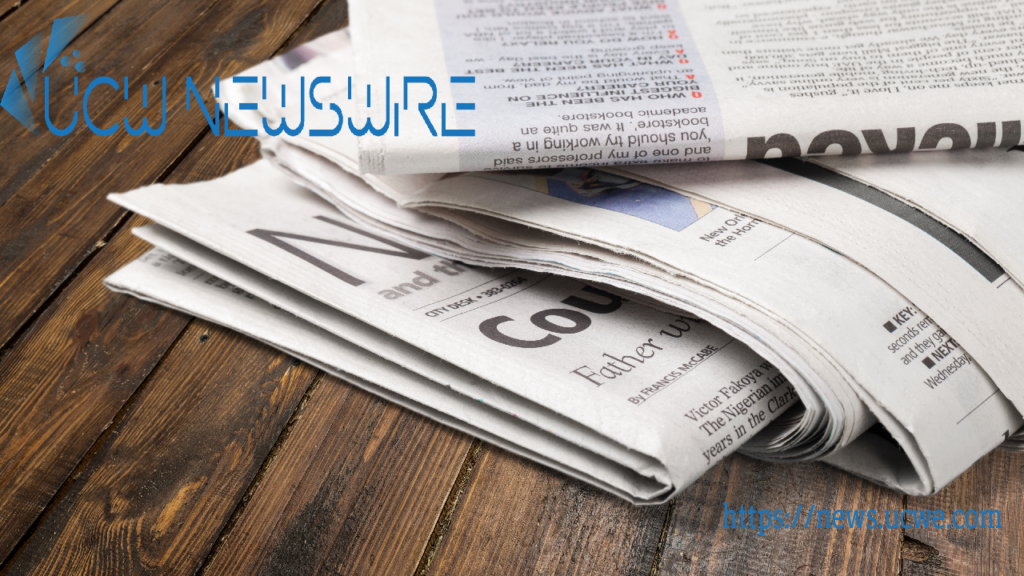 Liberty Defense Holdings Ltd. (OTCQB: LDDFF), a provider of AI-based next-generation detection solutions for concealed weapons and threats, has achieved a significant milestone by securing its first sale of the HEXWAVE™ system in Europe. The company has received an order from GRASP Innovations, marking the beginning of its international expansion.
The HEXWAVE™ system incorporates cutting-edge technology, including millimeter wave, advanced 3D imaging, and AI algorithms, to detect both metallic and non-metallic concealed weapons and prohibited items. This includes liquid, plastic, and powder explosives, 3D printed guns, and other dangerous objects, all while allowing individuals to retain common items like cell phones or keys, making the screening process non-invasive and efficient.
GRASP Innovations, the purchaser of the HEXWAVE™ system, is a forward-thinking company specializing in digital technology. The partnership between Liberty Defense and GRASP Innovations aims to integrate the advanced weapon detection capabilities of HEXWAVE™ with GRASP's innovative digital technology to create a touchless and autonomous checkpoint screening solution. This collaboration is expected to pave the way for seamless and effective security measures at various locations.
Bill Frain, the CEO of Liberty Defense, expressed his enthusiasm for the company's growing international presence. He stated, "Our initial focus has been on the various market verticals in the Americas, but we are seeing more demand on a global basis and will be looking to increase our footprint in the international community with partners like GRASP."
The upcoming deployment of the HEXWAVE™ system in Europe signifies a strategic move for Liberty Defense as it explores new opportunities beyond its traditional markets. With this breakthrough sale, the company establishes itself as a key player in the international security technology sector.
Delivery of the HEXWAVE™ system to GRASP Innovations is scheduled for October 2023, signifying swift progress in implementing this state-of-the-art concealed weapons detection solution in Europe. As threats evolve and security concerns continue to grow worldwide, Liberty Defense's advanced AI-based technology positions it at the forefront of enhancing security measures for public spaces and critical infrastructure.
The successful integration of HEXWAVE™ with GRASP Innovations' digital technology holds the potential to revolutionize checkpoint screening and security processes, ensuring safer environments for people around the world. As Liberty Defense expands its global presence through strategic partnerships, its commitment to leveraging AI and advanced imaging technologies remains unwavering, further solidifying its position as a leader in the concealed weapons detection industry.