Terrific Completes Seed Round Financing Led by Arieli Capital to Revolutionize E-Commerce with Personalized Shopping Experiences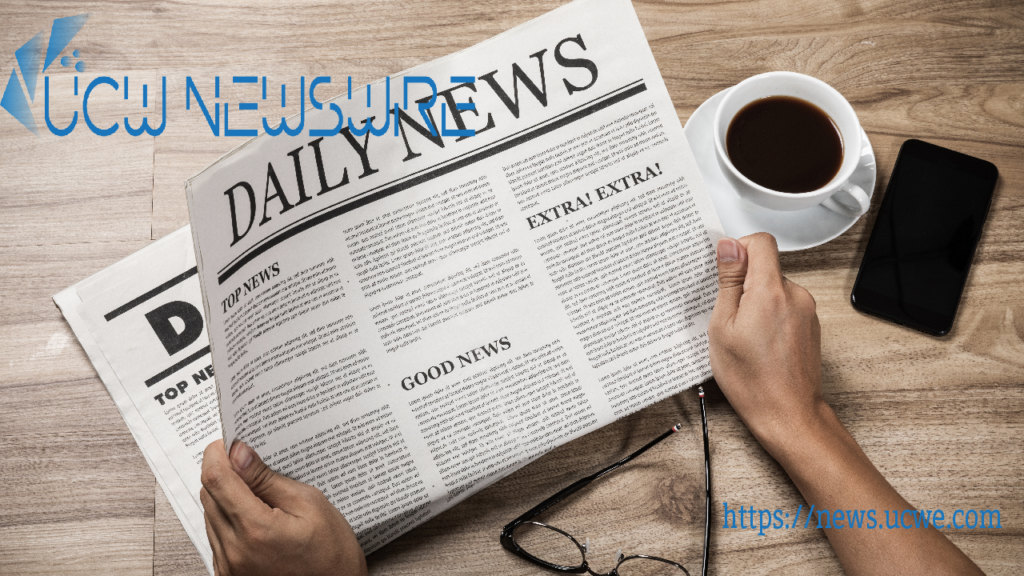 Terrific has successfully concluded its seed round of financing, with a significant investment from Arieli Capital. Led by Israel Grintz, Founder and CEO of Terrific, the company aims to transform the e-commerce landscape by leveraging social commerce trends to deliver personalized shopping experiences and boost conversions and sales.
Terrific's cutting-edge platform harnesses the power of data and target audience analysis to provide its clients with invaluable insights that enhance their sales and exposure. Grintz's background in the Ministry of Defense, where he managed investments in the civilian data industry, served as the catalyst for Terrific's technological development. Inspired by the live shopping trend in China, Grintz and his team are now assisting Western brands in entering and thriving in this dynamic space.
The journey of Terrific's platform began during the global pandemic, when the demand for enhanced e-commerce experiences became evident. The team embarked on experiments with data analysis and AI tools to optimize brands' live shopping activities. Unlike existing social platforms, Terrific ensures that brands retain full control over their data and branding, making the platform distinctive and highly appealing to industry leaders.
Terrific's strong connection with Arieli Capital has been instrumental in its growth and success. The personal acquaintance between Eric Bentov, Founding Partner of Arieli, and Israel Grintz facilitated significant advancements in the project's development and forged valuable connections to potential clients. Arieli's global reach and influence in commerce, technology, and fashion have given Terrific access to industry leaders, providing a crucial advantage in securing clients from the same circles as Arieli.
Israel Grintz, Founder of Terrific, expressed his excitement about revolutionizing the retail experience and empowering brands to offer their target audience uniquely personalized shopping journeys. He emphasized Terrific's commitment to improving sales and exposure for clients while ensuring they maintain complete ownership of their data. Despite being a young startup, less than two years old, Terrific is determined to create a lasting impact in the e-commerce realm, fueled by the support and investment from Arieli Capital.
Eric Bentov, Founding Partner at Arieli Capital, emphasized the transformative potential of e-commerce combined with advanced AI technologies and live campaigns in shaping content and sales in the years to come. He lauded Terrific for its innovative technology, which redefines how international brands interact with consumers using smart algorithms, resulting in proven and tangible results. Bentov praised Grintz's analytical prowess and the expertise of Terrific's e-commerce team, expressing full confidence in the company's continued success.
As Terrific embarks on the next phase of its journey with the backing of Arieli Capital, the platform is poised to lead the charge in elevating e-commerce experiences, setting new industry standards, and fostering stronger connections between brands and consumers through personalized interactions.