Scammers and Opportunists Capitalize on PayPal's New Stablecoin Launch with Copycat Tokens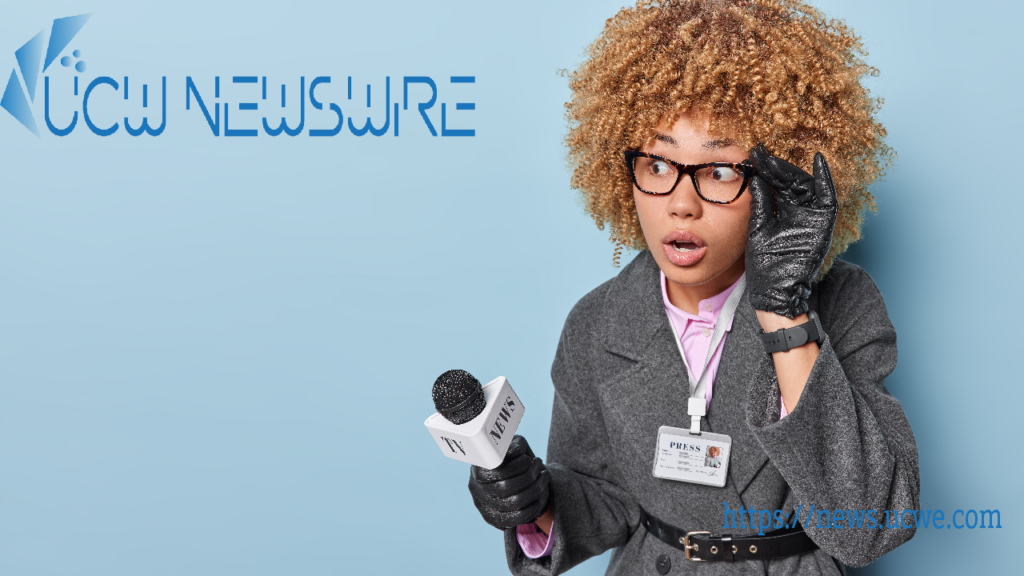 In the wake of PayPal's groundbreaking launch of its new stablecoin, PYUSD, the cryptocurrency community is facing a surge in imposter tokens, as opportunists and potential scammers seek to exploit the hype surrounding the digital payment giant's latest innovation.
According to data compiled by the decentralized exchange scanner, DEX Screener, a staggering 30 new token pairs mimicking the "PYUSD" ticker have sprung up in the mere hours since the announcement. These mimic tokens have been minted across various blockchain networks, including BNB Smart Chain, Ethereum, and Coinbase's latest layer 2 solution, Base.
It is important to emphasize that the authentic PayPal USD token was introduced back in November 2022, and its legitimacy can be verified through the designated contract address. PayPal has explicitly specified that the legitimate PYUSD can only be transferred between verified PayPal accounts and compatible wallets. This stringent verification process makes it highly improbable that any of the tokens bearing the same ticker on platforms like UniSwap or other decentralized exchanges are indeed the genuine PayPal stablecoin.
Among these imposter tokens, the Ethereum-based PYUSD knockoff has managed to amass a staggering $2.6 million in trading volume since its inception, which occurred just minutes after PayPal's announcement of the stablecoin's launch. Although it experienced a meteoric rise of over 30,000% within the initial eight hours, the token's value has since plummeted by over 66% from its peak.
A particularly noteworthy imitation dubbed "PepeYieldUnibotSatoshiDoge" took a lighthearted approach to mimicking PayPal's stablecoin. Within a mere four hours, this imposter token managed to achieve a remarkable 3,000% surge in value. However, the majority of these faux PYUSD tokens listed on various platforms are believed to be "honeypots." This means that investors who purchase these tokens often find themselves unable to sell, effectively relinquishing their crypto assets. Typically, investors only discover that they have fallen into a honeypot trap when they attempt to offload their holdings and realize they are unable to do so.
Cryptocurrency experts and analysts are urging caution for potential investors, advising thorough due diligence and caution when navigating the rapidly evolving landscape of digital currencies. Given the prevalence of copycat tokens and malicious schemes, investors are advised to exercise vigilance, verify contract addresses, and carefully assess the legitimacy of any new tokens that emerge, especially in the wake of major announcements like PayPal's stablecoin launch. As the cryptocurrency ecosystem continues to grow, it becomes increasingly crucial for users to prioritize security and informed decision-making to safeguard their investments.
News Desk