Blockchain.com Secures Singapore's Monetary Authority Approval for Digital Payment Token Services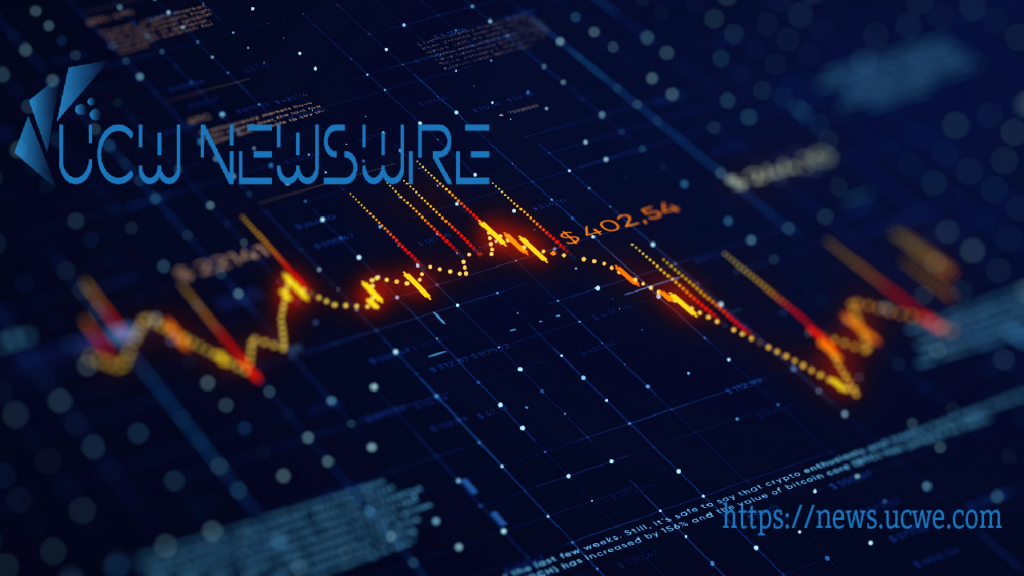 Singapore's thriving cryptocurrency landscape continues to expand as Blockchain.com, a prominent crypto exchange, has successfully obtained a major payment institution (MPI) license from the Monetary Authority of Singapore (MAS). The license, granted on August 1, empowers Blockchain.com to offer digital payment token services to institutional and accredited investors, solidifying its position as the twelfth digital payment token service provider in the country.
Blockchain.com's journey towards achieving this significant milestone began with its in-principal approval from MAS in September of the previous year. The official MPI license marks a pivotal moment for the exchange, enabling it to join the ranks of established providers such as Circle, Independent Reserve, Paxos, Revolut, and DBS Vickers.
Singapore's growing reputation as a crypto hub has been further solidified with recent developments and initiatives by MAS. In June, the regulatory authority granted in-principal approval for an MPI license to the blockchain-based payments firm Ripple, allowing them to offer crypto services. Notably, Circle, another key issuer in the cryptocurrency space, secured its MPI license in June as well, seven months after receiving in-principal approval.
As part of its commitment to bolstering the financial technology sector, MAS announced an investment of $112 million (approximately 150 million Singapore dollars) on August 7. These funds are intended to support various players in the industry, including those involved in the burgeoning realm of Web3 technologies.
In a bid to enhance customer protection and ensure the integrity of the sector, MAS introduced new regulations in July. Crypto service providers are now required to hold customer funds in a statutory trust by the end of the year. Additionally, further proposals are in the works to restrict crypto providers from facilitating lending or staking of retail customer assets.
A recent report by Galaxy Digital shed light on the global funding landscape for crypto startups in Q2 2022. While the United States retained the majority of funding, Singapore-based crypto firms emerged as significant players, securing the third position behind the United Kingdom.
The approval of Blockchain.com's MPI license underlines Singapore's dedication to fostering a favorable environment for cryptocurrency businesses, with strategic investments and forward-looking regulations aimed at solidifying its stature as a global crypto hub. As the nation continues to welcome innovation and attract investment in the digital currency realm, experts anticipate continued growth and vibrancy in Singapore's cryptocurrency ecosystem.
News Desk