Japanese Fintech Developer Soramitsu Drives Efforts for Cross-Border Payment System with Asian CBDCs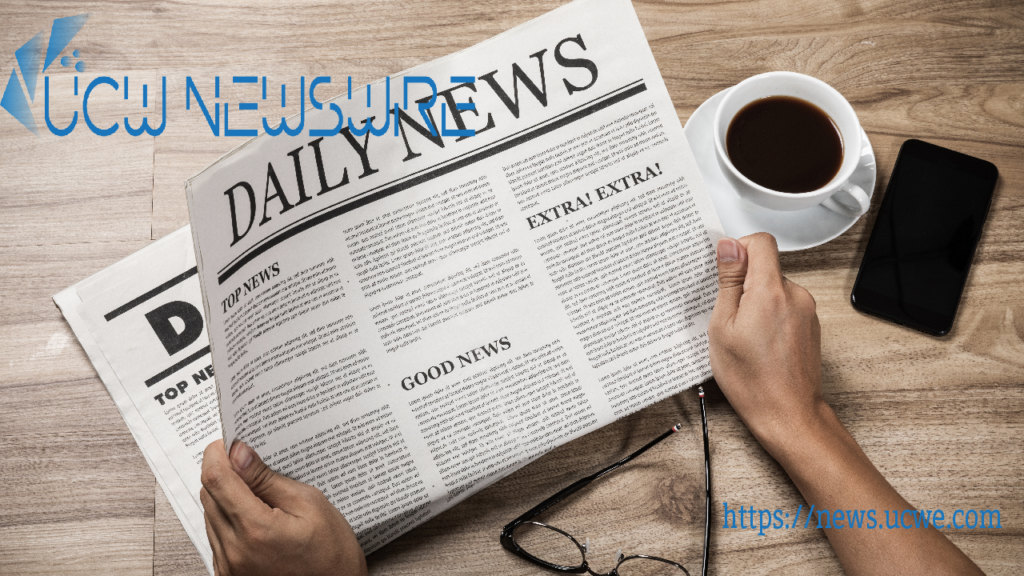 In a bold stride towards advancing cross-border payments and digital connectivity across Asia, Japanese fintech innovator Soramitsu has united forces with Cambodia's central bank digital currency (CBDC), Bakong. This partnership forms the nucleus of an emerging international network, aimed at revolutionizing financial transactions and fostering seamless economic interactions between nations.
Soramitsu's extensive involvement in the issuance of Asian CBDCs, including Cambodia's Bakong and Laos' Digital Lao Kip, underscores its commitment to propelling cross-border payment systems to new heights. Notably, Bakong has already facilitated QR code-based digital payments between Cambodia and neighboring nations such as Malaysia, Thailand, and Vietnam. By the close of 2022, Bakong boasted an impressive user base of 8.5 million individuals and orchestrated transactions amounting to approximately $15 billion.
The fintech powerhouse's ambitious vision extends beyond regional boundaries. Soramitsu is diligently working towards enabling analogous cross-border payments spanning India, China, and Laos, while also aspiring to incorporate Japan into this innovative network.
A pivotal stepping stone in this trajectory is Soramitsu's strategic endeavor to establish a Japanese exchange for stablecoins – cryptocurrencies tethered to legal tender. This exchange aims to streamline cross-border payments and transactions, providing an efficient mechanism for financial interactions across diverse markets. For instance, a consumer in Thailand seeking to conduct a QR code-based payment for a purchase from a Japanese e-commerce platform would route the payment through the exchange, converting it from a dollar-denominated Bakong to a yen-denominated stablecoin.
An alluring facet of this framework is its cost-effectiveness. Stablecoins can be transacted without traversing traditional interbank payment networks, thereby circumventing intermediary bank fees. While the specific fee structure for the stablecoin exchange remains under deliberation, it is projected to be modest – anticipated to be in the range of tens of yen per transaction. This is a mere fraction of the expense incurred by a conventional cross-border transfer, as 10 yen equates to a mere 7 cents.
The underlying foundation of this innovation lies in blockchain technology, which generates immutable records of every transaction. While exchanging stablecoins issued on the same blockchain is relatively straightforward, the process becomes intricate when dealing with stablecoins issued on disparate blockchains. Soramitsu has partnered with esteemed entities like Mitsubishi UFJ Trust and Banking to develop the requisite exchange infrastructure.
Japan's revised payment regulations, effective from June, have paved the way for banks to issue stablecoins. Local startups like JPYC and regional banks are poised to introduce yen-denominated stablecoins, with several expected to make their debut by 2024.
Soramitsu's bold vision is facilitated by an astute project team comprising Tokyo-based digital services firm Vivit and the Tama University Center for Rule-making Strategies. Collaborations with prominent e-commerce platforms are in the pipeline, with the team aiming to leverage CBDCs and stablecoins to establish direct connections between Japanese small and midsize enterprises and counterparts in Southeast Asia. The high prevalence of smartphones in the region coupled with limited access to traditional banking services underscores the potential for transformative impact.
The Bank for International Settlements' report in 2021 on CBDC payment trials heralded a paradigm shift, suggesting that cross-border transactions that traditionally spanned three to five days could be expedited to a matter of seconds. Soramitsu's synergistic partnership with Bakong and its innovative stablecoin exchange positions it to manifest this transformative potential, laying the groundwork for a future where financial borders fade, and economies thrive on seamless connectivity.
News Desk