CF Private Equity Launches Blockchain-Specific Fund, Signaling Crypto Ambitions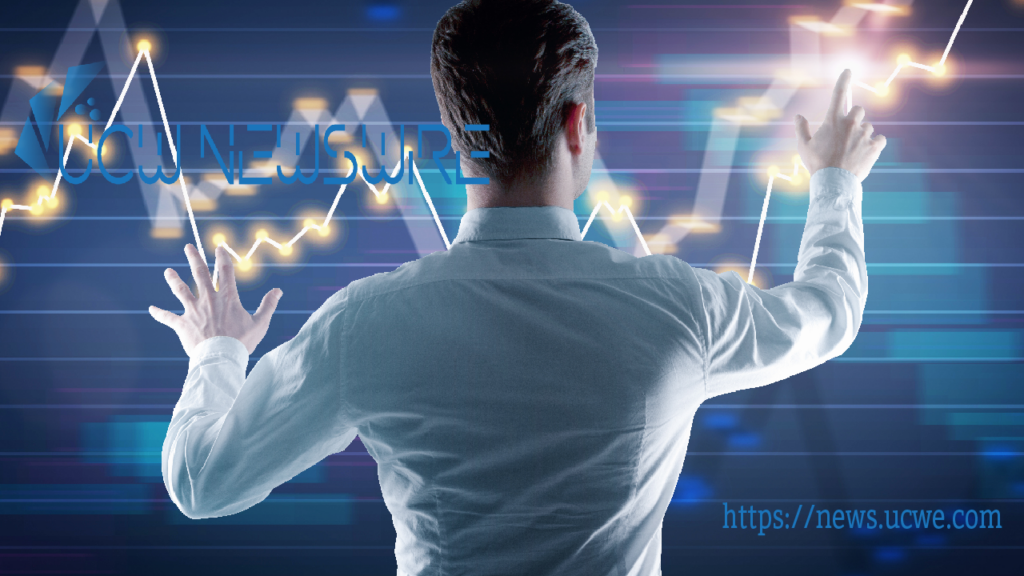 CF Private Equity, previously known as Commonfund Capital, has set its sights on the burgeoning world of blockchain and cryptocurrencies with the launch of a blockchain-specific fund. The Connecticut-based firm, whose roster of limited partners includes prominent US endowments and foundations, is making a significant stride into the digital asset landscape.
Hints of CF Private Equity's crypto interests have been surfacing since 2018, but its recent move represents a substantial shift towards embracing the opportunities presented by blockchain technology and cryptocurrencies. A recent Securities and Exchange Commission (SEC) filing from the beginning of August revealed the firm's plans to launch what appears to be its inaugural fully digital asset private equity venture.
The fund, aptly named CF Blockchain Ventures LP, has been classified as a private equity fund in the filing, distinguishing it from a venture capital fund. Notably, CF Private Equity manages a diversified portfolio comprising both venture capital and private equity investments, making this foray into blockchain an intriguing expansion of its investment landscape.
While the initial filing indicated a projected fundraise of $100 million, it remains a possibility that this figure pertains only to the fund's first close. Despite requests for clarification, a spokesperson for the company opted not to comment on the matter.
This move into blockchain represents a noteworthy development in the realm of institutional crypto-related fundraising for 2023. Although digital asset markets have shown resilience, rebounding from the lows experienced in the final quarter of 2022, traditional financial institutions approached crypto investments cautiously, often opting for extended periods of evaluation and due diligence.
In contrast, CF Private Equity's entry into the digital asset arena from its Connecticut base signals a strategic shift. The firm and its parent company have a longstanding history of investing in traditional assets, equities, and real-world assets.
In the process of fundraising for CF Blockchain Ventures LP, CF Private Equity has engaged Commonfund Securities, a broker-dealer under the umbrella of its parent company. Additionally, partnerships have been forged with a Japanese bank and a Chilean bank, indicating the global scope of its digital asset ambitions.
CF Private Equity operates as a wholly owned subsidiary of Commonfund, an asset manager renowned for its outsourced chief investment officer service catering to institutional investors. Initially focusing on managing funds for US nonprofits, Commonfund's portfolio has expanded to include sovereign wealth funds, family offices, and for-profit pensions.
The firm's investment strategy involves allocating capital to external managers through its alternatives fund-of-funds structure. Mark Hoeing, President and CEO of the private equity affiliate, brings significant industry experience, having previously worked with Deutsche Bank. The company is also active in direct investments, co-investments, and the secondary market.
Since its inception, CF Private Equity has successfully secured approximately $22 billion in committed capital. The firm's website reveals a portfolio featuring over 10 blockchain investments made since 2018, reflecting its commitment to constructing portfolios curated by high-quality blockchain specialist managers.
As CF Private Equity takes its decisive step into the blockchain realm, it exemplifies the growing interest of traditional financial entities in the transformative potential of digital assets and blockchain technology. This strategic move positions the firm at the forefront of innovation and underscores the evolving landscape of investment opportunities in the digital age.
News Desk