Globant Announces $1 Billion Investment Plan for Latin America, Focusing on Innovation and Talent Growth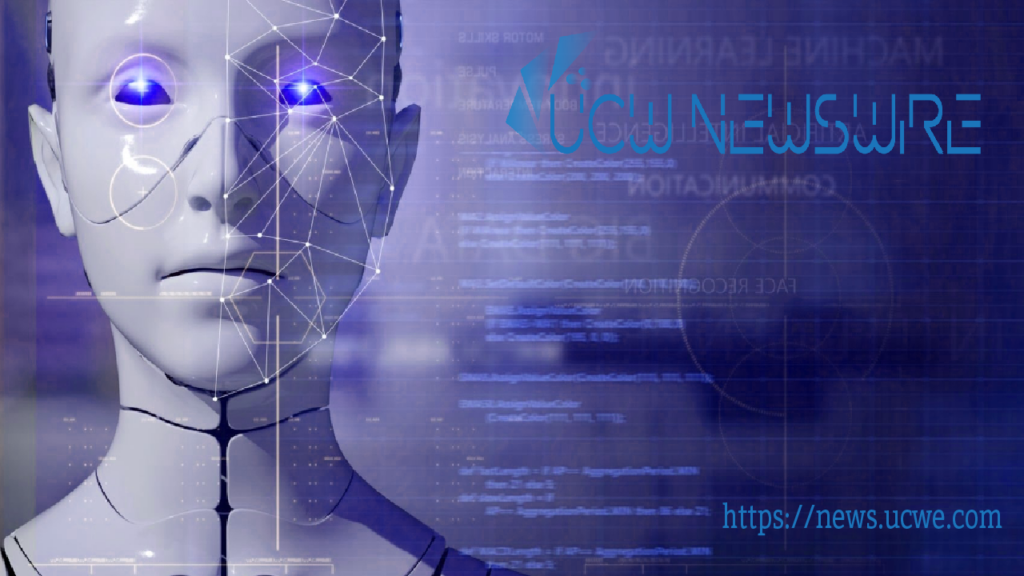 Globant (NYSE: GLOB), a prominent digitally native company at the forefront of redefining businesses through innovative technology solutions, has unveiled an ambitious five-year investment plan of $1 billion USD in Latin America. The strategic initiative aims to amplify the company's presence and influence across the region, fostering technological innovation and nurturing a thriving pool of talent.
Underpinning the investment plan are several pivotal initiatives that underscore Globant's commitment to advancing technology, boosting regional economies, and empowering the workforce:
1. Expansion in Brazil and the Emergence of an Innovation and Emerging Technologies Center:
A robust expansion strategy in Brazil will unfold, further strengthening Globant's foothold in this dynamic market.
A state-of-the-art Innovation and Emerging Technologies Center will be established in San Paulo, serving as a hub for cutting-edge research and development.
Specialists at this center will explore novel applications of emerging technologies, such as Artificial Intelligence (AI) and Quantum Computing, to empower clients in navigating both current and future trends.
2. Advancement of AI-based Products and Platforms:
Globant X, the innovative product and platforms division of Globant, will spearhead the evolution of AI-based products.
Existing platforms like Augoor, MagnifAI, StarMeUp, and GeneXus will be leveraged and enhanced to expedite software development and elevate digital experiences for clients.
3. Bolstered Regional Talent Commitment:
A comprehensive hiring strategy will be implemented to onboard 20,000 new professionals within the next five years.
This talent infusion will span across 30 of Globant's development centers situated in various Latin American countries, including Argentina, Brazil, Chile, Colombia, Costa Rica, Ecuador, Peru, Mexico, and Uruguay.
Globant's Co-founder and CEO, Martín Migoya, expressed the company's profound connection with Latin America, describing it as a wellspring of innovation, creativity, and exceptional talent. Migoya emphasized the region's significance in Globant's global growth trajectory and its capacity to continually enhance service offerings.
Ignacio Iglesias, Chief Business Officer of Globant for Latin America, highlighted the pivotal role of the newly envisioned Emerging Technologies Innovation Center. This center is poised to catalyze advancements in AI and other transformative technologies, enabling clients to navigate the ever-evolving landscape with informed decisions.
Established in Argentina in 2003, Globant has ascended to a position of prominence in digital transformation. The company's client roster boasts international heavyweights such as Google, Electronic Arts, and Santander. With a workforce of over 27,000 professionals spanning 25 countries, Globant's steadfast commitment to excellence has recently been affirmed with its recognition as a leader in the IDC MarketScape Worldwide Artificial Intelligence Services 2023 Vendor Assessment.
As Globant pioneers this remarkable investment plan, Latin America is poised to become a thriving epicenter of technological innovation, a beacon of talent, and a pivotal driver of global progress.
James Cullen
Financial News Desk