IBM Completes Acquisition of Apptio, Enhancing IT Automation and AI Capabilities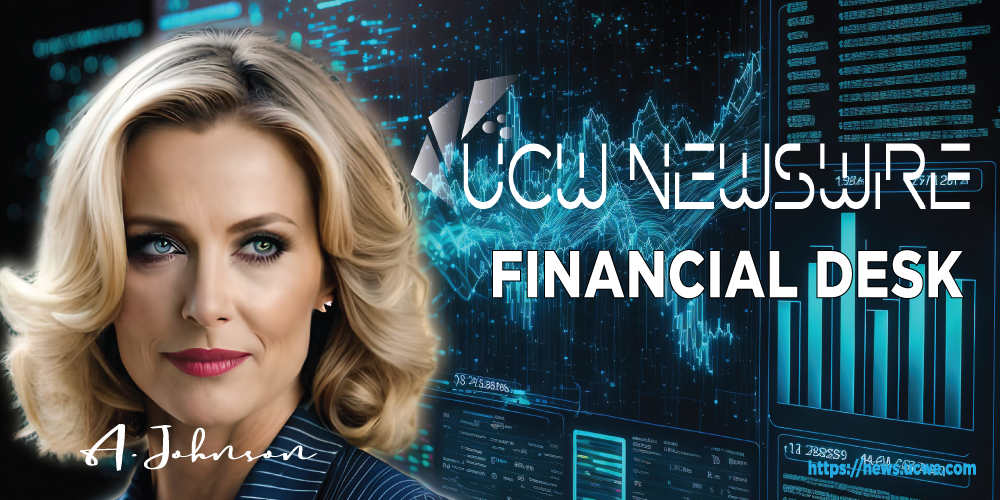 In a strategic move aimed at bolstering its IT automation and AI capabilities, IBM (NYSE: IBM) has successfully concluded its acquisition of Apptio Inc. This acquisition, which follows the receipt of all necessary regulatory approvals, is set to empower clients with a potent fusion of Apptio's FinOps offerings and IBM's automation portfolio, revolutionizing technology spending decisions.
In today's business landscape, technology serves as a critical differentiator for enterprises. As organizations expand their IT investments, adopt multi-cloud strategies, and engage various service providers, the complexity of their environments increases, often leading to higher expenses. To address these challenges, streamlined and automated solutions are imperative to optimize IT expenditures, enhance operational efficiency, and drive superior financial outcomes.
With the completion of this acquisition, IBM now combines Apptio's industry-leading FinOps solutions, including ApptioOne, Cloudability, and Targetprocess, with its own automation assets such as Turbonomic, AIOps, and Instana. The integration of these offerings results in the establishment of a "virtual command center," equipping clients with a comprehensive platform for managing, optimizing, and automating technology-related spending choices.
Moreover, IBM's innovation is set to receive a substantial boost from Apptio's expansive dataset, boasting a staggering $450 billion in anonymized IT spend. This rich pool of data will enrich IBM's AI and data platform, Watsonx, ushering in novel avenues for insight and innovation.
Rob Thomas, Senior Vice President, Software, and Chief Commercial Officer at IBM, emphasized the significance of this strategic synergy, stating, "We are bringing together market-leading and best-in-class solutions to continue to reshape IT from a cost center to a true competitive advantage, powered by automation and AI."
This integration kicks off with the early alignment between Apptio and IBM through their Cloudability and Turbonomic offerings, marking the first step toward driving synergy across several growth areas including automation, Red Hat, IBM Consulting, and IBM's broader AI portfolio.
Cloudability empowers organizations to gain insights into their cloud spend, while Turbonomic facilitates automated optimization decisions, ensuring optimal cloud elasticity. Together, these solutions span the entire spectrum of the "Inform," "Optimize," and "Operate" stages within the FinOps Framework, enabling clients to achieve cloud cost control without hampering innovation or operational excellence.
The completion of the Apptio acquisition adds to IBM's ongoing investments in IT Automation, which have culminated in the development of a comprehensive portfolio addressing the evolving needs of IT and business leaders. The acquisition of Turbonomic in 2021, following AIOps and Instana acquisitions in the previous years, has propelled IBM's capabilities in real-time observability and application performance optimization.
Apptio, a recognized leader in technology business management and FinOps, serves over 1,500 clients, including more than half of the Fortune 100. The acquisition underscores IBM's commitment to advancing the technological landscape and its drive to offer clients unparalleled tools to transform their operations.
Amy Johnson
Financial News Desk