TechSee Collaborates with Amazon Web Services to Enhance Customer Service with Visual Service Automation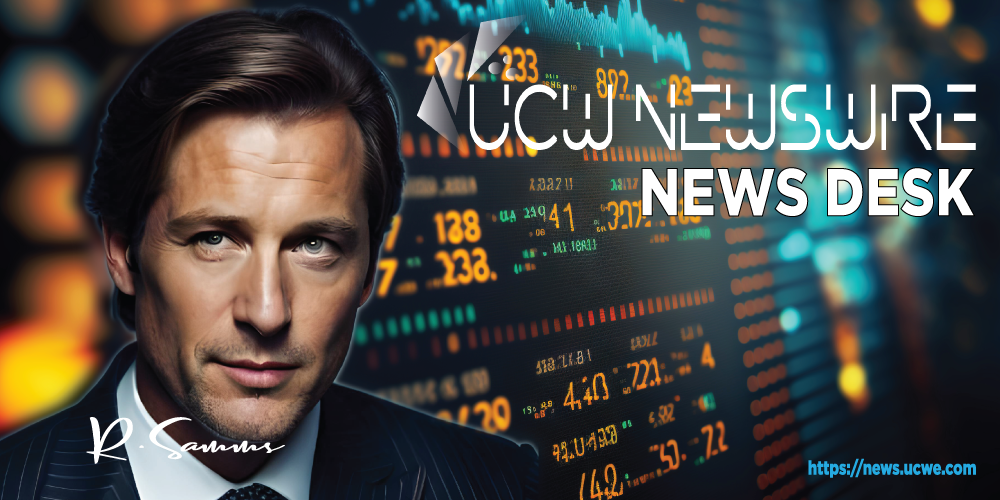 TechSee, a pioneer in Visual Service Automation, has unveiled a groundbreaking collaboration with Amazon Web Services (AWS) aimed at revolutionizing customer service through the integration of artificial intelligence (AI) and augmented reality (AR). This innovative partnership harnesses the power of TechSee's cutting-edge platform to enhance Amazon Connect, an omnichannel cloud contact center renowned for delivering exceptional customer service at a reduced cost.
TechSee's visual automation platform leverages the prowess of AI and AR to elevate customer interactions within contact centers. The platform seamlessly transforms traditional phone calls into live augmented reality sessions, and its computer vision AI enhances service automation across chat and automated workflows. With an impressive annual tally of over 30 million interactions, TechSee boasts a robust customer base, counting more than 1,000 clients among its ranks. The company's solutions are embraced by industry titans, including five of the top ten global telecom companies, two of the top three U.S. home builders, and five of the top ten global smart home automation companies.
The strategic integration of TechSee's Computer Vision AI and AR into Amazon Connect addresses critical pain points experienced by customer contact centers, including first-call resolution, average handling times, and the avoidance of on-site visits. Organizations immersed in the digital transformation journey stand to benefit immensely from the ability to deliver visual customer engagements, resulting in heightened service outcomes and enhanced customer satisfaction.
Geoff Wahl, Executive Vice President & Chief of Business Development at TechSee, underscored the significance of visual engagement in modern customer service, stating, "Simply put, text and voice aren't enough for today's highly demanding consumer. Visual engagement continues to drive better business outcomes, virtualizing face-to-face interactions."
One of the standout features of this collaboration is the seamless integration with Amazon Connect, which eliminates integration costs for customers looking to deploy this powerful solution. As a result, businesses can swiftly tap into the benefits of TechSee's AI and AR capabilities within the Amazon Connect ecosystem.
AWS, recognized for its innovation in the contact center domain, has been at the forefront of leveraging interactive voice response and AI technologies to craft unparalleled customer experiences. TechSee's Computer Vision AI adds an extra layer of innovation to Amazon Connect's offerings, enabling digital channels to glean insights from the physical world, identify products, and even provide automated technical support via AR guidance.
The collaboration between TechSee and AWS is poised to reshape customer service paradigms, empowering organizations to seamlessly bridge the gap between the virtual and physical realms while redefining customer interactions.
Robert Samms
News Desk