Saudi Arabia's Riyadh Air Partners with Atlético de Madrid, Redefining Sports Sponsorship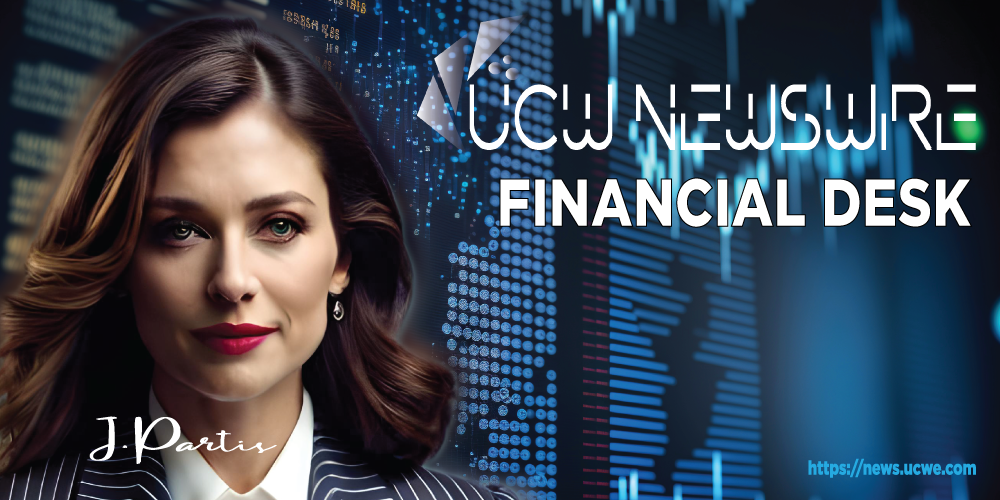 Saudi Arabia's recently launched premier airline, Riyadh Air, has marked a monumental moment in its journey by entering into a multi-year partnership with the esteemed Spanish football club, Atlético de Madrid. This groundbreaking collaboration has designated Riyadh Air as the official and primary airline partner of the iconic Red and White football club. This momentous step not only underscores Riyadh Air's commitment to excellence but also solidifies its entry into the global sports arena.
The partnership between Riyadh Air and Atlético de Madrid stands as a moment of pride for both entities. This marks Riyadh Air's inaugural sports sponsorship deal since its official launch on March 12, 2023. The Saudi-based airline's emergence onto the sports sponsorship scene comes on the heels of its captivating unveiling of a unique livery during the Paris Air Show in June 2023. The airline, set to commence operations in 2025, has set its sights on connecting Riyadh, the capital city of the Kingdom of Saudi Arabia, to over 100 global destinations by 2030. With a pledge to embrace cutting-edge technology and a dedication to warm Saudi hospitality, Riyadh Air is positioned to leave an indelible mark on the aviation industry.
As part of this transformative partnership, Riyadh Air's presence will be prominently showcased on Atlético de Madrid's kits, symbolizing the alignment of two entities that champion excellence, innovation, and global connectivity. The alliance holds the promise of uniting Riyadh Air's pioneering spirit with Atlético's storied football legacy, ultimately reaching millions of passionate fans across the globe.
Miguel Ángel Gil, CEO of Atlético de Madrid, expressed his excitement about the collaboration, stating, "We are delighted to welcome Riyadh Air as our new main sponsor of the club. This partnership signifies a great opportunity to offer better experiences to our fans around the world, and I am confident that this alliance with Riyadh Air will elevate our club to new heights."
Tony Douglas, CEO of Riyadh Air, echoed similar sentiments, stating, "It is an incredibly exciting day for Riyadh Air as we enter into a long-term partnership with Atlético de Madrid, one of Europe's greatest clubs, to become their main and official airline partner. We believe that this partnership is a perfect match, as both Riyadh Air and Atlético share a commitment to excellence and a passion for connecting people and cultures around the world."
The strategic alliance between Riyadh Air and Atlético de Madrid transcends conventional sports sponsorships. It signals a paradigm shift in the realm of sports partnerships, setting a new precedent for collaboration and innovation within the football arena. As the two entities join forces, the world will be watching closely as they redefine the future of sports sponsorship.
Janine Partis
Financial Desk