Southwest Airlines Pilots Association Voices Frustration Through Informational Picket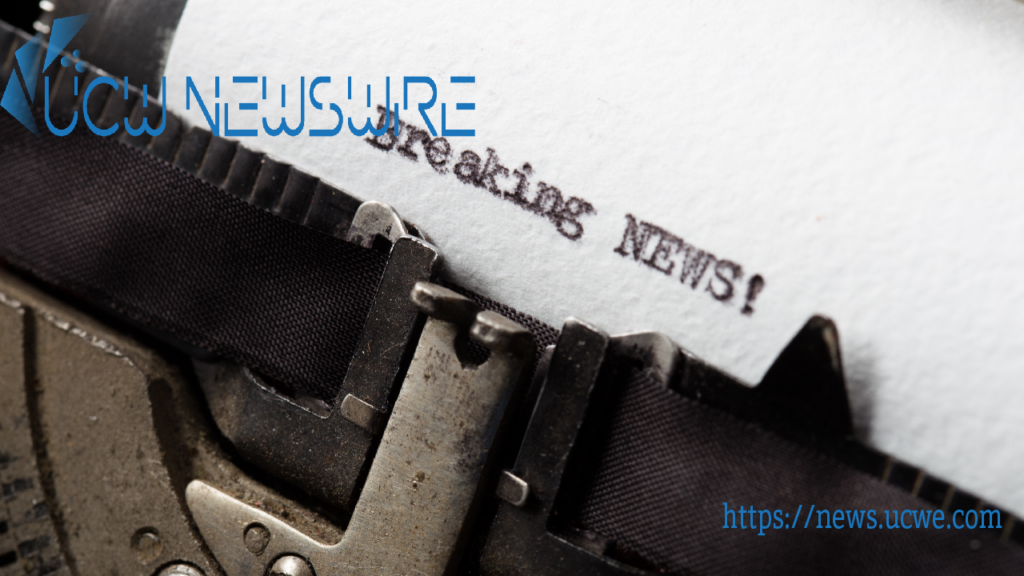 The Southwest Airlines Pilots Association (SWAPA) is set to stage an informational picket outside Southwest Airlines' Spirit Party at Gallagher Way on Monday, August 14, from 4:30 p.m. to 6:30 p.m. CT. This demonstration comes as SWAPA seeks to spotlight their ongoing efforts to secure a fair contract from the airline, highlighting their frustrations with the prolonged bargaining process.
For over three years, SWAPA has been engaged in negotiations with Southwest Airlines, aiming to achieve a contract that reflects the contributions of their pilot group. Despite filing for federal mediation in September 2022, the association has yet to reach an agreement with the airline. SWAPA is now the only major carrier that has not secured an agreement in principle, a situation that has led to an exodus of pilots to other airlines.
The upcoming informational picket is a visual representation of SWAPA's discontent, emphasizing their dissatisfaction with the current state of affairs. Their decision to hold this demonstration during Southwest Airlines' Spirit Party signals a desire to convey that pilot concerns should take precedence over celebratory events, especially given the fact that the pilots have been operating under a contract that became amendable in September 2020.
In a statement addressing the matter, SWAPA President Captain Casey Murray underscored the need for a contract that aligns with the professionalism and dedication of Southwest's pilot group. "The vaunted culture that Southwest has been known for has become little more than a punchline when it comes to how employees are actually treated by leadership," Captain Murray expressed. "Our pilots deserve a contract that befits the most productive pilots in the industry, and we are willing to take the RLA process all the way to its conclusion to ensure that Southwest Airlines returns to the values it says it holds most dear."
The frustrations of the pilots have been brewing for a while, as evidenced by their resounding 99% vote in favor of a strike back in May. This strong mandate signals the pilots' readiness to take action should the need arise, even after exhausting the resources of the National Mediation Board.
As the informational picket draws near, the aviation community and the public at large will be watching closely to see how this display of dissatisfaction might impact the ongoing negotiations between SWAPA and Southwest Airlines.
Gerald Foster
Financial Desk