FTX Founder Sam Bankman-Fried Taken Into Custody After Bail Revocation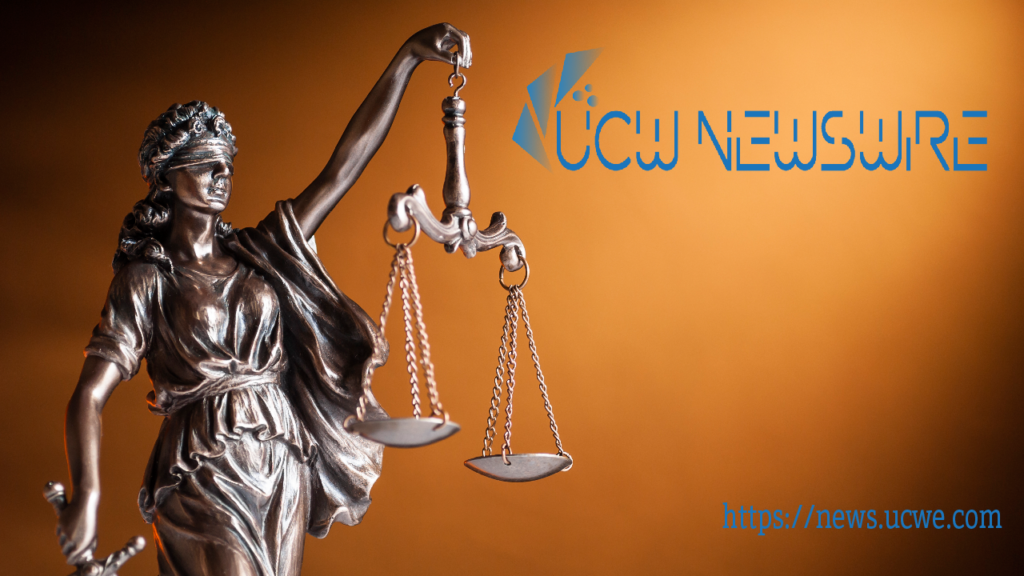 In a dramatic turn of events, Sam Bankman-Fried, the founder of FTX cryptocurrency exchange, was led out of a federal courtroom in handcuffs after a judge revoked his bail on Friday. The decision came after Judge Lewis A. Kaplan determined that Bankman-Fried had repeatedly attempted to influence witnesses against him, prompting concerns about community safety.
Bankman-Fried, 31, who had been under house arrest at his parents' residence in Palo Alto, California, was handcuffed after the judge expressed his belief that the cryptocurrency entrepreneur had crossed the boundaries set by his $250 million bail package. The judge's decision was primarily driven by the fear that Bankman-Fried's actions could undermine the protection of the community and witnesses, including those assisting the prosecution.
During the hearing, Judge Kaplan asserted that there was probable cause to believe that Bankman-Fried had attempted to tamper with witnesses on multiple occasions. These alleged attempts included showing private writings of a former girlfriend and a key witness to a journalist, and reaching out to FTX's general counsel through encrypted communication. The judge expressed concern that these actions may have been aimed at influencing witnesses to withhold cooperation with the government.
Bankman-Fried's defense team argued that his intentions were not malicious and were merely intended to safeguard his reputation amid a barrage of unfavorable news stories. Despite their plea to suspend the incarceration order for an immediate appeal, the judge rejected the request. Within a short time, Bankman-Fried's defense lawyers filed a notice of appeal.
The FTX founder is facing charges related to defrauding investors and diverting cryptocurrency from customers. His bail conditions included strict restrictions on internet and phone usage, which Bankman-Fried allegedly violated. Prosecutors claimed that he showed private writings of his former girlfriend, Caroline Ellison, to The New York Times, potentially trying to influence prospective jurors and damage her reputation.
Ellison, who was the CEO of cryptocurrency trading hedge fund Alameda Research, has pleaded guilty to criminal charges and is set to testify against Bankman-Fried as part of a plea deal. The judge deemed the shared excerpts of Ellison's communications as likely intended to hurt, discredit, and frighten her.
Bankman-Fried's arrest sends shockwaves through the cryptocurrency community and raises questions about the intersection of legal proceedings, First Amendment rights, and the fast-evolving world of digital assets. As the legal battle unfolds, many will be closely watching the implications for both the cryptocurrency industry and the broader judicial landscape.
David Thompson
Financial Desk